Homeowners
What to Expect on Closing Day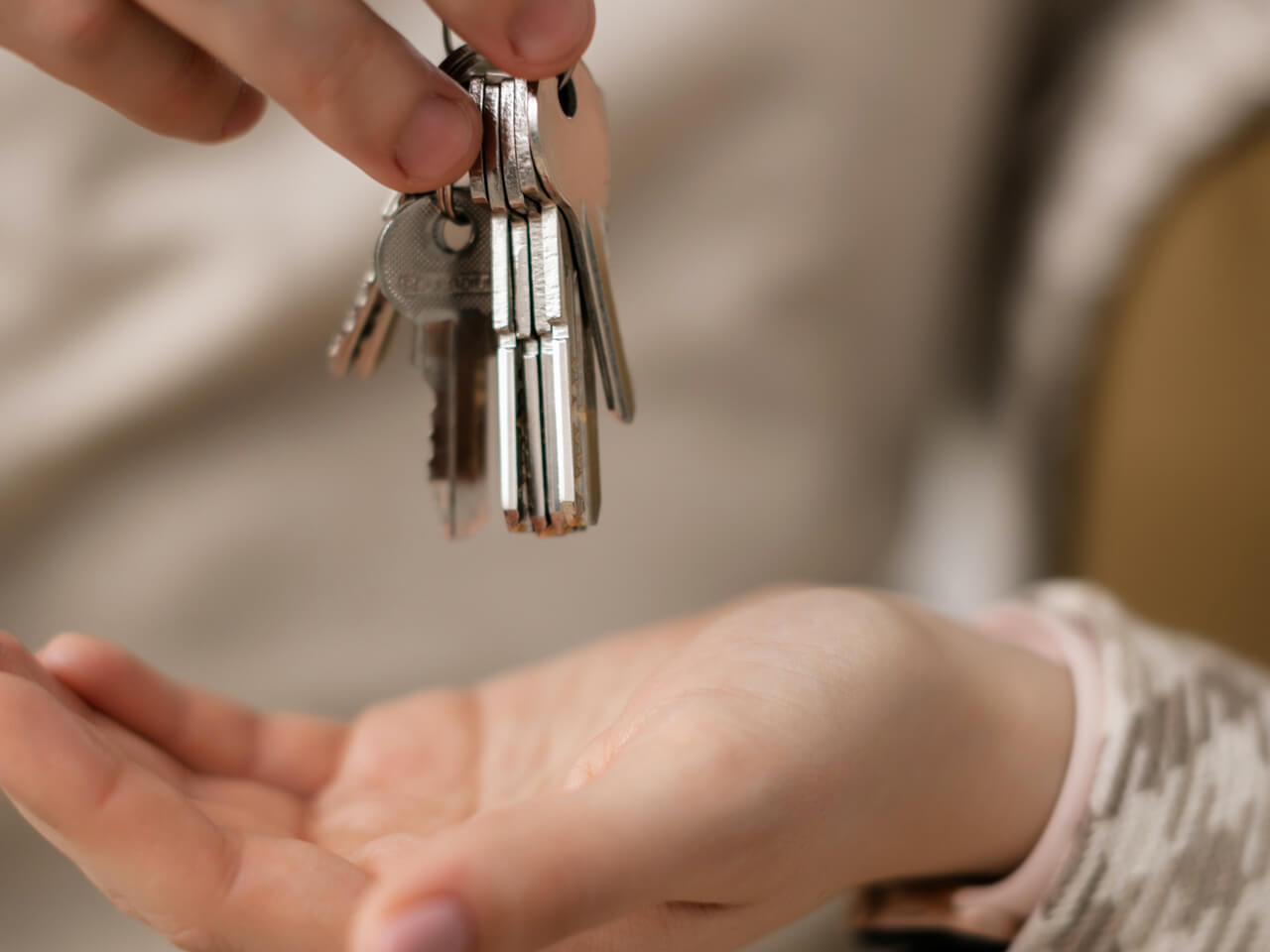 As a new homeowner, here are a few ways to prepare for your closing day (unit transfer date) to ensure everything runs smoothly.
Ahead of time:
Ensure you have a copy of your agreement along with any necessary amendments ready to reference.
Double-check your documents to ensure there are no errors and you understand the entirety of the documentations you will be signing completely and correctly including loan documents (related to your mortgage) and disclosure forms (related to the property).
You'll be working with a lawyer, a mortgage specialist and potentially your realtor, so make sure to ask them if you have any questions.
Here are a handful of fees explained from the statement of adjustments the vendor's lawyer will prepare and provide your lawyer and will need to be paid on closing day in order to finalize the agreement. These costs include:
The down payment (typically about 20% of the cost of the home).
Legal fees (which, depending on the lawyer, the cost of the home, and the complexity of the deal, may range from $2,000 upwards).
Land transfer tax (calculated based on the value of the home and the city, Toronto residents pay double because this tax is paid to both the city and the province).
Other costs which often won't be in your statement, but you should ensure are paid or budgeted-for prior to closing include:
Property insurance (which will need to be secured before closing).
For a condo, maintenance fees (for which you'll need to register in advance; costs vary).
Appraisal fees (an additional fee paid to your lender or bank; the bank will have to complete an appraisal to verify the value of the property prior to giving you your mortgage.
Utility fees (including hydro, natural gas, water, for which you'll need to register prior to moving in; costs vary).
What Happens On Your Closing Day:
This is the day you legally take possession of your home. According to the Canadian Mortgage and Housing Corporation, here's what will happen:
Your lender will provide the mortgage money to your lawyer or notary.
You will transfer the remainder of the purchase price (your down payment) to your lawyer or notary as well as the closing costs detailed in your statement of adjustments.
Your lawyer or notary pays the person who is selling the house, registers the home in your name, and then gives you the deed and keys to your new home.
At Cortel Group, we want to make sure your closing day experience is as painless and smooth as possible. Check out the rest of our knowledge centre for more information on buying a new home.