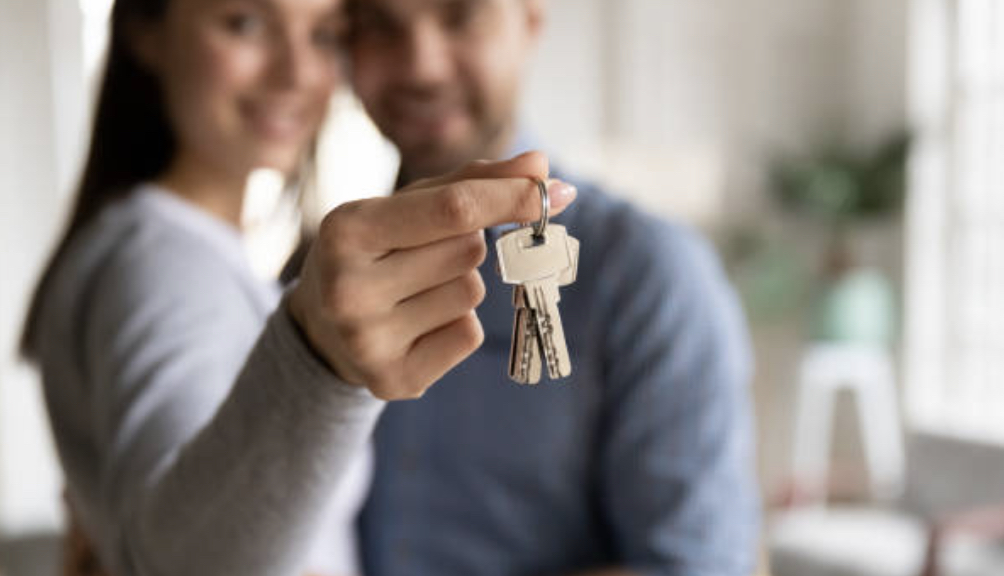 Why Should I Buy Home Insurance?
There are several types of home insurance policies that cover the interior and exterior of your home, as well as damage to or theft of valuable items.
There are several types of home insurance policies that cover the interior and exterior of your home, as well as damage to or theft of valuable items. Home insurance also helps with living expenses if you need to leave your home during repairs or rebuilding.
Home insurance isn't mandatory like car insurance, but many lenders (including most banks) will not approve a mortgage without home insurance coverage that is at least equal to the fair market value of your home. Plus, a policy protects you from events that could pose a serious threat to your livelihood.
Here are a few questions you may want to ask when considering a policy.
What kind of policy do I need?
Homeowner's insurance in Canada is divided into four main categories: comprehensive, perils, broad, and no-frills.
The most common form of home insurance is "comprehensive" coverage, which protects the physical structure of the home as well as the contents whether you are a renter or a homeowner. "Perils," or "basic/named" coverage forces the policy holder to shoulder more of the risk, since this policy covers only those perils that are specified in your policy. For example, a perils policy may cover fire and vandalism but exclude earthquakes or floods.
If you are searching for a policy that falls somewhere in between these two, "broad" coverage is what you should look for. These policies provide both comprehensive insurance coverage for large items, such as the building, and named perils coverage for contents.
Lastly, there is no-frills insurance which cover the basics without any extras. If you have a no-frills policy, your property may be covered, but if you need temporary housing, that may not be covered by the policy.
What should I ensure is covered?
An insurance policy for your home should cover the following: interior and exterior damage, injuries that may occur on your property, and loss or damage to high-value personal possessions.
The standard home insurance policy covers both predictable and unforeseeable events, but there are typically exceptions. Those typically include wear and tear, intentionally or criminally damaged materials, and damage from insects or rodents. Although the fine print on your insurance policy may not seem particularly exciting, it is important to ensure you understand exactly what your insurance policy does and doesn't cover. Otherwise you may find yourself in a bind.
How much is this going to cost?
It will vary depending on how much risk the insurance company takes. The location of the home, the condition of the home, its age, previous claims, and the credit score of the property owner are all factors that affect the insurance company's risk assessment. According to Western Financial Group, the average cost of homeowners insurance in Ontario is around $1,400 a year, but it fluctuates based on individual needs.
Do your due diligence
It's important to understand what coverage you are entitled to from other policies, as well as how your own coverage pertains to those around you.
If you live in a condo, for instance, some items or damages may be covered by the condominium board's policy while others may be explicitly excluded from it. Say a malfunctioning HVAC unit in your suite floods and damages another unit or common area — you may be on the hook for repairs. Alternatively, if your suite is damaged by something that happens outside your suite, you should know if the condo's policy will cover you before you put a claim through on your own policy.
Condo policies vary. You'll need to do your due diligence to clarify who is responsible for covering what.
Visit Cortel's Knowledge Centre for more advice and resources for first-time homebuyers, and check out our new and upcoming communities.