Questions?
Something on your mind? We want to hear about it. Email, call, or use the form below to get in touch with us.
Careers
Want to work with us? We're always looking for talented and inspired people to join our team. Send your resume to [email protected] with a little bit about yourself.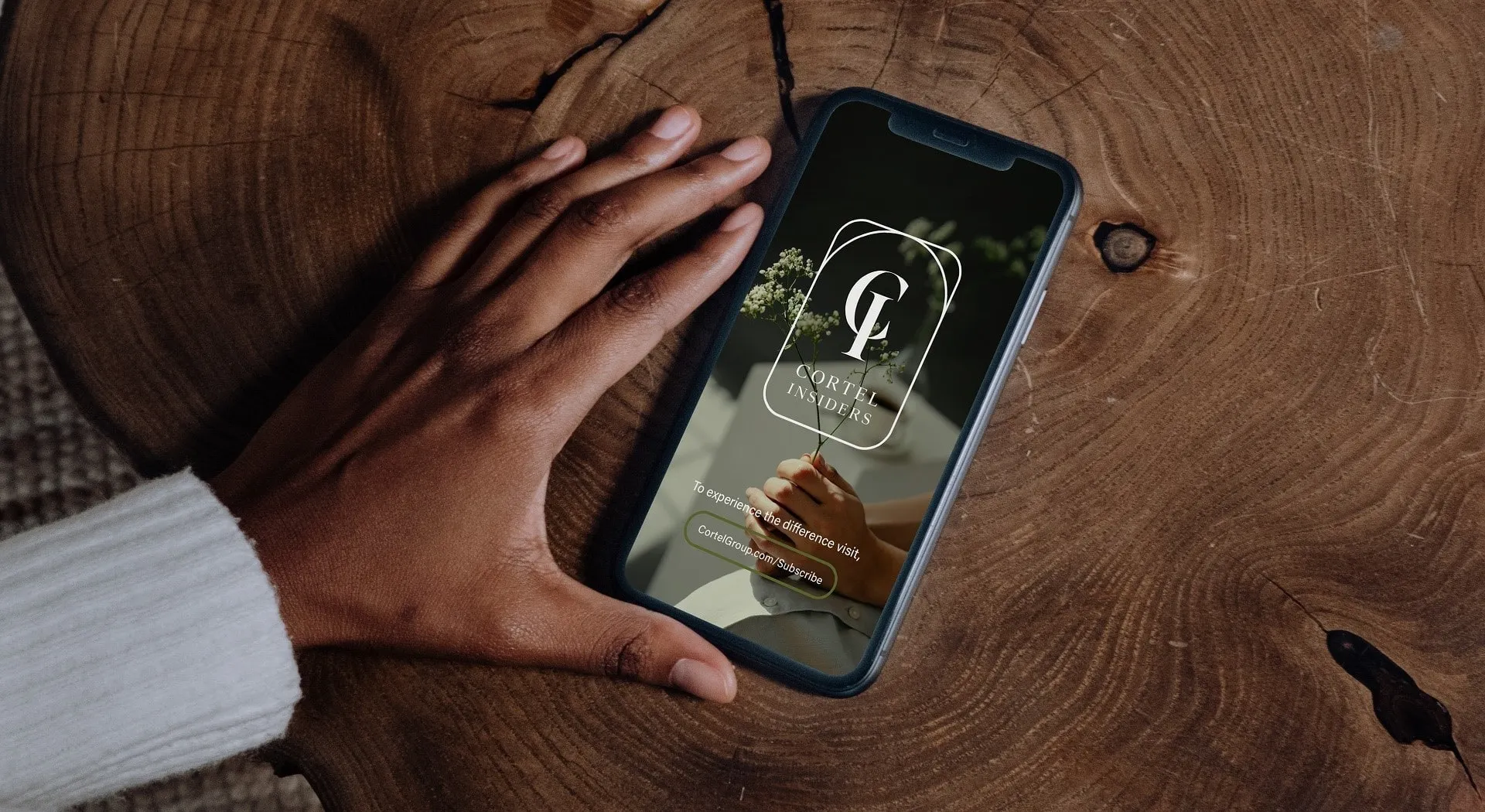 Ready to become a Cortel Insider?