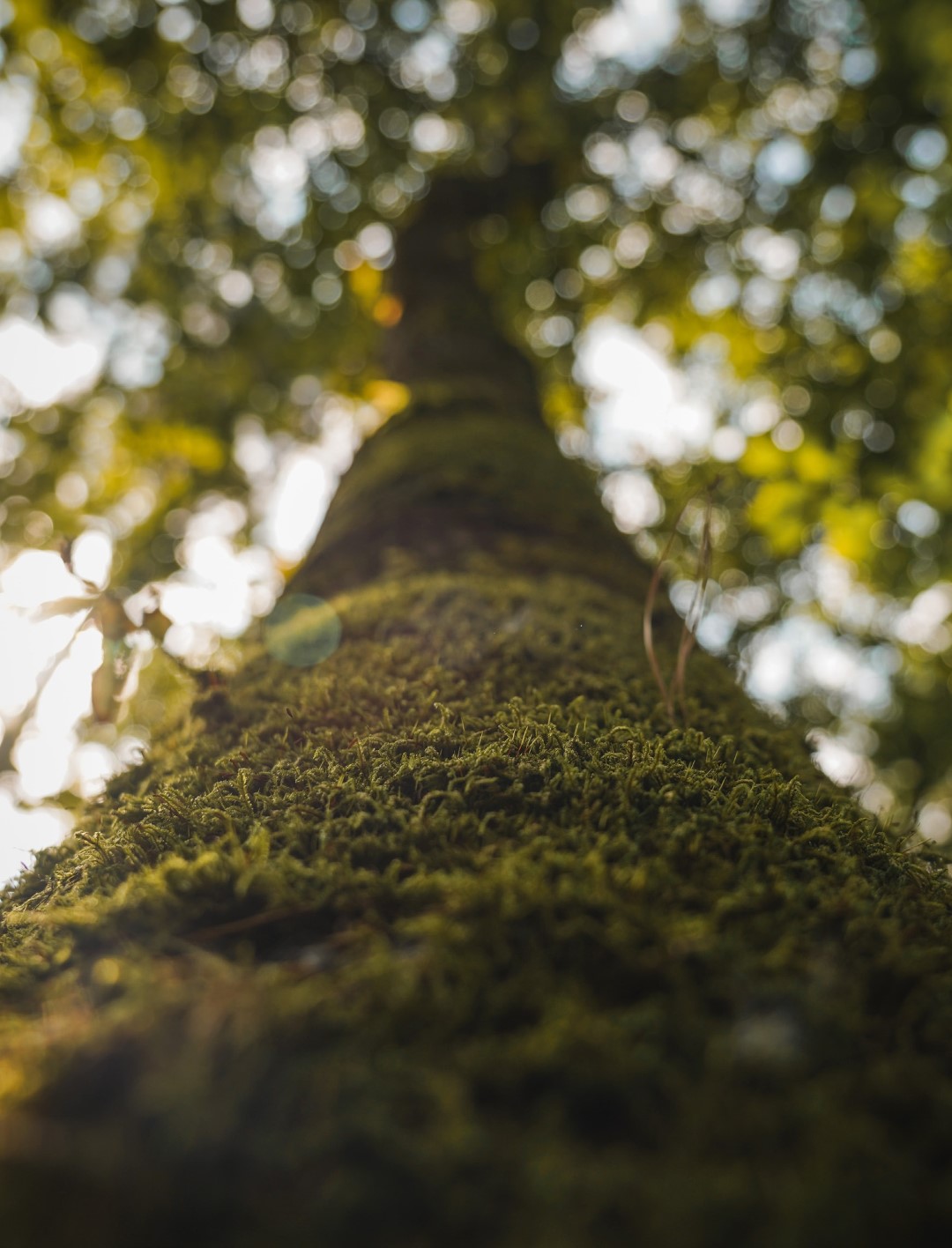 Our Vision
We are dedicated to bringing our vision and exceptional products to market, investing our utmost efforts to ensure their successful delivery and lasting value. At Cortel Group, we believe in creating complete communities that go beyond houses.
Our Commitment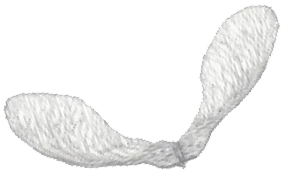 We are deeply committed to providing exceptional customer service to our homeowners.
We go the extra mile to ensure that our homeowners have an outstanding experience throughout their journey with us. From the initial stages of purchase to post-move-in support, we prioritize responsiveness, transparency, and personalized assistance. Our dedicated team is here to address any concerns, provide expert guidance, and make sure that every homeowner feels valued and supported. At Cortel Group, customer satisfaction is at the core of everything we do. We continuously strive to exceed expectations and deliver an exceptional level of service.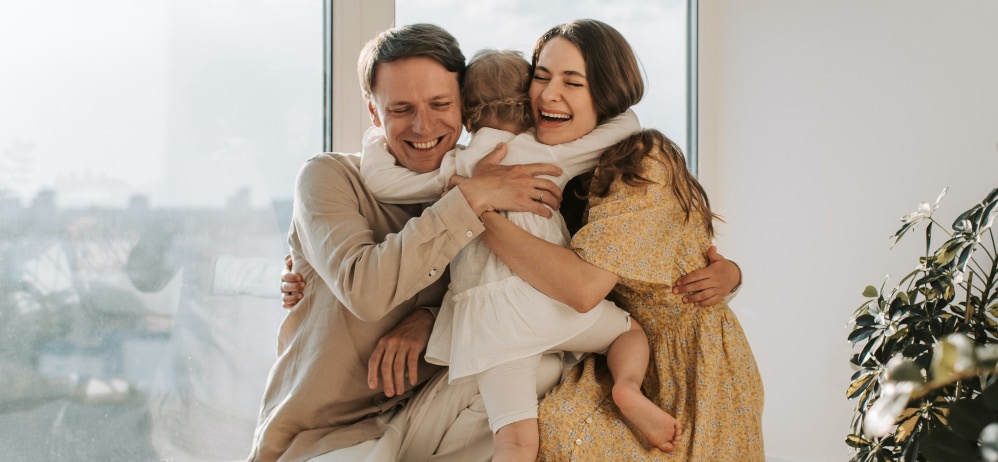 Our dedication extends beyond construction. We actively contribute to local charities and organizations, offering support and assistance in various ways. By doing so, we aim to foster neighbourhoods where residents are provided with unparalleled opportunities. We aspire to redefine the possibilities of what a community can achieve. Cortel takes great pride in playing a pivotal role in the development of the communities we work in, and there is nothing more gratifying than building it forward.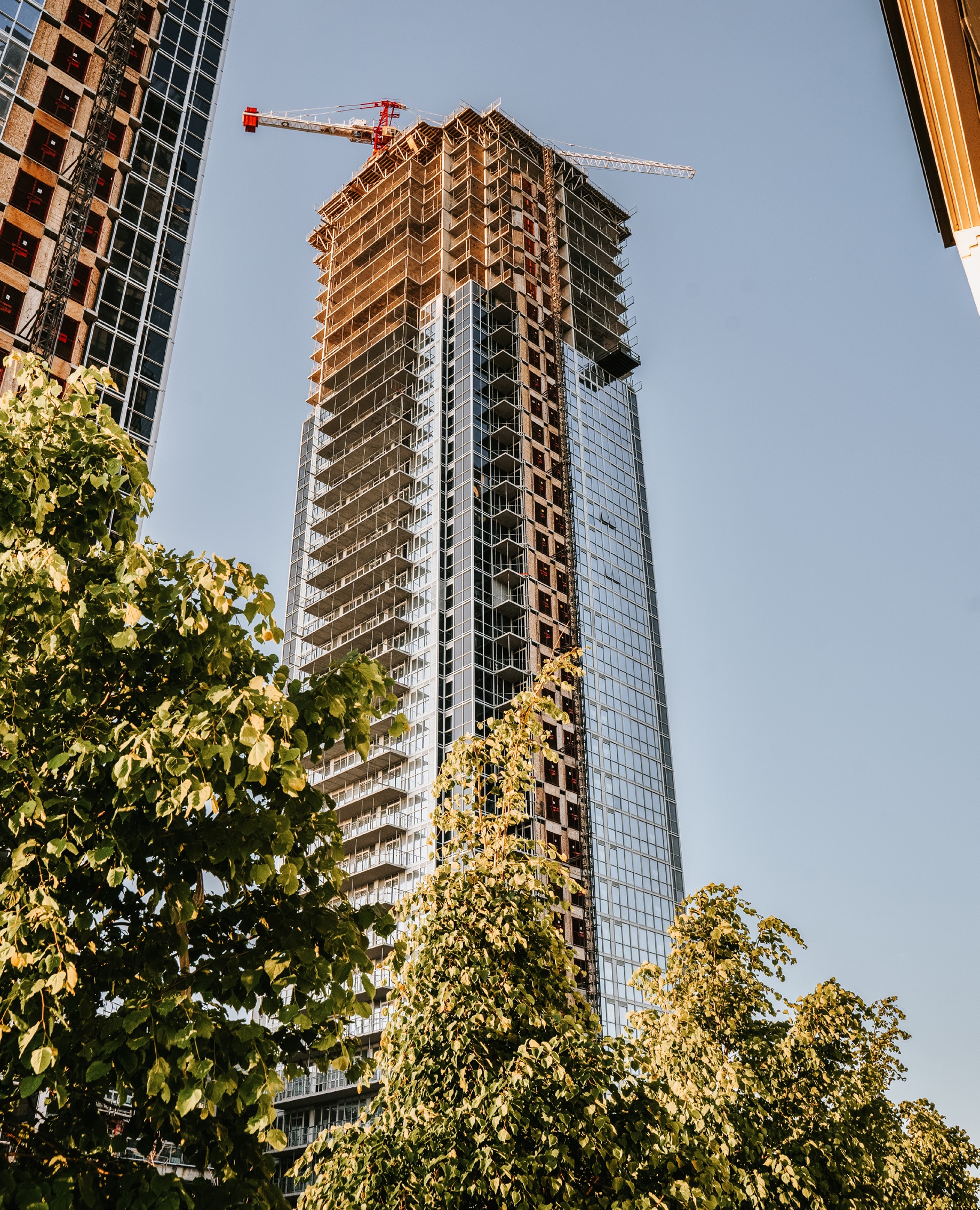 Build It Forward
At Cortel Group, we embody the spirit of 'Build it Forward.' It goes beyond constructing buildings; it encapsulates our unwavering commitment to creating complete communities and leaving a lasting impact. 'Build it Forward' represents our dedication to building not only structures but also a brighter future for residents. It signifies our tireless efforts to give back, support local charities, and invest in organizations that uplift communities. With 'Build it Forward,' we strive to build more than just physical spaces; we aim to build a legacy of progress, opportunities, and a better tomorrow for everyone involved."
Cortel Group has been committed to providing excellent service under the guidelines of the new home warranty and protection program with HCRA (formerly known as Tarion). For more information visit www.hcraontario.ca
View HCRA License(s)
Your new Cortel Group home is backed by Tarion. Register for Tarion's MyHome right after you take possession. MyHome is an online tool you can use from your computer or mobile device that allows you to submit warranty claims and upload supporting documents directly to your builder and Tarion. It also alerts you to important dates and warranty timelines, allows you to receive official correspondence from Tarion electronically, and schedule an inspection with Tarion when you need assistance.
MyHome Signup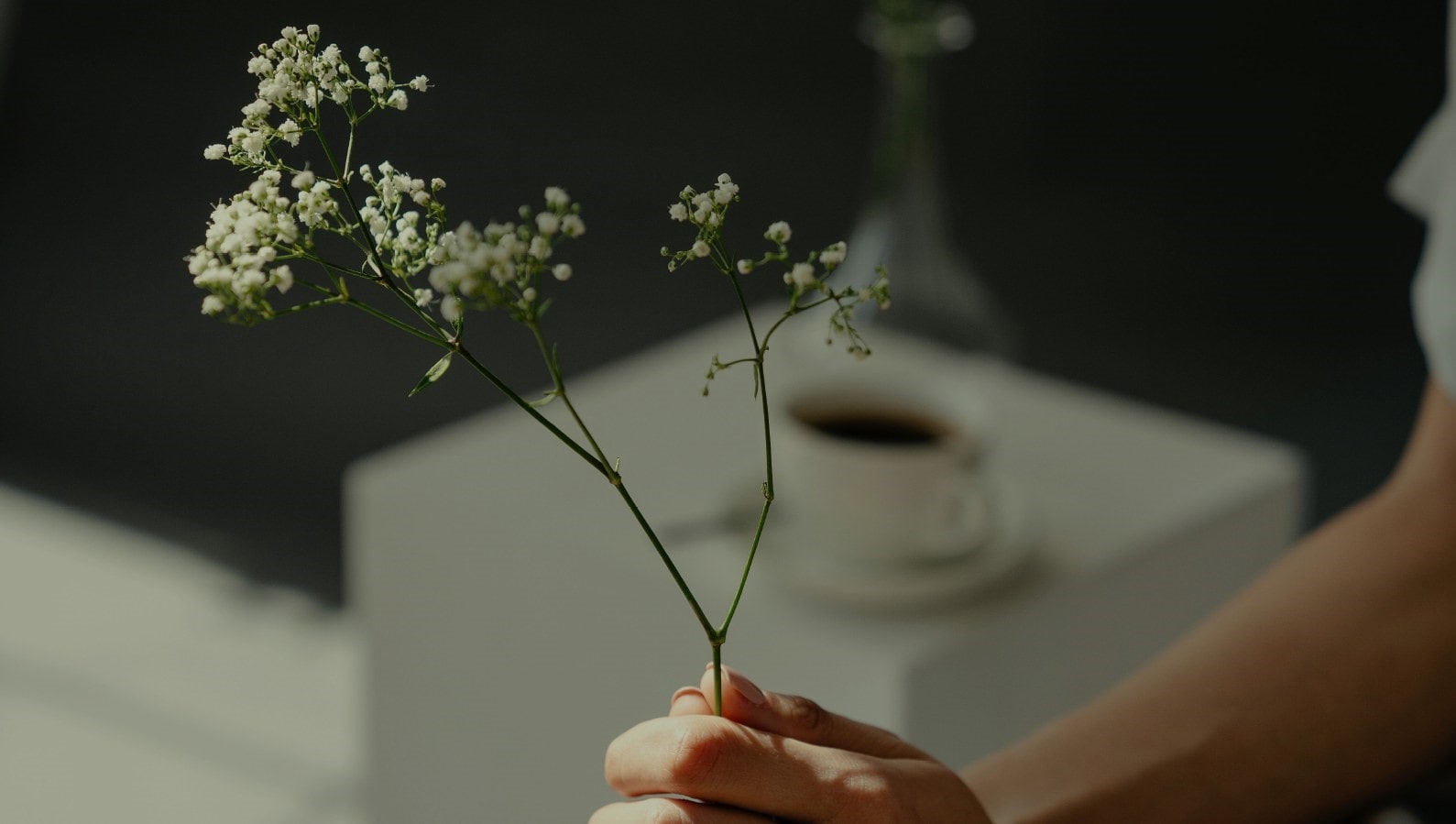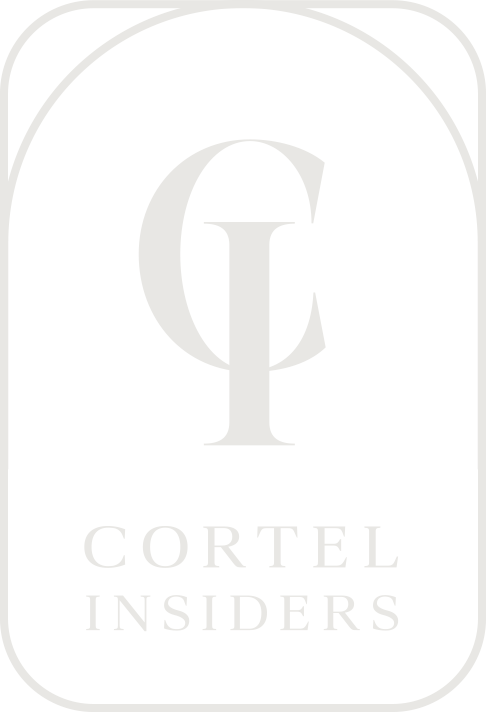 Ready to become a Cortel Insider?