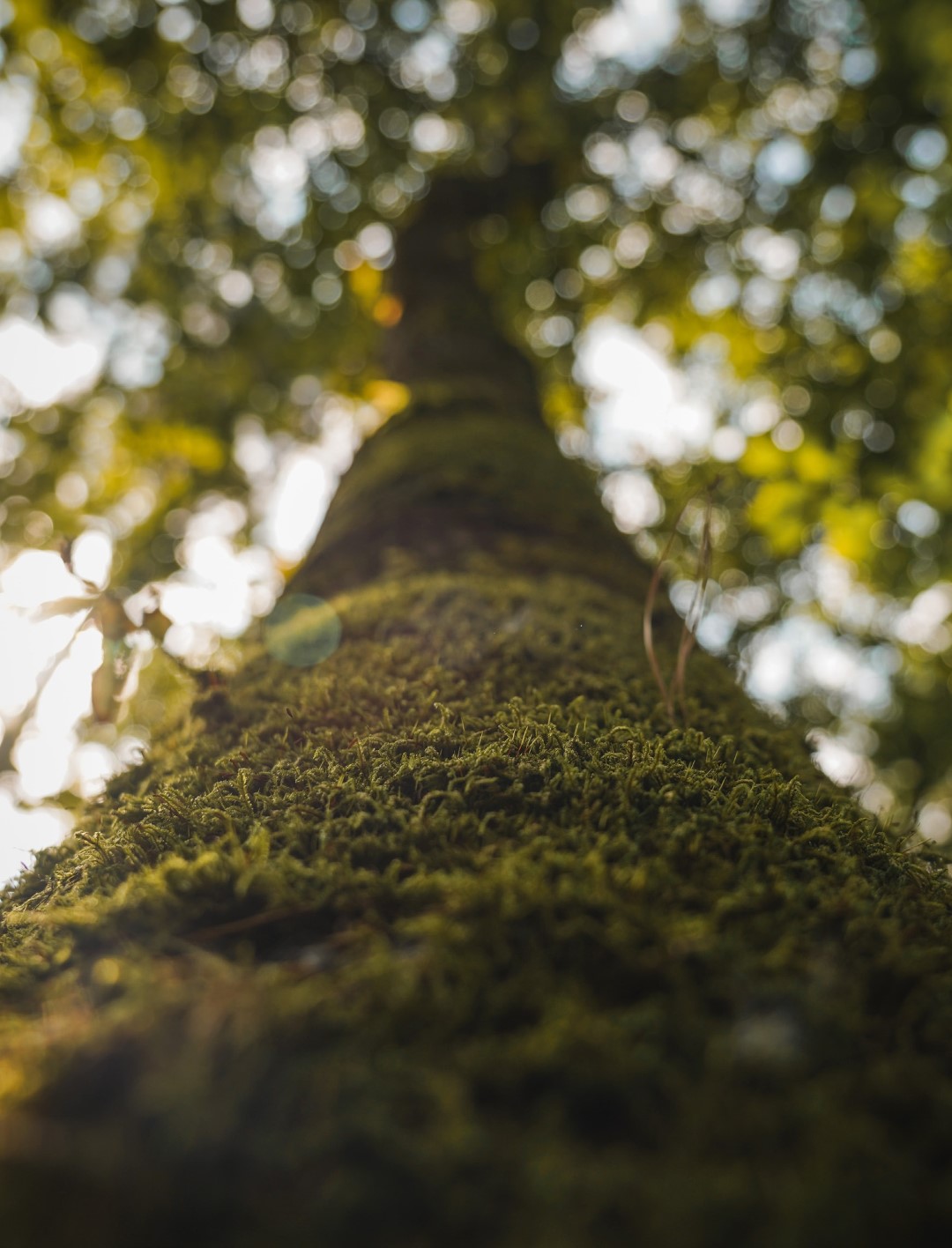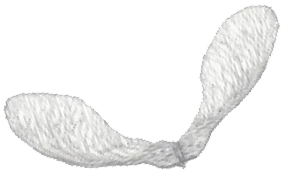 We work hard to bring our vision and products to market. We stand behind them and will do everything we can to make sure they are delivered and provide lasting value.
We strive to create complete communities which means building more than just houses. We work endlessly to offer our help and support in as many ways as possible giving back to local charities and organizations. Helping create neighborhoods where citizens will be given the best opportunities possible.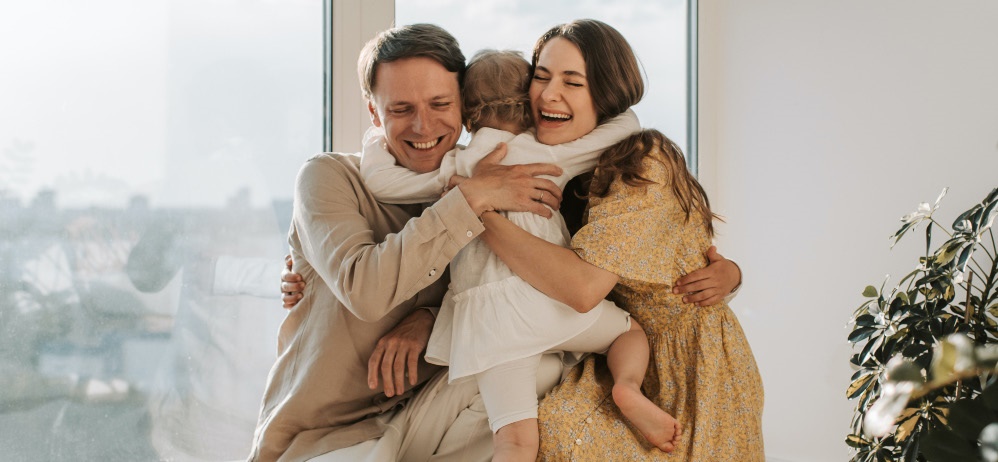 We don't
just build homes.
We want to elevate what a community can achieve. Cortel is proud to have an important role in the many communities we work in, and we find no better satisfaction than watching them grow from the ground up.









Cortel Group has been committed to providing excellent service under the guidelines of the new home warranty and protection program with HCRA (formerly known as Tarion). For more information visit www.hcraontario.ca
View HCRA License(s)
Your new Cortel Group home is backed by Tarion. Register for Tarion's MyHome right after you take possession. MyHome is an online tool you can use from your computer or mobile device that allows you to submit warranty claims and upload supporting documents directly to your builder and Tarion. It also alerts you to important dates and warranty timelines, allows you to receive official correspondence from Tarion electronically, and schedule an inspection with Tarion when you need assistance.
MyHome Signup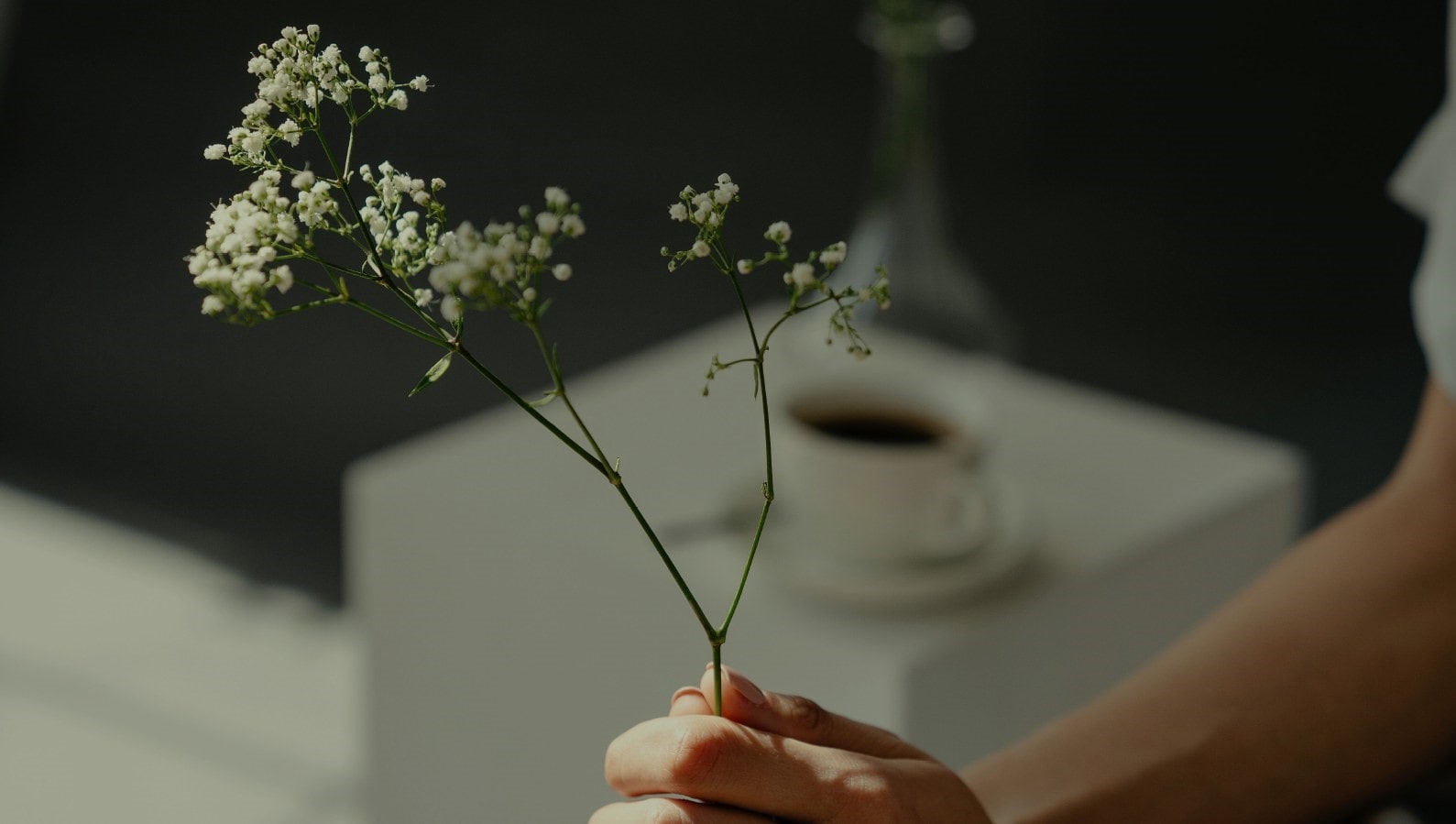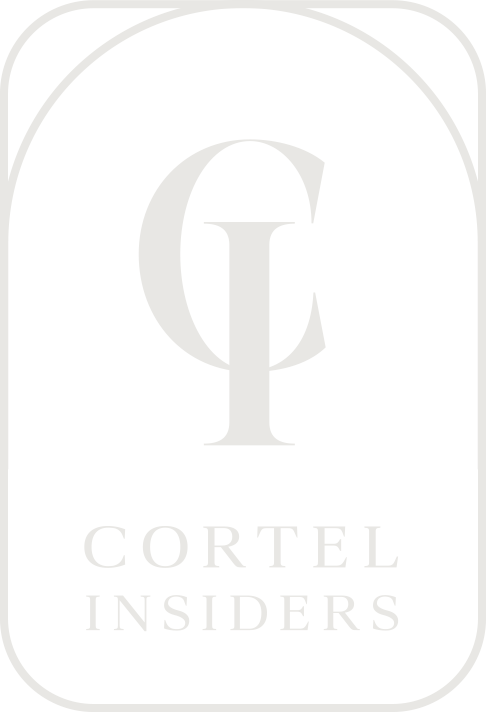 Ready to become a Cortel Insider?