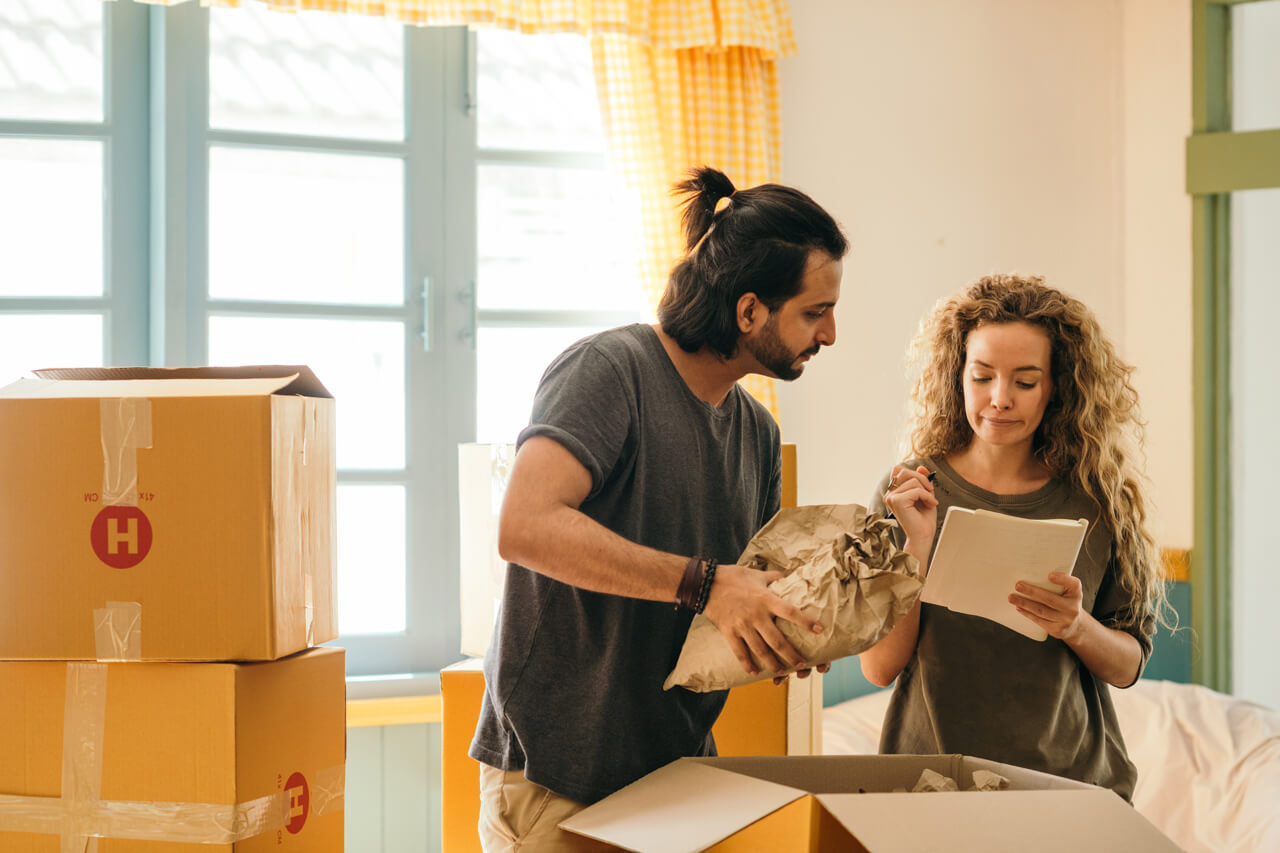 The Four Things You Need to Do Before Moving Day
As a new homeowner, here are a few ways to prepare for your closing day (unit transfer date) to ensure everything runs smoothly.
When you buy a new home, your to-do list can get pretty long. Here are four things that you'll need to prioritize along with some tips for how to get them done.
Set Up Utilities

That means water, gas, and electrical.

For freehold homes, water and electrical are typically administered by the municipality, or on a third-party contracted by the municipality. In York Region, that's Electra for electricity, but in other areas these providers vary. For gas in the GTA, you're almost certainly going to use Enbridge.

Contact these providers ahead of time to get your account set up and, if possible, auto payments to avoid penalties if you miss one.

Many condominium-style homes are now submetered, which means you pay for your own consumption. The process to set them up is similar, but it may not apply to all utilities. Electricity and natural gas may be submetered, but water may be included as part of the maintenance fees you pay monthly.

Check in with building management to ensure you've set up the utilities you need to.

Buy Home Insurance

Home insurance is required for both freehold and condominium homeowners prior to moving in. This protects homeowners from potential damages, fire, or theft.

How much and what kind of coverage do you need? Check out this primer, and at least a few providers to get the best price. Often you'll get a discount for bundling with auto insurance, so keep that in mind.

Update Your Address

If you do this prior to moving, it will help the transition run smoother. Here are a few of the organizations you may need to notify:

Service Ontario

Drivers License
Vehicle and Land Registration
Health Card/OHIP

Your Employer
Financial Institutions

Bank Accounts
Investment Firms

Mobile Phone Provider
Subscriptions, such as magazines

In some cases, you'll likely find new providers, say your family doctor or dentist. It's a good idea to give your current providers a heads up in case they need to reach you. It may also be a good idea to forward your mail to a new address for a certain time period.

Internet

Set up cable if you're still into that. Consider the data caps, speed, price, and of course availability of the plan (not all providers are available everywhere and some charge an increased set up fee if they haven't serviced your house or condo before). The amount of data you will need will depend on how many devices are used in the household and how they are used. For families, choosing unlimited plans are a great option in order to prevent overages and slowdowns.
Visit Cortel's Knowledge Centre for more information on getting prepared for moving day.