CG Tower
Expo City's Final Residential Tower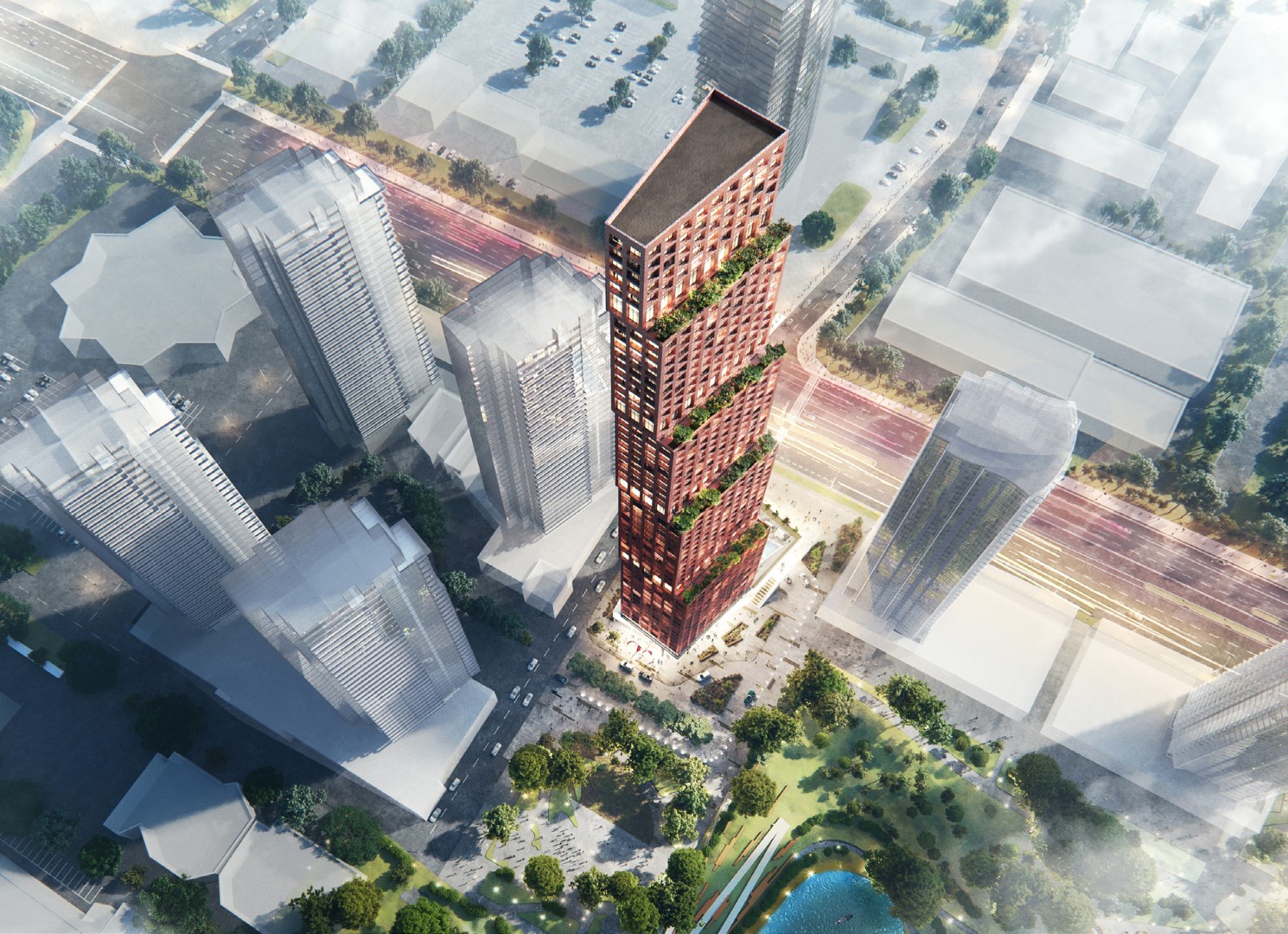 Cities are known by the towers that line their skies. Though Vaughan is home to several new towers, it does not yet have an iconic urban landmark. CG Tower is that landmark. As the fifth and final residential tower of Expo City, Cortel's new master planned community will change not just the skyline, but the city itself.
Location
Jane Street and Highway 7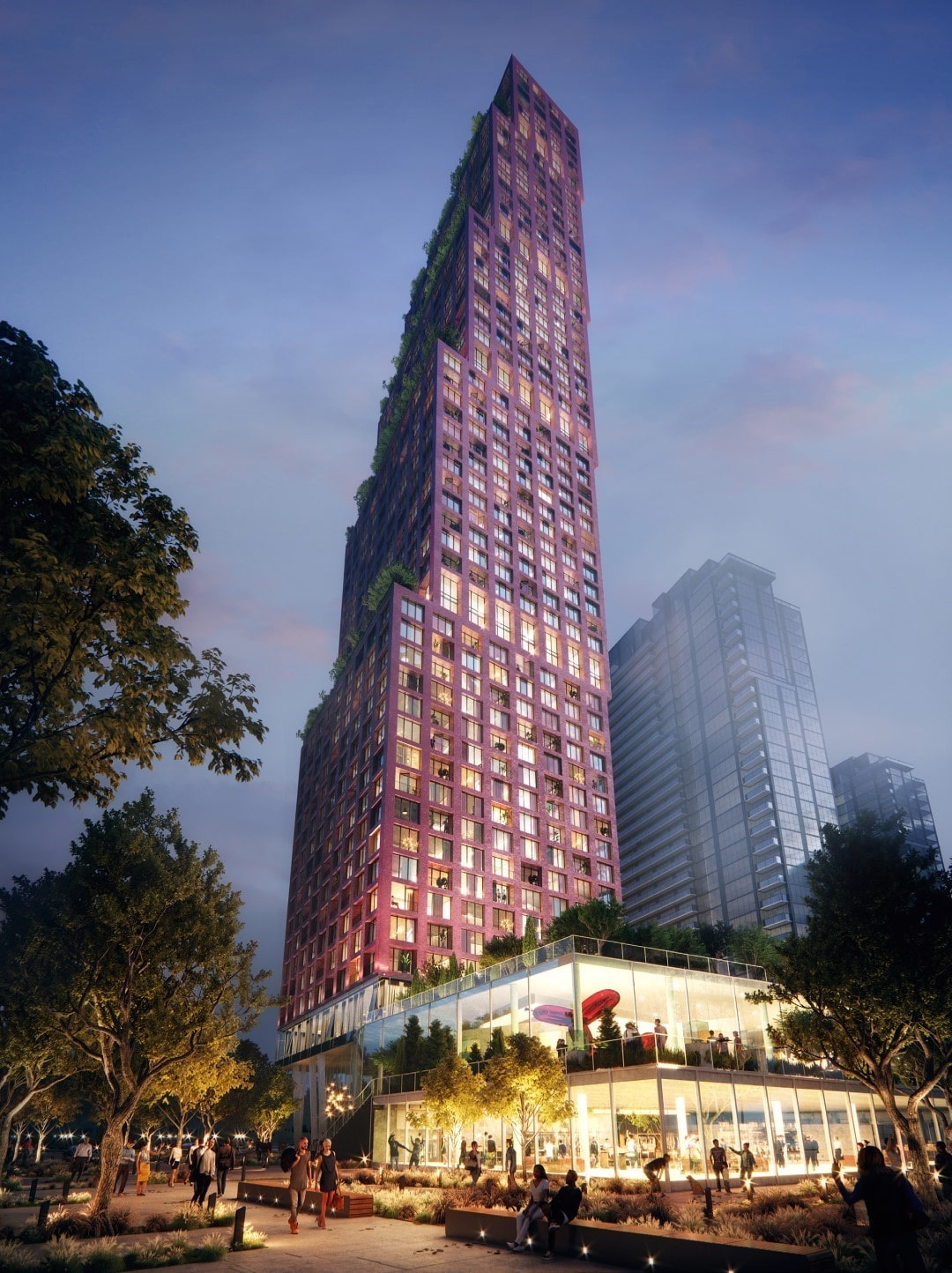 Homes in the Sky
CG Tower is both a defining feature of Vaughan and a product of it. The striking red brick façade is an homage to the area's suburban homes, while its size and scale as the tallest skyscraper makes it a beacon of the city's future. Truly combining the warmth of family life with richness of high-rise living.
View Floorplans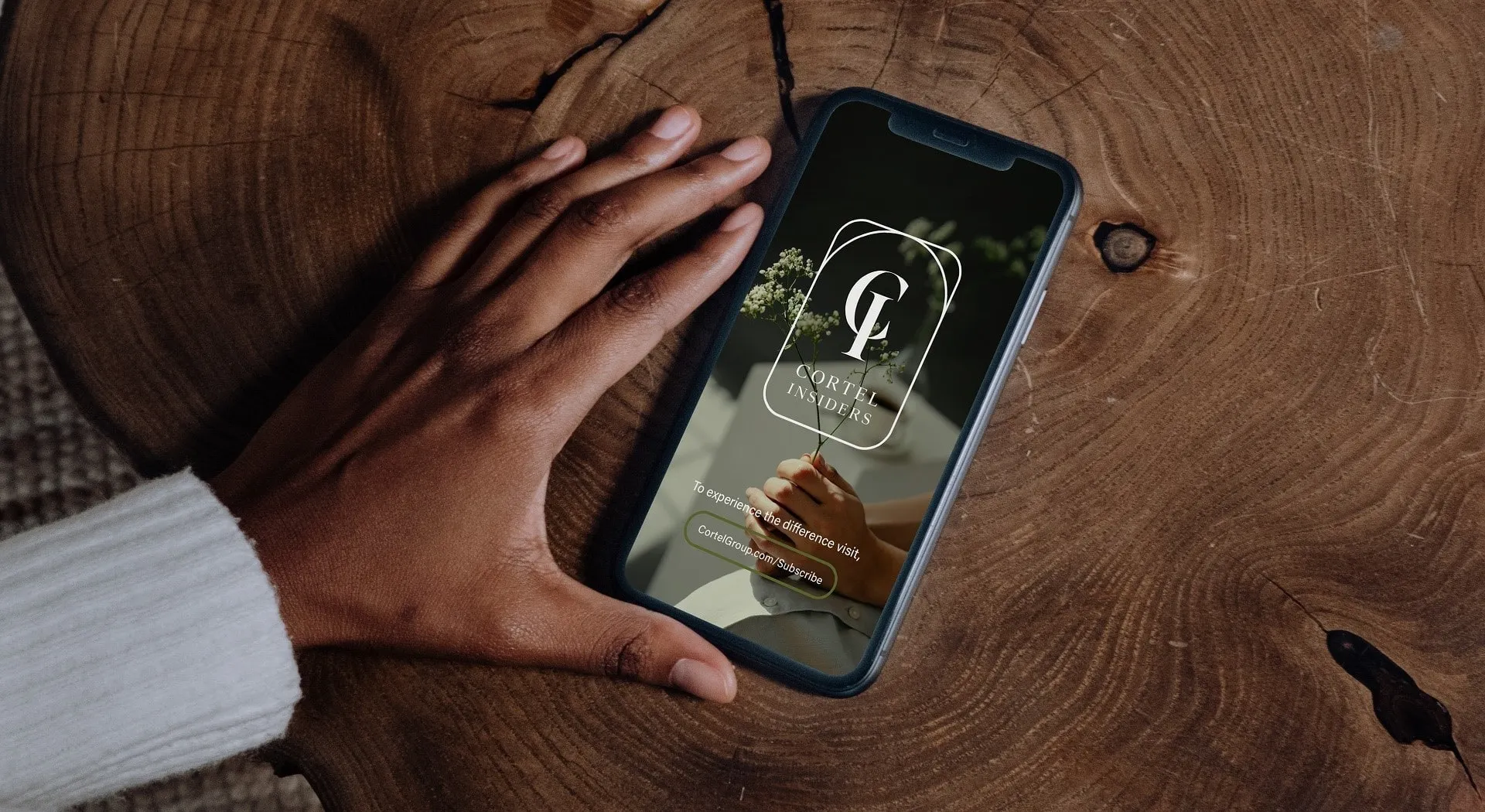 Ready to become a Cortel Insider?