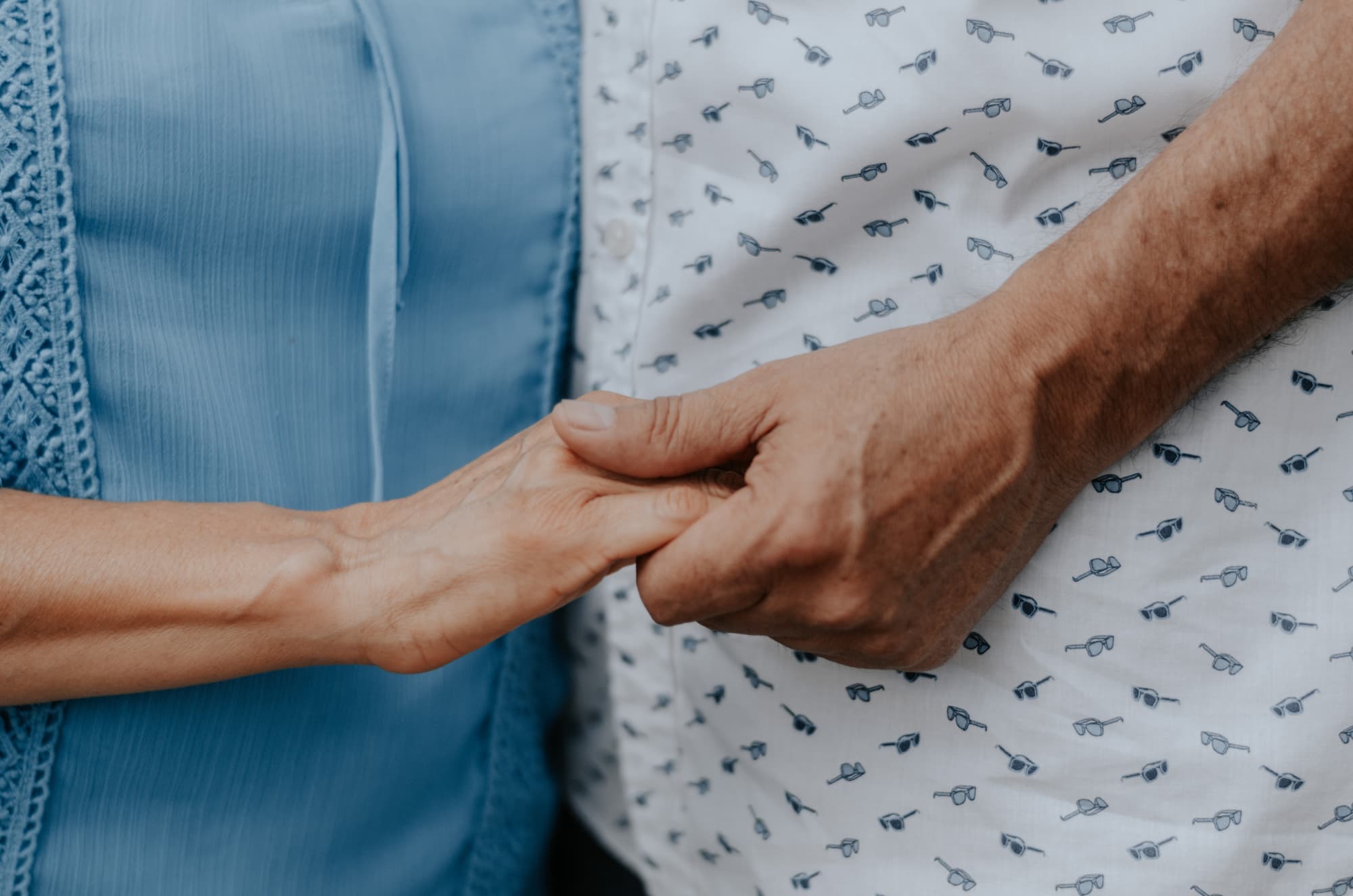 Less Nest, More Rest: Why Downsizing is the Ultimate Empty Nester Move
Although empty nesters typically choose to downsize once their kids move out, it does not mean they need to give up on the quality of the home or lifestyle they are used to living.
Downsizing should mean moving into a smaller, more manageable home/condo better suited to your current lifestyle.
Here are some of the benefits of downsizing the right way.
Reduced Expenses
A smaller home typically means lower expenses. When downsizing, you can potentially save on costs such as property taxes, utilities, and maintenance. This may also help you pay off any outstanding balance on your mortgage or rent. With the savings you have accumulated, you can use it towards your retirement fund, travel, or new hobbies.
Simplified Lifestyle
Downsizing can also help reduce property maintenance and cleaning. When downsizing to a condominium, you'll accumulate less clutter and have fewer people at home to produce a mess. It can also allow you to utilize your space appropriately and take advantage of upgraded features, especially included in our Cortel Collection penthouse, loft, and townhome units.
Along with this, each Cortel Group resident has access to their communities' amenities such as the pool, party room, theatre room, fitness and yoga studio, and more at Abeja District, CG Tower, Nord at Expo City, and Oak&Co.
More Security and Peace of Mind
When downsizing, you can feel more secure in your home knowing that your home is easier to manage and maintain. In our Cortel Group condominiums, you'll also feel safe with 24/7 concierge and security service.
It's time to downsize in fashion! Cortel Group has large 2- and 3-bedroom units available at Nord Condos, CG Tower, and Abeja District in Vaughan as well as in Oakville at Oak&Co. Those remaining include distinct units like penthouses, townhomes and lofts which can be the perfect step for your new chapter of life!
Visit cortelgroup.ca to learn more about our inventory units just right for you and start living the empty nester dream!
Next Article