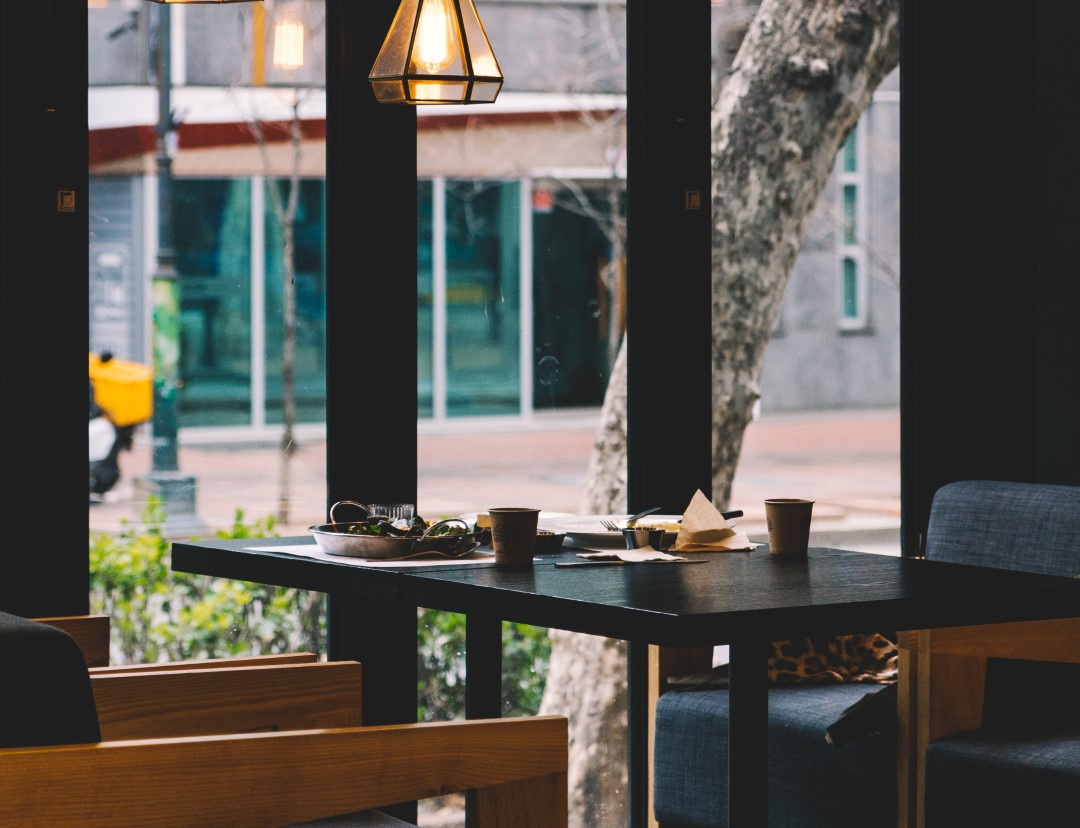 8 Places to Eat Out in Vaughan
The Vaughan food scene is becoming one of the hottest in the Greater Toronto Area.
From Asian-fusion hidden gems to local artisan bakeries and over 50 different Italian restaurants, the area has become a huge draw for people from all over.
We're here to walk you through some of the drool-worthy spots and guess what… they're all only 10 minutes or less from Abeja District at Jane Street and Rutherford Road.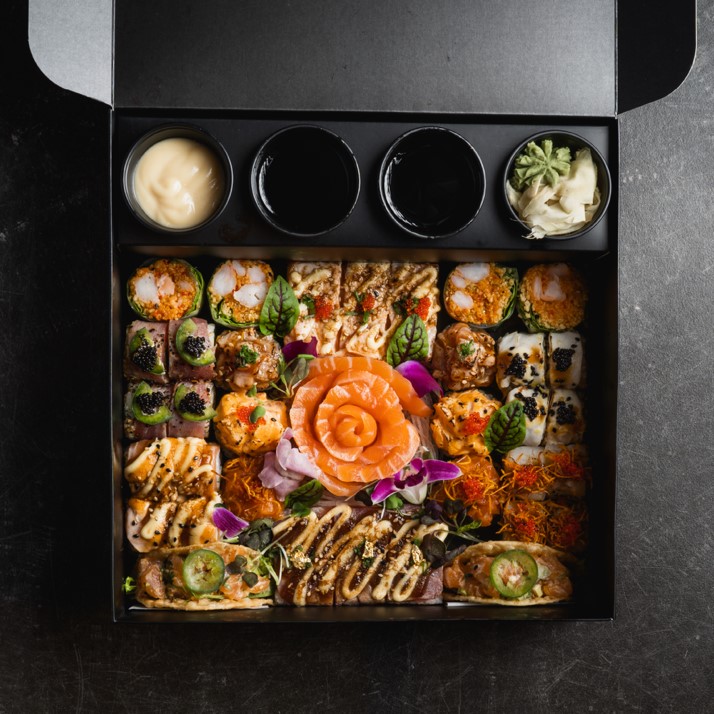 Toro Toro is a fast casual sushi and poke bar that was recently named to Canada's Top 100 Places to Eat in 2022. It's located just outside Vaughan Mills mall. If you haven't tried their famous lobster tower with 24k gold you're missing out. Available for dine in and taking out.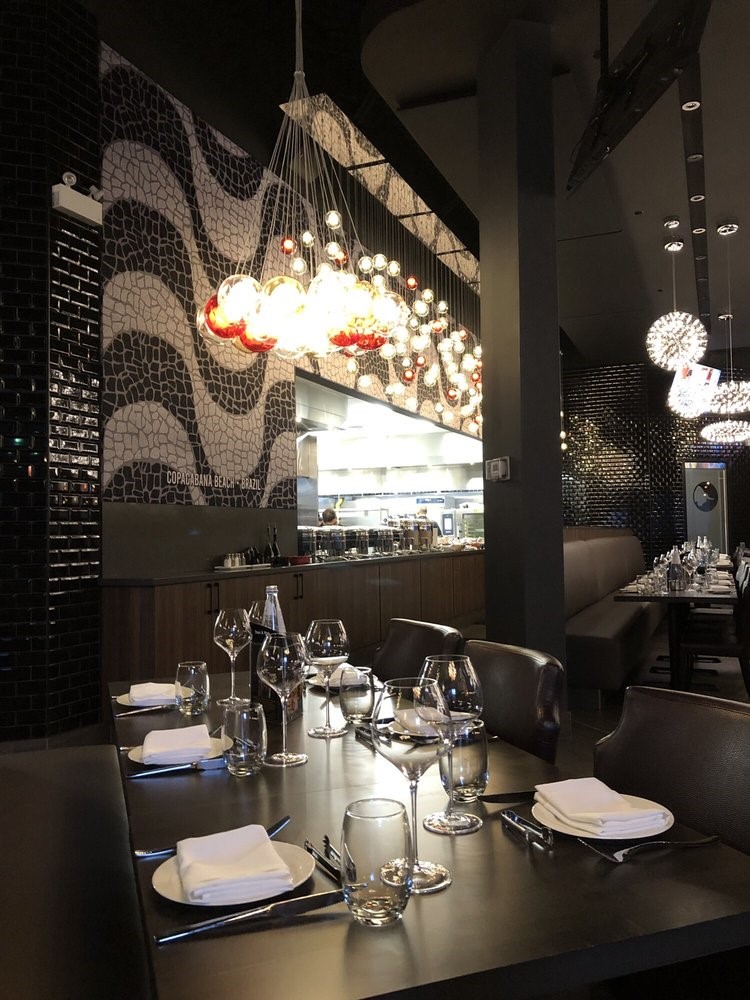 Touro Steakhouse is the ideal place for meat lovers. The restaurant, also next to Vaughan Mills mall and across the street from Abeja District, is a famous Rodizio-style barbecue experience including an all-you-can-eat buffet. The table-side service offers endless servings of premium meat that you can control with your own personal green and red card that indicates if you'd like to receive more meat (green) or not (red). Dinners are only $69.99 per person and $35 for children 10 and under.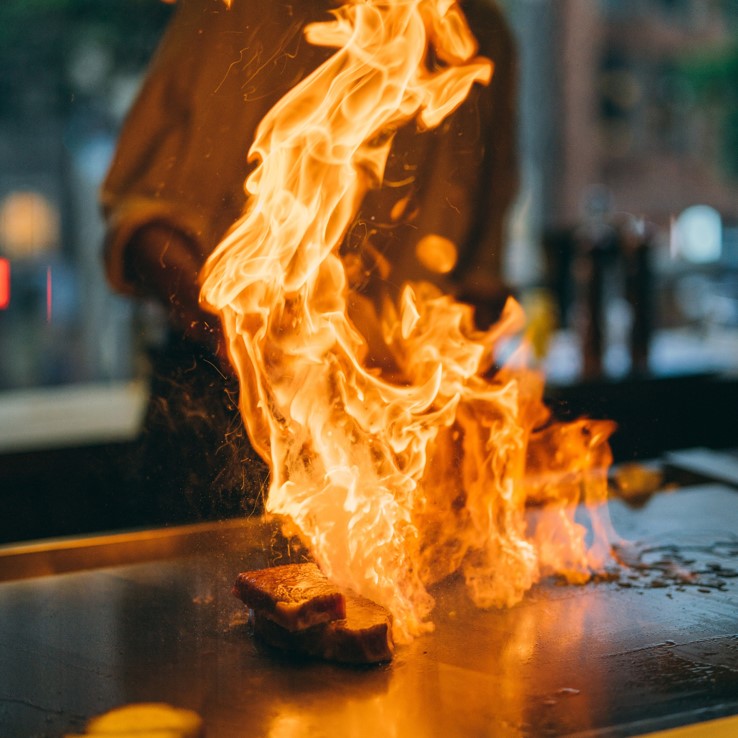 Another fantastic Japanese restaurant located in the Vaughan Mills mall plaza. This atmosphere is perfect for a family night out where you can watch skilled chefs cook your meal right in front of you. Yang's also offers all-you-can-eat sushi.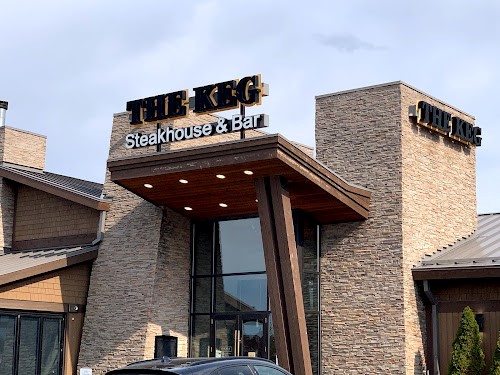 If you want a steak done right, it's tough to beat The Keg. Right across from Vaughan Mills Mall on Rutherford Road offers all the crowd favourite meat and seafood dishes, sides like their twice-baked potato, and desserts like their famous Billy Miner Pie. This location also offers a covered patio area, bar, and lounge area.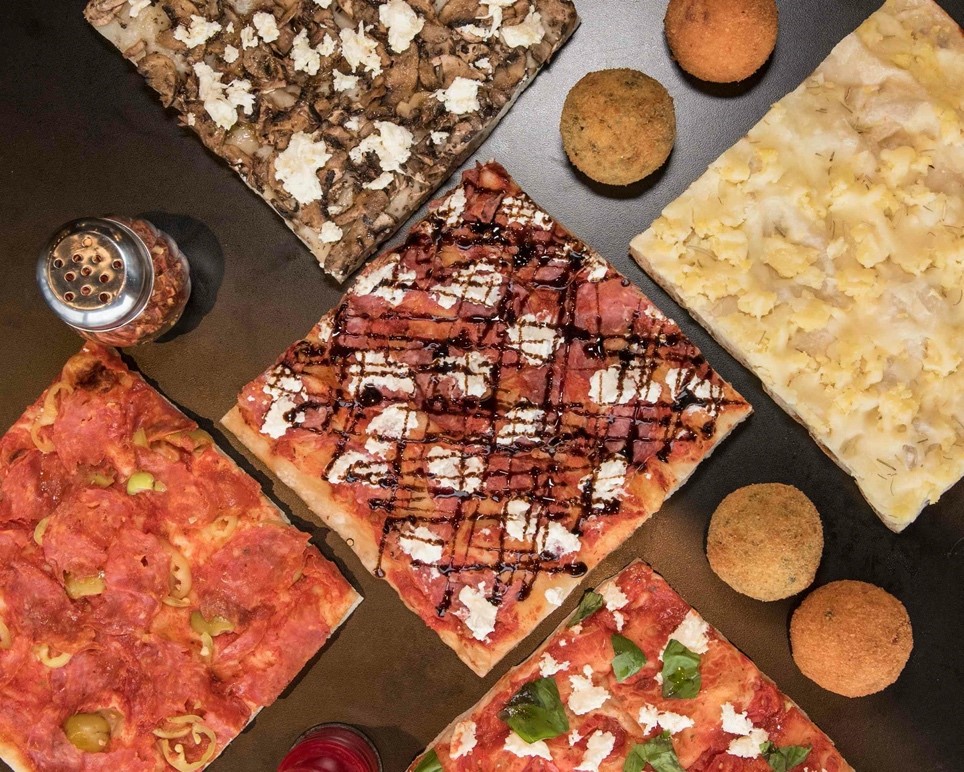 Be transported into Rome, Italy with authentic Roman-style pizza only a 5-minute drive from Abeja District. Ciao Roma offers pizza al taglio, which means "by the cut", the authentic way to-go slices are served in Rome (you pay by weight). Their dough is exceptional, and their strong Italian heritage and fresh ingredients got them featured on the Food Network's You Gotta Eat Here.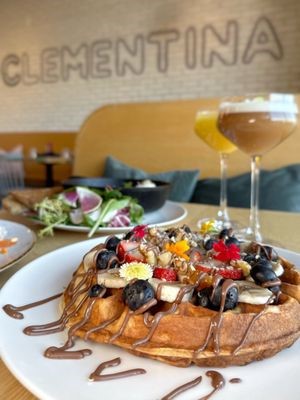 The newest breakfast and lunch experience all over social media is only an 8-minute drive from Abeja District. Clementina at 16 Famous Avenue, Woodbridge is a trendy new spot with a beautiful aesthetic and fun atmosphere. Try their famous cottage cheese pancakes, smoked salmon towers, or their amazing benedicts. Open 8:30am to 3:00pm daily.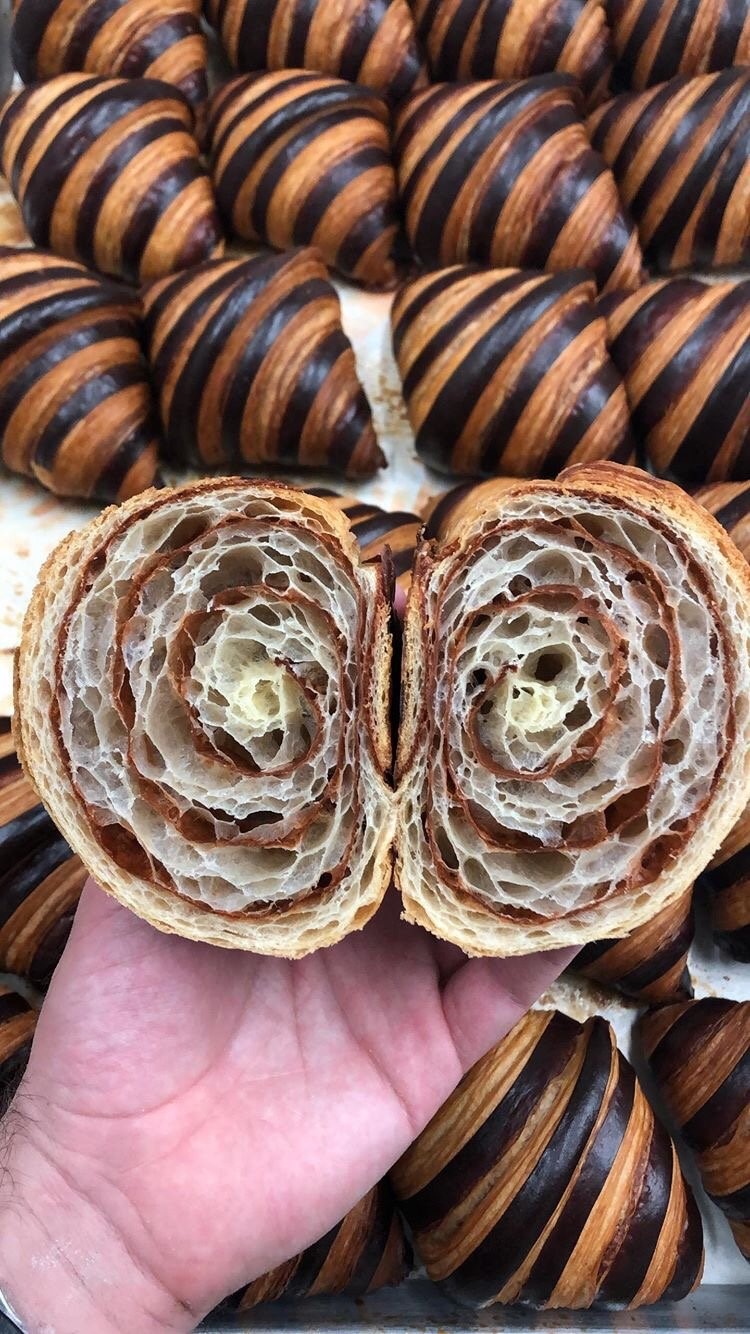 If you're a sucker for fresh bread and pastries, Bartholomew is a new world-class bakery less than five minutes from Abeja District. It specializes in classic French pastries and naturally leavened sourdough bread made by artisans trained in Europe. "We are trying to provide an experience, the quality of the products speak for themselves, but we want to showcase what we learned abroad about what a good culinary experience is and share that with our customers," says co-owner Chef Sinikas in Taste Toronto's article on the bakery. But be warned, weekend line-ups circle the block.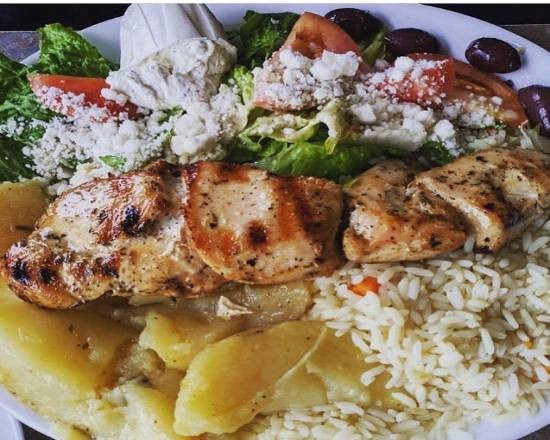 Zet's Restaurant is a family-owned casual diner recognized for its exceptional-quality food, generous portions, and friendly service. Specializing in Greek dishes, they make their world-famous Tzatziki and salad dressings in-house. Although Zet's Woodbridge location is only a 10-minute drive away from Abeja District, delivery is also available on Uber Eats and Skip the Dishes.
Whatever your taste buds crave, you can find it near Abeja District. Learn more about this exciting district with Block Two coming soon and start living la dulce vida!
Next Article