March, 2022
Luxury: A Story of Details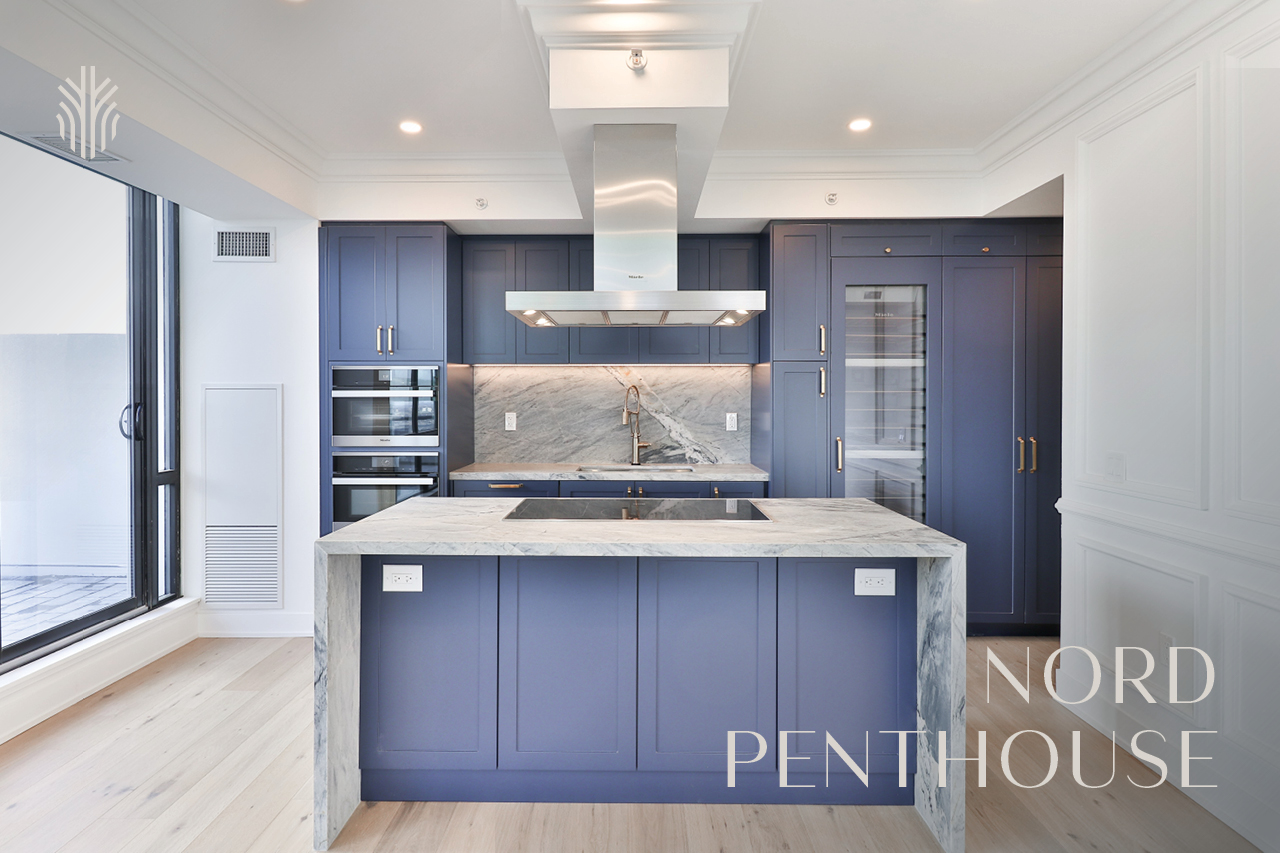 Defining "luxury" is no easy feat. The famed fashion designer Hubert de Givenchy once said, "Luxury is in each detail." It would be ill-advised to argue with a design genius.
Back in Shakespeare's day, "luxury" referred to romantic pursuits. More recently, it has taken on a material meaning, referring to sumptuous goods and enviable products. Today, it typically refers to high-minded ideals around individual personal style.
When we think of a "luxury" home, we tend to associate it with upscale locations, exclusivity, size, etc. But we think Givenchy had it right — in homes as in high fashion, luxury has more to do with smaller things.
We pay more for luxury homes not only because better quality materials are more expensive, but because skilled craftsmanship is as well. Luxury is, in large part, about recognizing excellence in an artist or craftsman who has spent years devoted to the details of their work.
But luxury is not necessarily out of reach for most people, especially at home. For some, it's in features as small as a well-laid backsplash or a custom cabinet. For others, it is in the choice of stone laid in the walkways surrounding their home. It's every detail at the intersection of design, craftsmanship, attention, and taste.
With The Cortel Collection, after all the time and attention that has gone into designing, engineering, and building our penthouses and townhomes, we're offering you an opportunity to reimagine your version of luxury.
We've painted the base layers of this canvas — the marble countertops, floor-to-ceiling windows, spacious rooms, and grand fireplaces — but it is now your turn to adorn these features with your signature style.
At Cortel, that's what luxury is to us: a way to express what matters to you, not just as a buyer but as an individual.
Visit cortelcollection.com to find out where our story meets yours.