June, 2019
Cortellucci Family Announces $40-Million Gift to Mackenzie Vaughan Hospital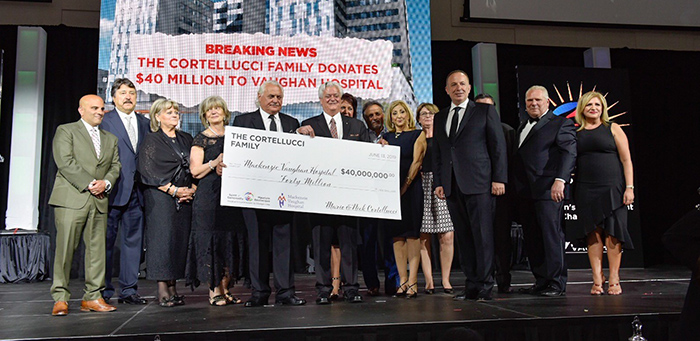 On June 13th, the Cortellucci family made a $40-million donation to help build and fully equip the new Mackenzie Vaughan Hospital. It is the largest single donation in Mackenzie Health's history and was announced during the 2019 Vaughan Mayor's Gala.
"Our family's journey is one that embodies the immigrant experience. It is to work hard, do your best, contribute and share your blessings. We are especially grateful to the Vaughan community that we have called home for the last 25 years. And, we are humbled to contribute to the Mackenzie Vaughan Hospital, Canada's first 'smart' hospital. By planting these seeds, we are helping a community and the members within it to flourish."
– MARIO CORTELLUCCI ON BEHALF OF THE CORTELLUCCI FAMILY
Read more here: http://www.mackenziehealthfoundation.ca/cortellucci-family-donates-40-million/?fbclid=IwAR1aM0vk_NKQ6u1BFdYp-r4f_bgh_4JjzAj7ebPUYQaqMEt5SiPM1cBTiFI
You can also listen to the 680 News Coverage here or watch CHIN's video recap.
Image Source: CNW Group/City of Vaughan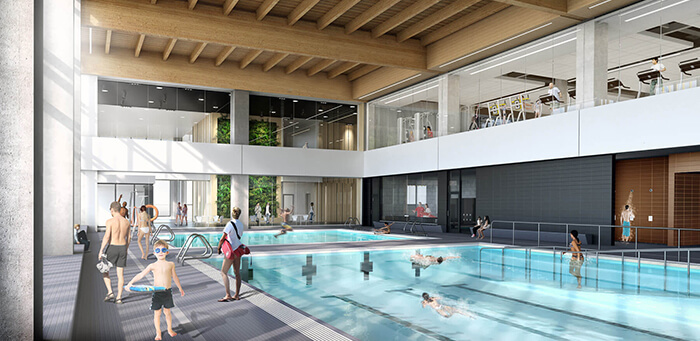 Things to Look Forward to in Vaughan in 2020
Learn More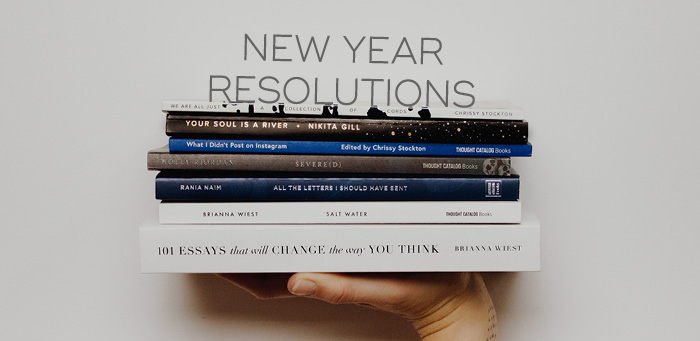 New Year Resolutions: Condo Edition
Learn More