May, 2019
First Time Home Buyer – A Handy Checklist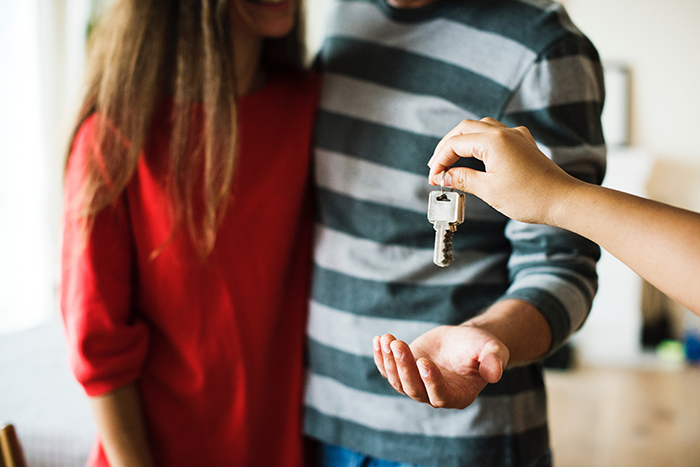 Making the decision to buy a new home is a major event in anyone's life, let alone for first time buyers. If you fall into the latter category, give yourself some time to prepare and research. Cortel Group is here to assist you in the process. Being well informed allows you to make the best decision and feel positive about it. Make this an exciting time in your life by avoiding any unforeseen challenges along the way. Whether you are thinking a new condo, a new townhome or a single detached home, here is a checklist to help you plan one of the most important and rewarding time of your life.
Speak to your financial institution to find out what kind of deposit is required as a down payment. Get pre-approved for a mortgage before you go looking. A mortgage payment should be no more than 32% of combined earnings – after tax. Don't forget that you can negotiate better terms. Use this link to find out more. https://www.ratehub.ca/mortgage-affordability-calculator?utm_source=sumome&utm_medium=ebook&utm_campaign=HBG1&utm_content=RHcalculator
Have a budget and allocate the down payment.
Find various locations that you will be happy living at – Choosing the right neighbourhood – Based on distance to work, schools, walkability score, shops, parks etc.
Choose a home type – Go and see the product, condos, semi's, townhomes, singles and compare the cost associated with each. Concentrate on what you need, not necessarily what you want. Download the Home Buying Step-by-Step from CMHC: https://www.cmhc-schl.gc.ca/en/data-and-research/publications-and-reports/homebuying-step-by-step-your-guide-to-buying-a-home-in-canada
Retain a lawyer who specializes in real estate law so you will have valuable counsel on your contractual obligations and rights, closing costs, admin fees, etc.
As a first-time buyer you are able to borrow against your RRSPs. Make sure you take advantage of all the first-time home buyer rebates (ie. Land Transfer Tax Rebate). You can withdraw up to $25K of the money within the calendar year in your RRSP account for the HBP without penalty and you have 15 years to repay it.
Know your monthly income. Educate yourself on what it costs to run a home. Utilities, taxes, food, entertainment. Also know what current debts you have. These will all be considered when you go to apply for a mortgage.
Your expenses A) should not exceed 32% of your gross household monthly income and B) Your debts (housing cost plus credit cards, car payment, insurance and any other loans) do not exceed 40% of your gross monthly income. Here's a link that might help you to see what additional tax credits and benefits you qualify for. https://www.cmhc-schl.gc.ca/en/finance-and-investing/mortgage-loan-insurance/the-resource/government-of-canada-offers-homeownership-incentives. Also important to know your credit rating and history.
Remember that in January of 2018 new guidelines stated that first time home buyers must pass a mortgage stress test. In other words, you need to show that you can withstand an increase in interest rates by 2% over what you qualified for.
If you're in the market for a condo, buy a Cortel Condo. Here's the guide to buying a condo: https://www.cmhc-schl.gc.ca/en/Buying/Condominium-Buyers-Guide
You don't have to go at this alone. Cortel Group is committed to helping you with this process every step of the way. We don't call you our CFF's for nothing. Our dedicated sales and client services staff are ready to lead you through the purchase of your new home with ease and comfort.
Learn about our latest projects at: https://cortelgroup.com/projects.php. If you have not yet registered to become a CFF (Cortel Friend Forever), click on this link to join: https://cortelgroup.com/subscribe.php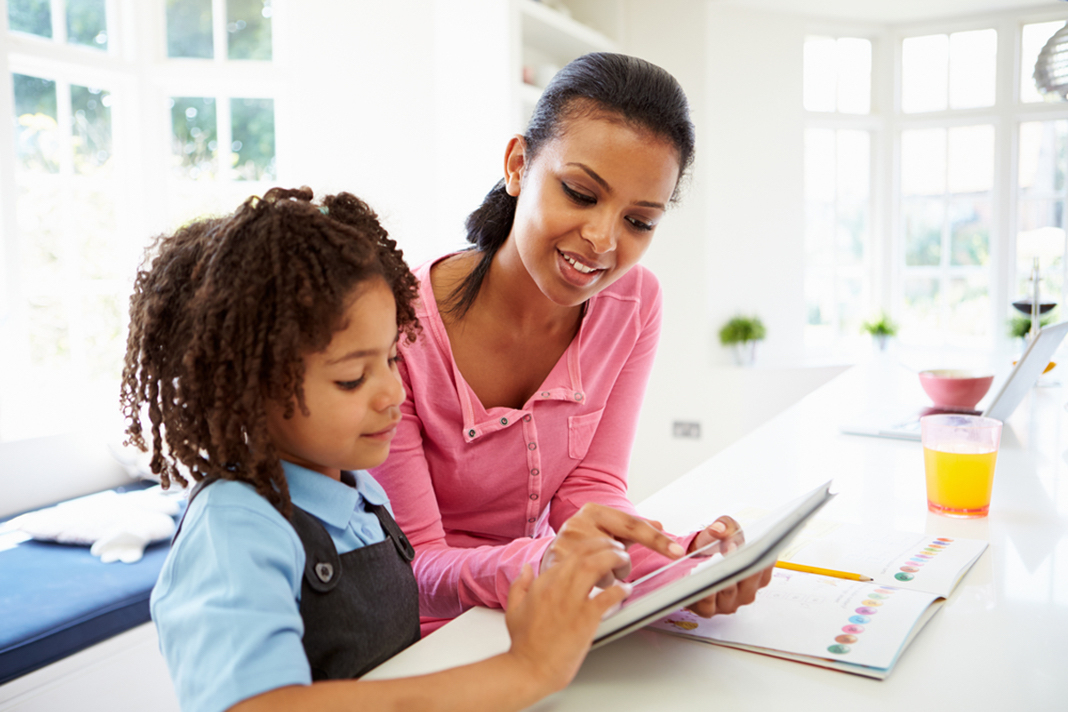 Resources for Parents with Children during Social Distancing
Learn More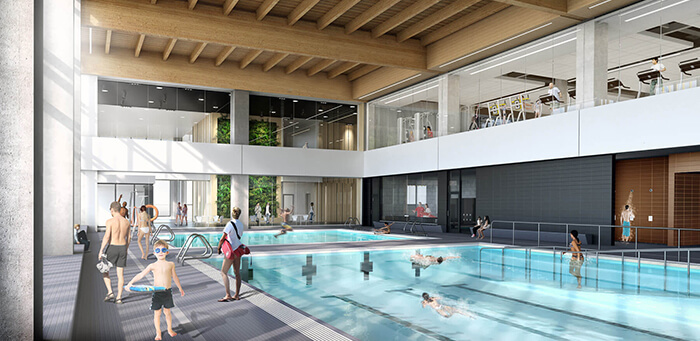 Things to Look Forward to in Vaughan in 2020
Learn More