June, 2019
Cortel Group Donates $500,000 to Cavan Monaghan Community Centre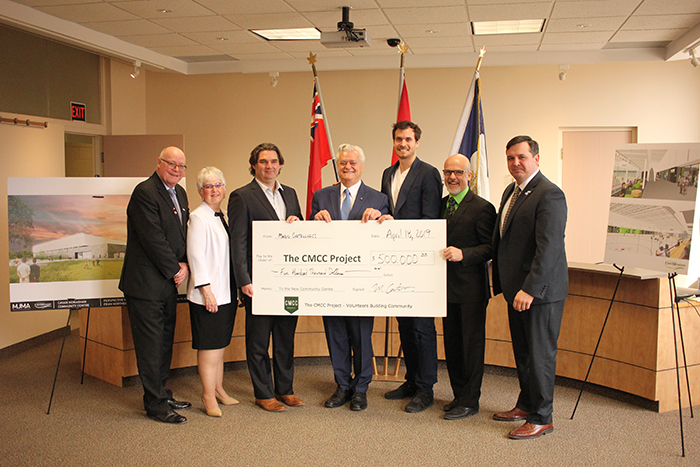 "We make a living by what we get, but we make a life by what we give." Winston Churchill
Cortel Group personifies this quote in its entirety. As a successful builder in the GTA, we care about the communities we build, and that means looking beyond the homes we build. We give to local charities and organizations who make it their job to provide a complete living experience that fuels growth, learning, and stewardship for the environment. We believe that a collection of buildings doesn't make a community - it is the people that help it grow that really matter.
Most recently, our founder Mario Cortellucci demonstrated the true spirit of generosity through a substantial personal donation of $500,000 made on behalf of the entire Cortellucci family to the Cavan Monaghan Community Centre (CMCC). Cavan Monaghan is growing township located in Peterborough County twelve miles south of the city of Peterborough, and east of Toronto.
"As a family man and someone who develops residential and commercial properties for healthy communities, I have always strived to take part in and help support the creation of complete communities where families can easily and happily grow" says Mr. Cortellucci. "Neighbourhoods are more than just a group of buildings, they are the people that gather within them. When we have access to recreation, green space, shopping and services that bring us together as a community, we all prosper."
Scheduled to open this coming fall, the new 43,000 square foot community centre will have a state-of-the-art NHL size ice surface, a spacious lobby, fitness room, banquet facilities, multipurpose room and it will be home to an 8,590 square foot mezzanine with a running track and provide an outdoor playground. Cavan Monaghan Mayor Scott McFadden said, "Our community is growing rapidly, and a more modern, accessible, multi-use facility has long been a need in this township. We are especially fortunate to have such dedicated and responsible developers like the Cortellucci family who are both willing and committed to supporting growth in our community." CMCC Fundraising Committee Co-chair Dorothea Hines who provided an update on the fundraising project on Monday, April 15th as part of the Township's Regular Meeting of Council said, "Mr. Cortellucci gracious contribution brings us to about seventy-five percent of our fundraising goal."
Cortel Group and the Cortellucci family are proud to be able to offer the resources to assist and form interactive communities such as Cavan Monaghan where families can grow and learn and create dreams. Along with this very generous contribution, Cortel Group also continues our support to Villa Charities, Hospice Vaughan, The Princess Margaret Hospital Foundation and The Canadian Ethnocultural Council.
Our community roots run deep. We're a family-run collective of diverse, dynamic and successful businesses that build commercial and residential communities throughout the Greater Toronto Area, its neighbouring towns and cities across Ontario.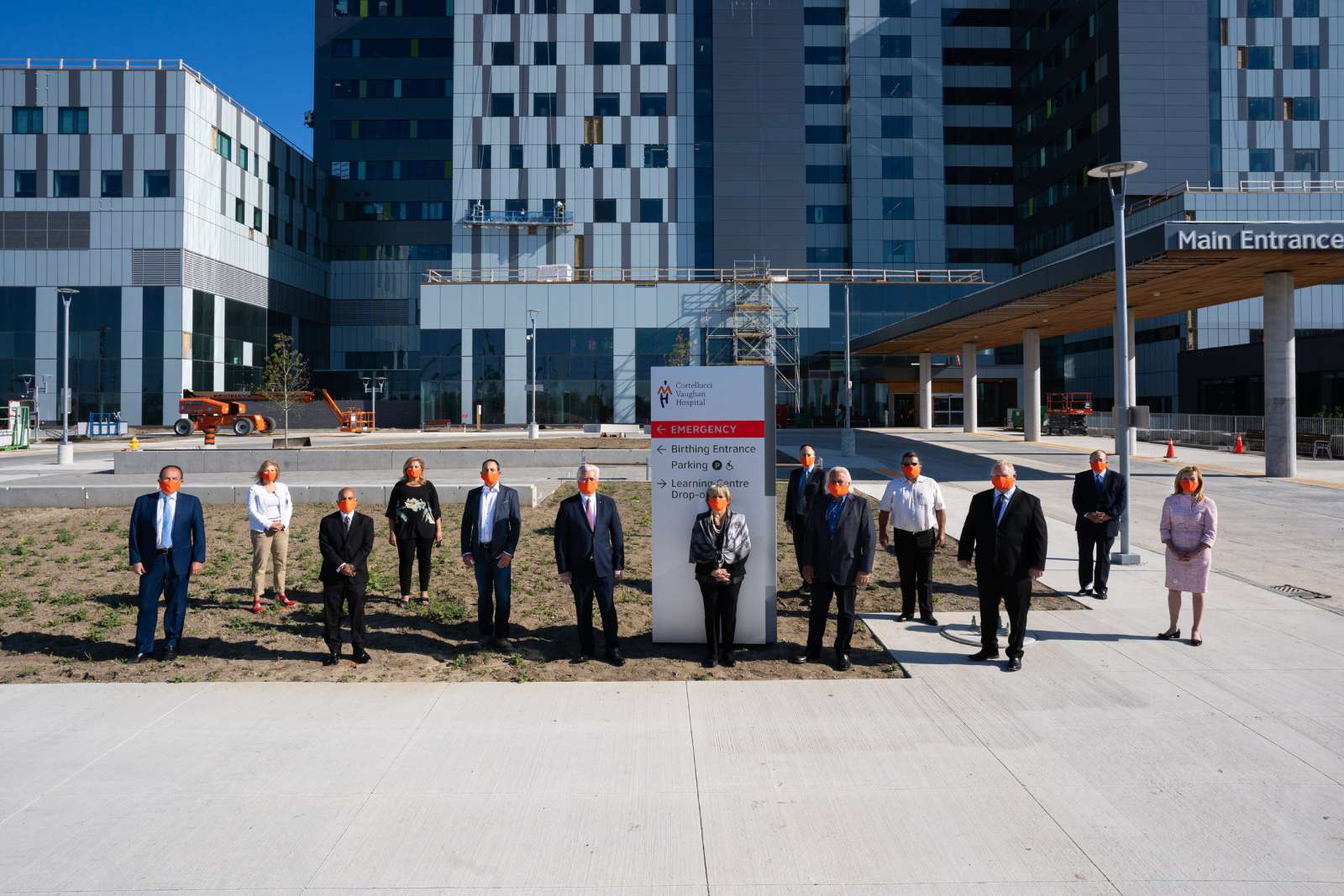 New Cortellucci Vaughan Hospital is Officially Announced
Learn More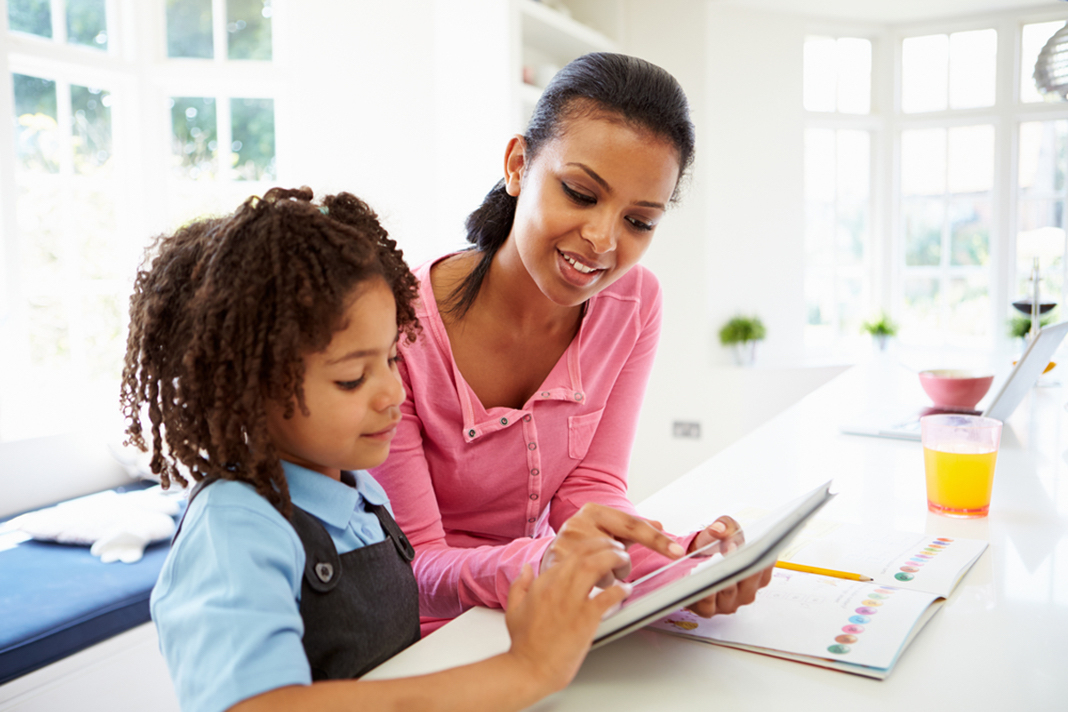 Resources for Parents with Children during Social Distancing
Learn More