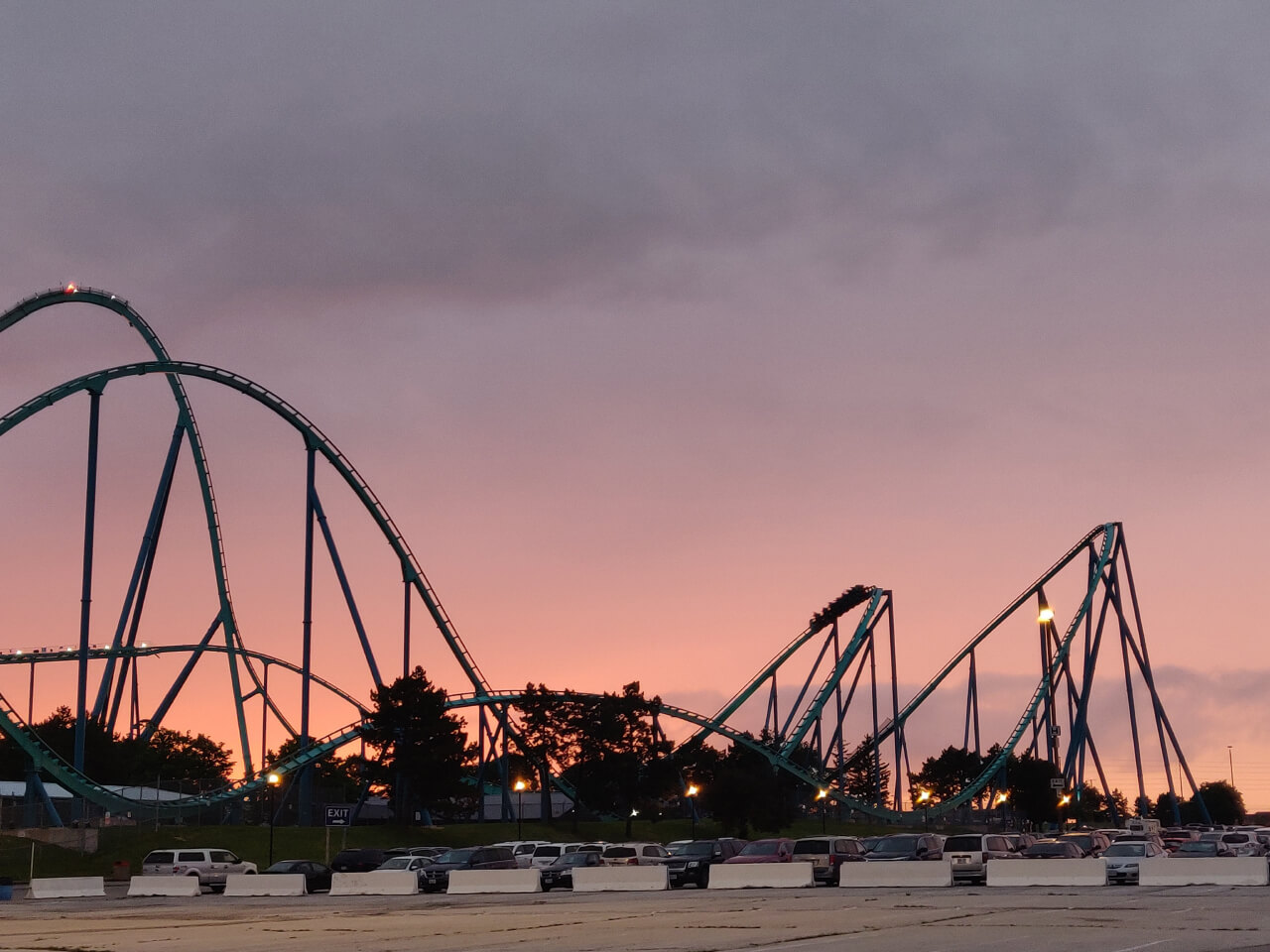 5 Reasons to Invest in Vaughan
Once a York Region suburb, Vaughan has become a bustling metropolis.
Once a York Region suburb, Vaughan has become a bustling metropolis. It is now one of Canada's fastest-growing cities and a vibrant place to live, work and explore. Here are five reasons to invest in Vaughan right now:
1. It's a GTA transit hub
Since the construction of the Vaughan Metropolitan Centre (VMC) and the completion of the TTC Line 1 Subway extension in December 2017, the city has transformed into a key transportation hub. The VMC and surrounding area is now home to corporate offices including the KPMG Tower and the PwC building, and recreational offerings such as the YMCA at The David Braley Vaughan Centre, a public library, and the iconic Balzac's Coffee.
From the VMC, it only takes 45 minutes by subway to reach Downtown Toronto's Union Station, and the Smart VMC bus terminal and the vivaNext rapid transit station are making it even easier for residents to commute across the GTA.
The Vaughan Metropolitan Centre is on Highway 7 with direct access to Highway 400 and 407. Here are just a few key destinations under an hour away:
5-minute walk to CG Tower
15-minute drive to York University
25-minute drive to Toronto Pearson International Airport
40-minute drive to Downtown Toronto
2. Demand for real estate is mounting
The Vaughan real estate market is booming due to its newfound pedestrian focus and array of homes, parks, offices, and retail outlets. Cortel Group has several condominium projects in Vaughan including the recently completed Nord Condos at Expo City, and CG Tower and Abeja District which are now under construction. All of these communities feature a selection of townhomes, condominiums, and/or penthouses. Cortel Group has several residential condominium communities planned including Atelier Park and Block Two of Abeja District, coming soon.
Now through 2051, Vaughan is expected to become home to 228,800 more people making its expected growth almost one-third of the region's growth over the next three decades. Due to the increasing population and urban development in Vaughan, the demand continues to build for residential and commercial properties.
3. It's the largest economy in York Region — and it's growing
Vaughan is the largest economy in York Region accounting for 35% of all businesses, 36% of all employment, and 36% of all economic output so far in 2023. Because of this, Vaughan has become a key destination for commercial and residential investment.
The city has more than 19,500 businesses and employment has surpassed pre-pandemic levels with average annual employment growth of 4.58% since 2020. Key industries in Vaughan by employment include: Construction (17%), manufacturing (14.7%), followed by finance, insurance, and real estate (collectively 13.9%) in 2022. The city is also home to a highly skilled workforce with over 345,000 diverse and highly educated residents and is expected to increase by 66% to more than 576,000 by 2051.
4. It has amenities you won't find anywhere else
Besides the spectacular variety of world-class dining, the city is home to a wide range of retail options at Vaughan Mills Mall, right across the street from Abeja District at Jane Street and Rutherford Road. There are also boutique shops and department stores such as Canadian Tire, Marshalls, Walmart, and more.
The new state-of-the-art Cortellucci Vaughan Hospital is Canada's first smart hospital and has attracted a wealth of talent and new healthcare offerings and clinics. Across the street, Canada's Wonderland, our country's most famous amusement park, features more than 200 attractions including 18 roller coasters, two areas for young kids, and a 20-acre waterpark.
5. It's one of the GTA's most diverse cities
The city is home to more than 217 ethnic cultures comprising a growing mix of young professionals, family and empty nesters. The broad cultural diversity has allowed a unique selection of food and grocery store options to emerge, as well as festivals that take place throughout the year. One of the biggest events is the annual Vaughan International Film Festival which occurred on June 19th to June 22nd, 2023. This festival which brings in people and feature films from around the world to celebrate Canadian and international filmmaking. Vaughan is a festival hub with Vaughan Culture Days happening this year from September 22nd to October 15th that allows residents to celebrate diverse culture with the community. Taste of Vaughan Food Festival is also a fan favourite with Taste of Portugal, Taste of Brazil and Taste of the Caribbean throughout August at Canada's Wonderland.
As progress continues in Vaughan — with new infrastructure, new city projects, new developments, and new businesses emerging every day — the city is creating new opportunities for investors. Learn more about our Vaughan projects and how you can capitalize on these opportunities.
Next Article