April, 2020
Resources for Parents with Children during Social Distancing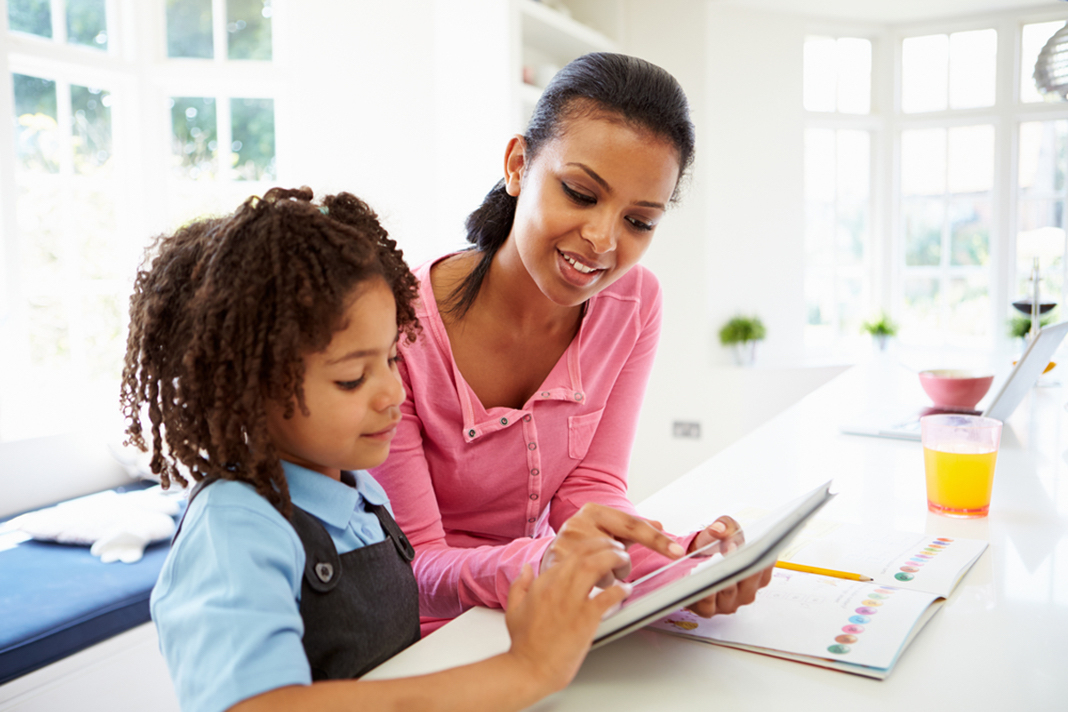 As COVID-19 continues to spread globally, that means we must play our part now more than ever in order to help flatten the curve. For parents with young children, it can seem difficult to stay home while still keeping your child engaged and entertained. However, there are lots of resources to make up for school closures, providing educational resources that are also fun.
Here are some of them:
We all play a pivotal role in helping to flatten the curve across the country, and the world. These tips will make it easier to stay home while also keeping your children engaged.