January, 2020
New Year Resolutions: Condo Edition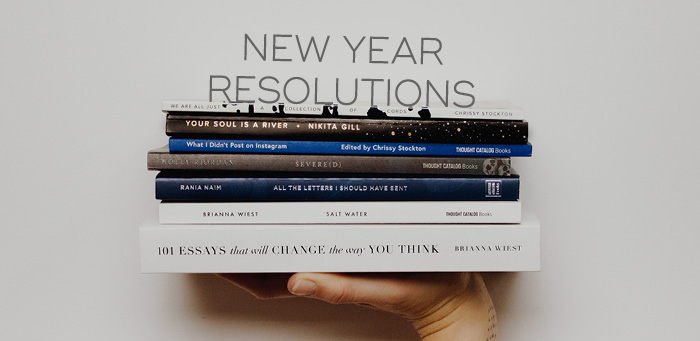 The new year is upon us, meaning that we are currently in the prime season for setting goals and resolutions. Coming up with resolutions for the new year can be difficult and sticking to them can be even harder. We have compiled a list of some of our top resolutions that can easily be carried out in your condo, in hopes that they will inspire you.
Resolution 1: Help combat climate change from inside your condo!
One of 2019's biggest trending topics, climate change is something that has been top of mind in recent months - and understandably so. In an effort to help combat global warming, a new year's resolution to consider is making your condo a zero-waste zone! Making minor adjustments like switching to homemade, natural cleaning products and eliminating products packaged in plastic, you can make a huge impact with some fairly small changes. Try shopping in bulk and bringing your own containers, cutting single-use plastics out of your life, and shop second-hand for clothing and décor.
Resolution 2: Work on decluttering
The new year is the perfect time to look at decluttering your home. Condos are designed to be incredibly functional, and they become even better when you let go of items that no longer serve you or bring joy to your life. In 2020, consider making a resolution to declutter your condo. Taking tips from decluttering superstar Marie Kondo, learn to rid yourself of the things that only take up space in your home and make some much appreciated donations to your local charity shop.
Resolution 3: Get moving!
One of the most common resolutions is to start exercising more. Luckily for condo owners, this goal is very attainable. Condo buildings are a great place to start incorporating more movement into your routine. Make use of your condo amenities like pools, fitness centres and yoga studios. The gym not your thing? Consider taking the stairs. Skip the elevator every now and then and opt for a climb instead (even if it's only halfway).
Resolution 4: Stay on top of your housework
Organization is key when it comes to managing your time and getting everything crossed off your list – completing housework is no exception. Create a schedule for completing chores around the house and make it your resolution to stick to it. A tidy condo is a happy one!
Resolution 5: Become a plant owner
There are a number of scientific studies showing that having plants in your home can improve air quality and boost your mood. For 2020, introduce plants to your space so that you can reap the benefits. Not only are plants a great way to bring life into a room but caring for them so that they are able to thrive for years to come is a great long-term goal to set for yourself (especially if you don't have a natural green thumb). Herbs and succulents are a fantastic place to start.
Resolution 6: Stop multitasking and live in the moment
In the age of technology, it can be very hard to find yourself truly in the present moment. This year make it one of your resolutions to stop doing a million things at once, and spend more time focusing on one thing at a time. Instead of streaming your favourite show, texting and cleaning all at once, slow down your mind and live in the present moment.
Whether you're already a condo owner or it is your resolution to become one, we hope that these tips can help you and inspire you to set some goals for yourself for 2020. Register today to receive updates on our upcoming projects and follow us on Instagram at @cortelgroup to keep up with everything going on at Cortel!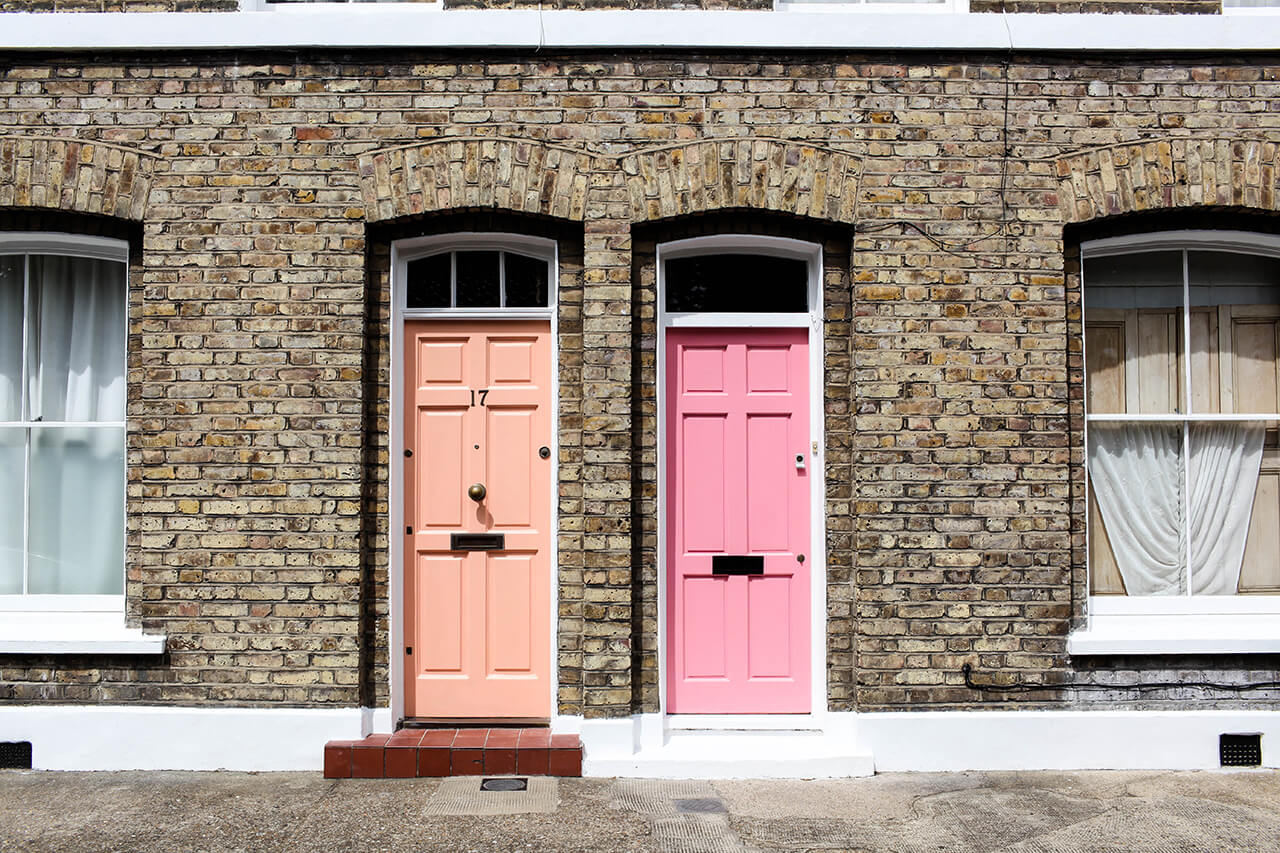 Bad Neighbours Hurt Property Values
Learn More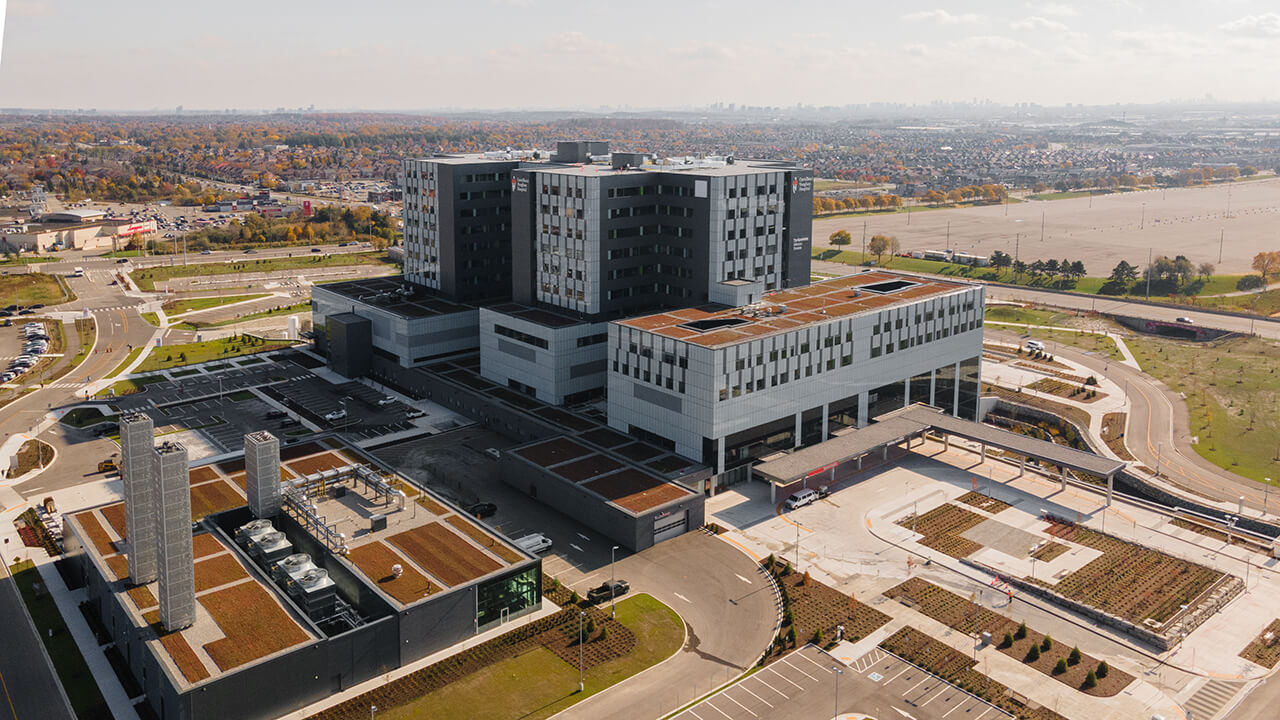 Cortellucci Vaughan Hospital opens to treat COVID-19 patients
Learn More