October, 2019
How to Get Pre-Approved for a Mortgage as a First Time Buyer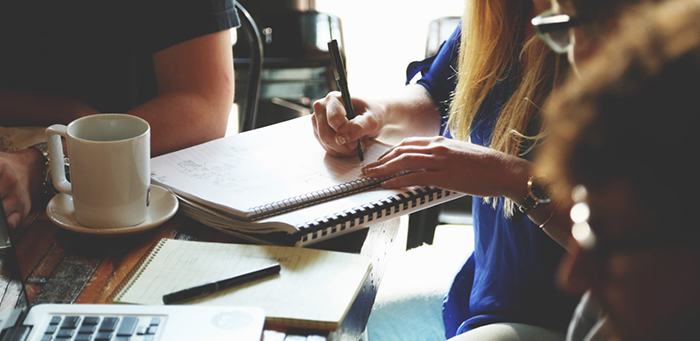 Although it may be your first instinct to start the homebuying process by going to a realtor and searching for homes, the reality is you should first start your journey in the lender's office. A potential mortgage lender will take a look at your finances to determine what they can lend you and the interest rates that are applicable.
Why get pre-approved?
The most important benefits of a pre-approved mortgage are to have an approximate figure for the maximum mortgage you can qualify for and evaluate your monthly mortgage payments. In addition, you will be able to lock in an interest rate for up to 120 days so that if they go up in the months after your mortgage pre-approval, lenders will be able to honour the lower rate you qualified for.
Where do I get pre-approved?
In Canada, mortgages are available from various lenders including banks, credit unions and mortgage companies. For a traditional mortgage, you can get pre-approved through a mortgage broker or by one of the country's major banks. Unlike a bank, brokers and agents have access to a large spectrum of mortgage products. However, keep in mind that not all mortgage brokers will have access to the same products so it's important to do your research and compare.
It's important to remember that pre-approval is not a guarantee. While the lender is approving you during the pre-approval process, the final approval entails that the lender agrees to the property you chose, as well as ensure that your finances have not changed.
What is required for a pre-approval?
All banks, mortgage brokers and agents will require documentation that shows current assets, income and employment status, as well as the percentage of income that will go towards paying debt. Make sure to have the following available:
You will need to provide a current pay stub or letter from your employer. If you're self-employed, your lender will need to see your taxes from the last two years. Lenders look to see that you've had continuous employment if you own your own business, your income shows consistency or increase. If you've recently switched jobs you may have to show your tax returns from previous years.
Your lender will look to see how liquid your down payment is. Questions will be asked to find out where the funds are and how accessible they are.
Prior to meeting with a lender, order a copy of your credit report (and review it for mistakes). If your credit score isn't the best, a lender may not approve your mortgage and only consider your application if you have a large down payment, approve it for a lower amount, or require that someone co-sign your application. It can also determine how much of a mortgage you qualify for. To find out what your credit score is, visit www.creditkarma.ca
Total Monthly Housing Costs and Total Debt Load
Your gross debt service (GDS) ratio is made up of your monthly mortgage payments, heating, property tax and 50% of condo fees when applicable. A lender will also calculate something called total debt service ratio (TDS) – this determines what percentage of your income is servicing your total debts. GDS should not exceed 32% while TDS should not exceed 40%.
What if I'm not approved for the amount I want?
There are a few things you can do if you don't get approved for the amount you're looking for. One option is to use a "B lender" – this is an institution that has lower entry barriers (but potentially higher interest rates and fees). Another option is to add a cosigner. This extra income will provide access to a higher purchasing price.
There's always a solution to pre-approval, but make sure that whatever you choose to do, it is financially feasible for the longer term.
To learn more about new condos by Cortel Group, visit our website https://cortelgroup.com/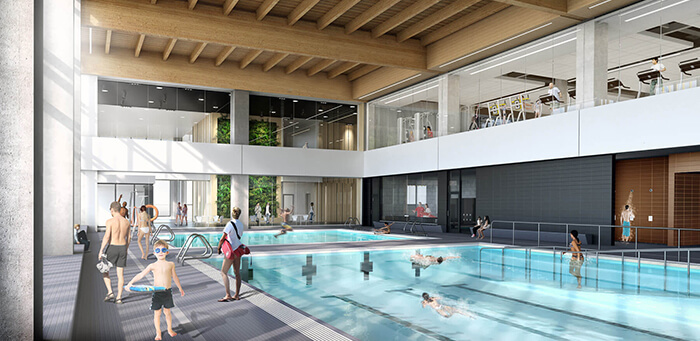 Things to Look Forward to in Vaughan in 2020
Learn More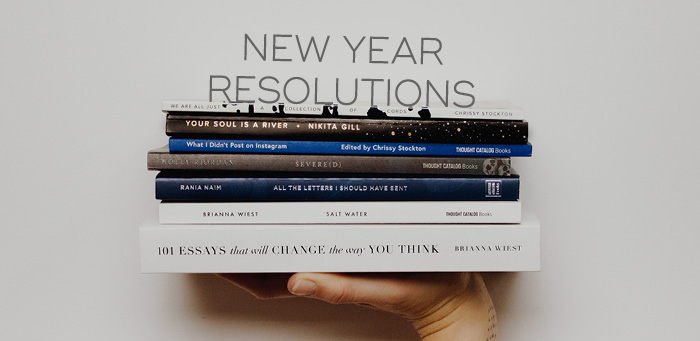 New Year Resolutions: Condo Edition
Learn More