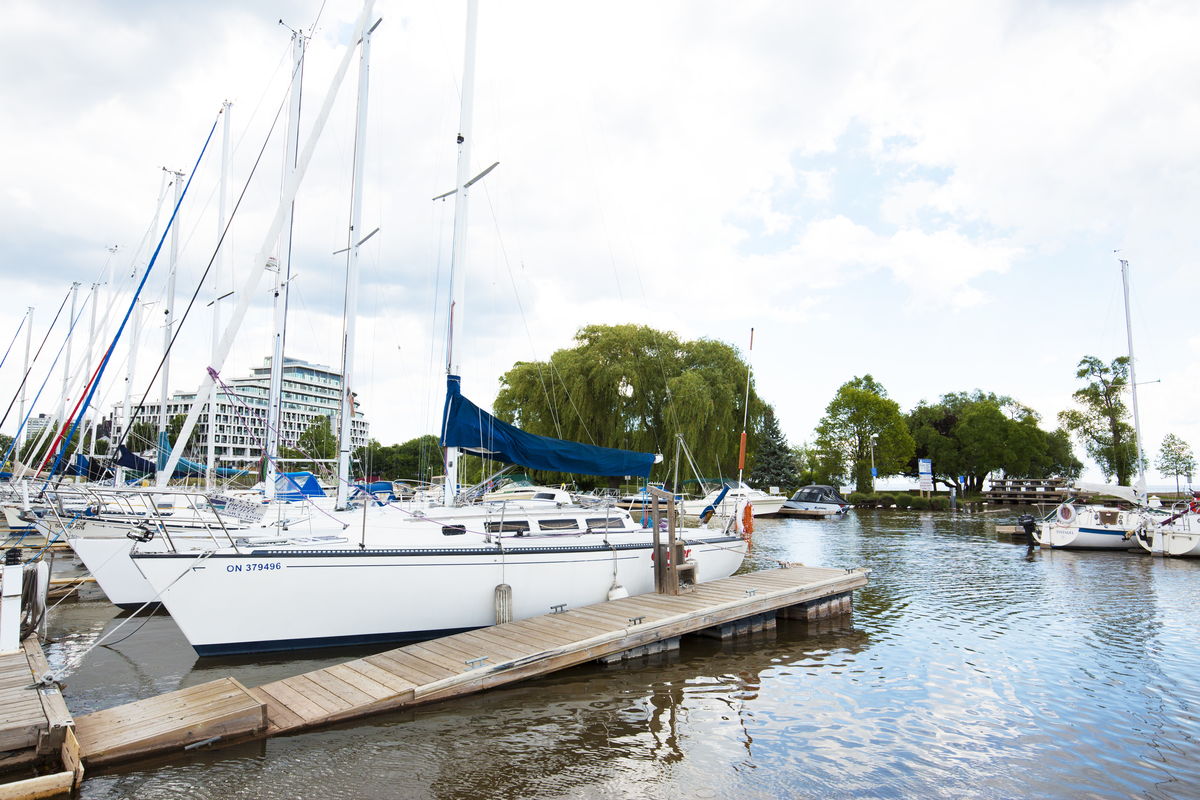 November, 2017
Top 10 Things to Do in Oakville
If you haven't visited the quaint community of Oakville recently, put it on your list of things to do. Whether you're looking for a place to start your holiday shopping in the scenic downtown, or take in some activities outside where you currently live, venture out and take in the sights and sounds of downtown Oakville. Located along Lakeshore Road, the downtown offers countless amenities, unique shops and boutiques as well as great restaurants and cafes and you are a 5-minute walk to the lake (Lake Ontario) and the Oakville lighthouse pier.
Oakville is known for its community spirit and offers events such as Midnight Madness in July and the Oakville Jazz Festival in mid-August. The town is known as one of the safest communities in Canada and is a great place to live and visit.
What else can you do in Oakville?
Shopping – If you love shopping then look no further than Oakville Place. You won't be disappointed.
Wines Unlimited – Host a wine party or taste and learn a lot about delicious wines.
Coronation Park – A favourite spot among locals for events such as the annual New Years' Dip.
Bronte Creek Provincial Park – Enjoy camping or picnicking with friends.
Horseback Riding – Need we say more? The Ranch offers a great experience for anyone who wants to try horseback riding. Open year round for both beginner and expert riders alike through miles of scenic trails in the pristine heart of escarpment country! Whatever your skill level, just bring your love of equis and the outdoors, and their qualified and friendly staff will ensure that you are safely equipped to thoroughly enjoy your ride!
Sky Diving – For all you dare devils, this is a great place to test your courage!
iFLy Toronto – An exciting indoor skydiving experience for people of all ages. A great activity to try with friends.
GTA Exotics – This is a great chance to sit in the driver's seat of your dream car and take it for a spin on a 3k track. Want more, opt for a 3 or 5 hour driving adventure!
Cameron's Brewing Company – One of the best craft brewers in Ontario can be found in Oakville. They provide excellent tours of the facility as well as provide samples of some of the best cream ales, dark lagers or their medal winning Dopplebock. Be on the lookout for their in-house events.
Downtown Oakville – Stroll through the quaint town of downtown Oakville and experience small fine shops, boutiques and cafes at your leisure. Downtown Oakville offers the charm of a small village but it has many high-end shops and restaurants for you to enjoy.
Register today to receive updates about our exciting new condo development Oak & CO at Dundas Street East and Trafalgar Road!