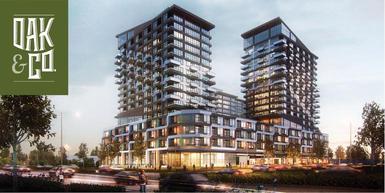 January, 2018
2017 - A Year in Review
2017
A Year in Review
"If you go to work on your goals, your goals will go to work on you. If you go to work on your plan, your plan will go to work on you. Whatever good things we build end up building us."
A Letter From Our Vice President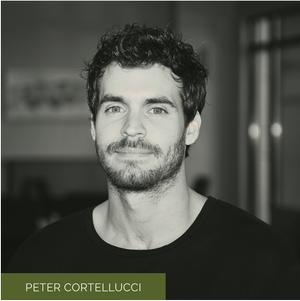 It is in this retrospective time of year when we can truly take a moment and breathe in all our accomplishments and shortcomings. Goals set and met, and those we are still working towards. Whether you accomplished what you set out for or not, you should look back at 2017 and be proud of your actions. Failure is not something to be hidden or ashamed of, it is a step in unlocking your true potential.
The truth is, a successful individual is only a reflection of those around them. Sharing and working through failures and achievements with a strong, creative, and motivated team will allow you to rise to the occasion.
I can say the Cortel Group's success this year was a result of a team that worked well with others. Whether it's working with municipalities, design teams, professional consultants, or our site staff none of our successes would have been achieved without the collaborative nature of community building.
Most importantly it is the people who believe in us and choose to invest in our product that we are most grateful for. EXPO, Nord, Oak & Co., and other Cortel projects have all been a success because of our homeowners. You allow us to actualize our visions and continue to grow our potential. I thank you for this.
An ending is only ever followed by a beginning. Something that rings true this time of year as we close out 2017 and begin a whole new adventure. I remind you to have integrity with your actions in 2018 and work with your team to celebrate your achievements and recognize your failures as this will go a long way in growing your potential.
And remember, we rise by lifting others.
Cheers to a New Year, filled with Health, Happiness, Good Friends & Family.
Sincerely,
Peter Cortellucci
Vice President
Cortel Group's Roots Run Deep

Established in the early 1970s and branded in 2009, we are a family run collective of diverse, dynamic and successful businesses that build commercial and residential communities throughout the province of Ontario.
As developers, the home building process begins by carefully selecting the right soil to plant our seed. Not every piece of land is equally suited to sustain a thriving community. We only set our seed today, where we know our roots can grow and flourish tomorrow.
Our mission is to bring to life complete communities not just a set of houses. Our communities are truly livable neighbourhoods which are highlighted by recreation, green space, shopping, services and accessible transportation we all need.
A Cortel community is marked by the care and consideration that we put into each aspect of its development and by the unique group of people that bring each of these features to life. It is the people that transform our single idea into the unified communities of which we are so proud.
Out Past + Our Future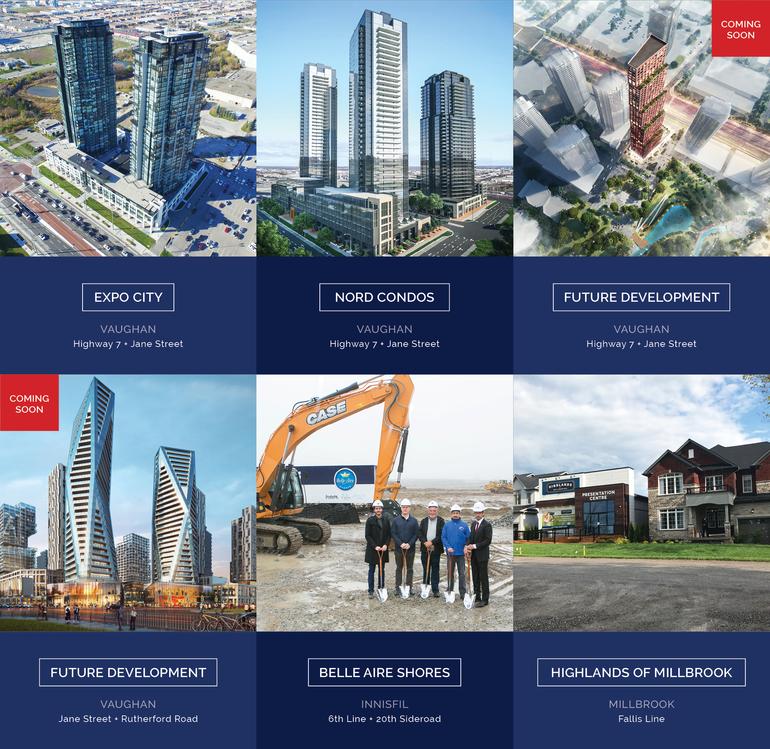 Next Stop – Vaughan Metropolitan Centre!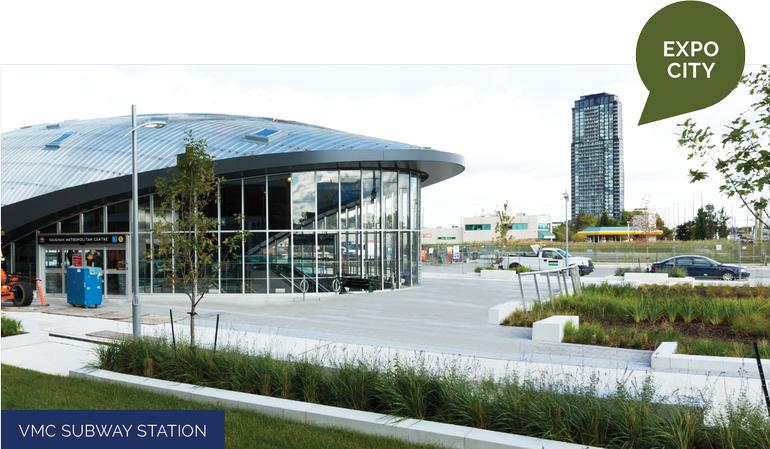 After 10 years in the making, the TTC finally completed the Toronto-York Spadina Subway extension with six brilliantly designed stations, Vaughan commuters now have access to the GTA unlike ever before. The new Stations, officially opened to the public on December 17, 2017, are Downsview Park, Finch West, York University, Pioneer Village, the Hwy 407 Station and last but not least, the VMC Station. The end of the line never looked better!
The VMC Station is steps from the Nord Condos and Nord Towns Development, giving residents convenient access to all of Toronto's most popular holiday events. Over and above this unparalleled access, each station is uniquely creative and artistic in design and is itself destination worthy.
This Is The Nord Side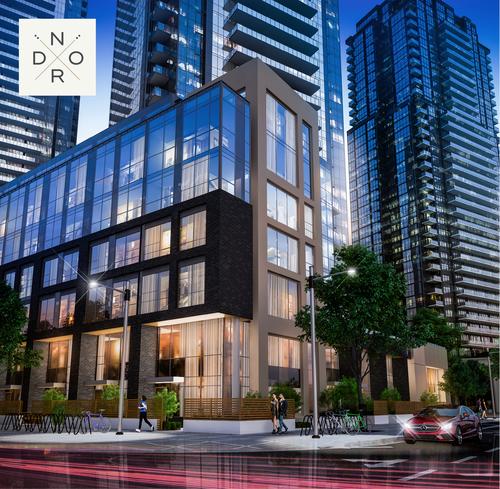 In late 2016 we launched Nord East, the third tower of the successful Expo City development. It didn't stop there. The fourth tower, Nord West launched early in spring of 2017. From the moment we opened our stunning Presentation Centre the public response was overwhelming. Both Towers experienced tremendous success with nearly all units sold out! The momentum continued in the fall of 2017 when we launched Nord Towns, townhomes at the base of Nord East and West towers. These multi-level urban towns offer the best of low rise living with all the benefits of condo life. A limited amount of these unique units are still available. These projects are planned for a 2020 completion date.
In The Heart Of It All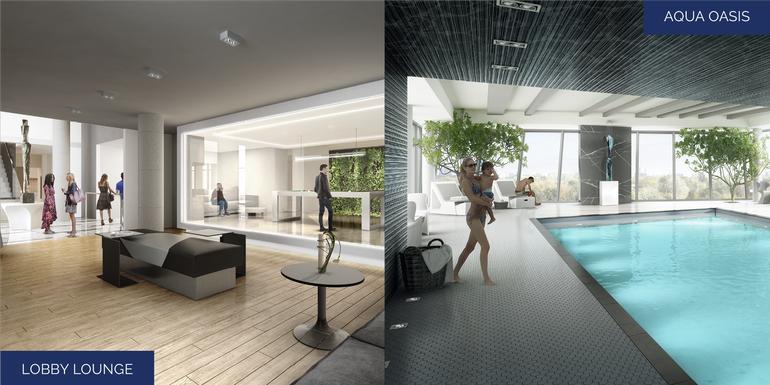 Part of the success that defines Nord Condos and Towns are the amenities. Understanding the lifestyle that people desire was at the core of providing the resources to a life well lived. Interiors are a blend of style, comfort and elegance. You can practice a healthy lifestyle in the Fitness Zone, Aqua Oasis or Yoga Studio. You can share moments with your friends and family on the Garden Terrace or the Party Lounge, Cinema, or Recreation Room. A Chef Space and Pet Spa are just some of the ways that Nord living will take your day-to-day experience to the next level. No detail has been spared or comfort lost. Whether it's a workout, a swim or a fun night with friends and family, you never have to go too far from home.
When you're ready to leave home, a world of convenience is steps away within the heart of Vaughan's downtown core. Nord Condos and Towns are an urban community where you can truly live, work and play. It is a community within Vaughan that offers retail, restaurants and recreation opportunities, all perfectly integrated within a luxurious residential setting. Not to mention, a new revitalized green space, Edgeley Pond & Park an urban oasis for all to enjoy and the finishing touch in an area you will be proud to call home.
Redefining Oakville Living
Coming in Spring of 2018 Cortel Group will launch a new condo development in the Uptown Core of Oakville – Oak & Co. Located at Dundas and Trafalgar, these upscale towers are set to bring a new height to residential living in Oakville.
Towering over Lake Ontario, Oak & Co will be located near beautiful green spaces such as Morrison Valley and Oak Park. When it comes to amenities, Oak & Co. is second to none. Literally within steps of this condo there are multiple shopping centers, restaurants, trails and most importantly, a key transit hub - Uptown Core Bus Terminal.
Jump in your car and within moments you'll be at the Oakville Go Station, Sheridan College, Oakville-Trafalgar Memorial Hospital, Sixteen Mile Creek, Glen Abbey Golf Course and Downtown Oakville. When it comes to travel throughout the GTA, Oak & Co also offers convenient access to all the major highways such as the QEW, 401, 407 and 403.
Oak & Co. is ideal for people who enjoy the pleasures of life in a beautiful location equipped with all the benefits of modern living.
For more information on OAK&CO, visit our website
OAKANDCO.CA