January, 2018
10 Hot Interior Design Trends for 2018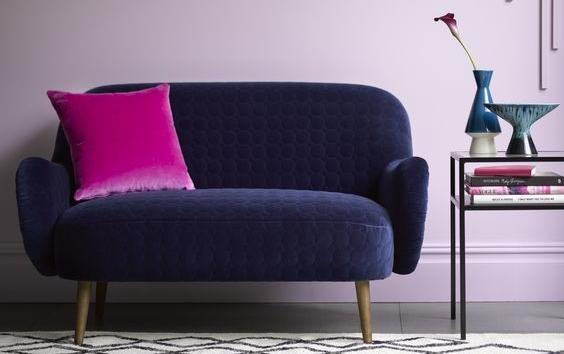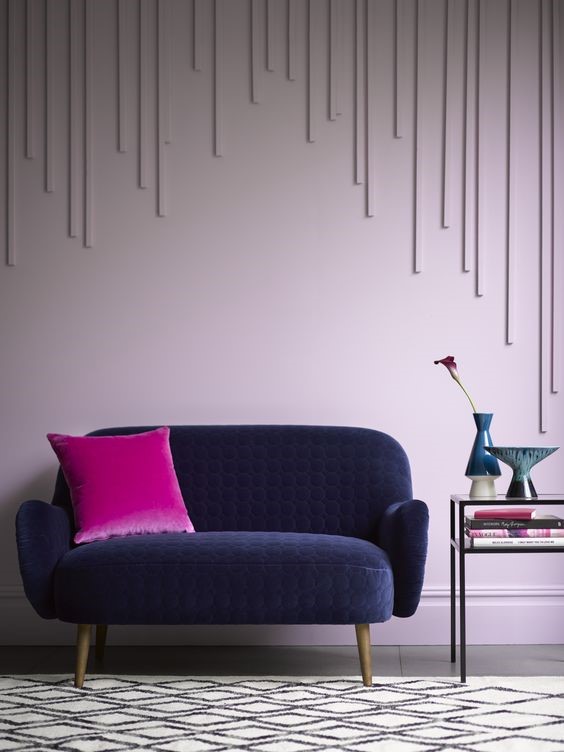 1.
The Colour Purple
– Not the movie but Pantone's Ultra Violet 18-3838 is THE colour for 2018. Although Benjamin Moore and Sherwin Williams have their own colour, Pantone really sets the stage and the lead on both home décor and fashion. Perhaps you may prefer a softer shade. Violet is a bold colour – but Pantone says, "We have created eight different color palettes that feature PANTONE 18-3838 Ultra Violet to help you bring this year's special shade into your designs. All color bases are covered; brights, deeper hues, pastels, mid-tones, and metallics. With Ultra Violet as a versatile trans-seasonal and gender-neutral anchor in every palette, each of the eight palettes conveys its own distinctive feeling and mood and can easily cross-over fashion and accessories, beauty, home interiors, and graphic design applications." So there you have it!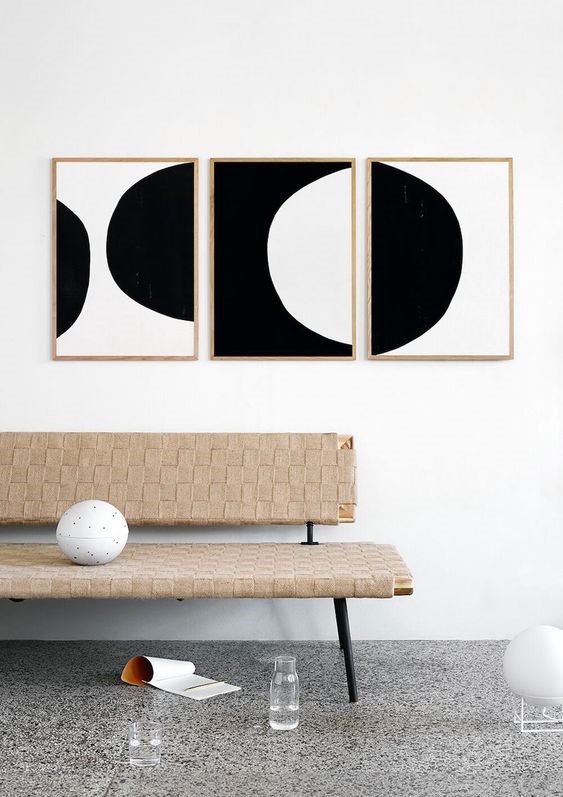 2.
Circle Shapes
– Reminiscent of the 70's perhaps circle shapes can add an element of design and a touch of style to an otherwise neutral and streamlined look. You'll find bold shapes and patterns in home décor for 2018. You can start small with accent pillows or dive in with graphic wallpaper.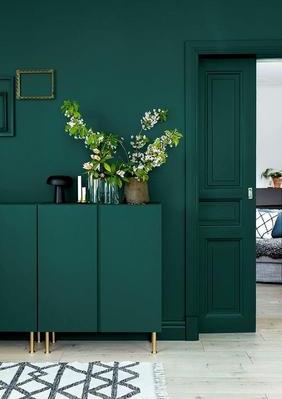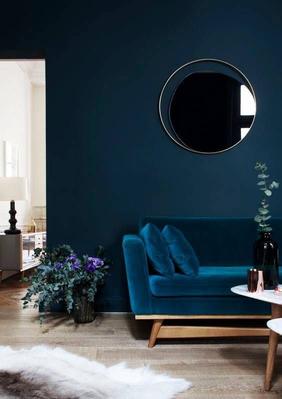 3.
Tone On Tone
– Painting your walls and trim the same colour can create a luxurious feel. If you embrace this trend, perhaps a piece of furniture the same colour as your wall is a good place to start.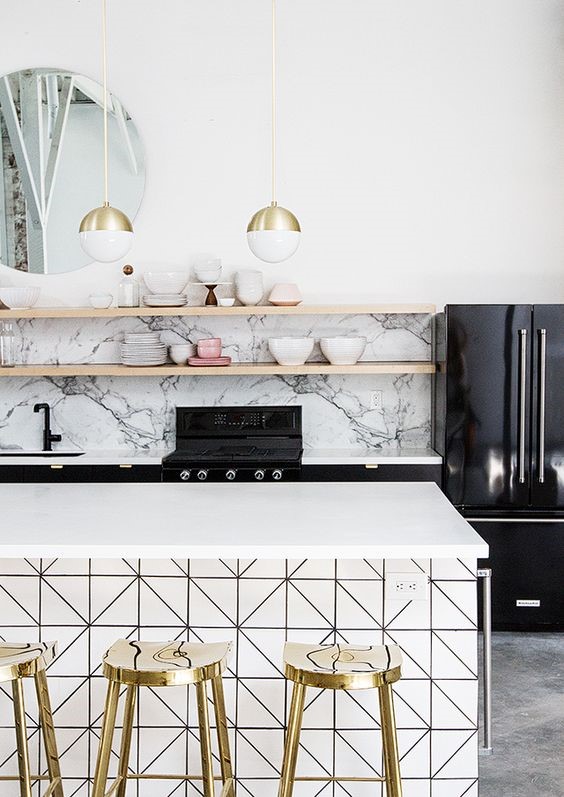 4.
Brass Accents
– It was a trend in the mid 80's. Brass fixtures was on trend and now it's back and on point. It's warmer and often more elegant, and more traditional. Rather than the norm and the expected chrome go for a touch of golden accents.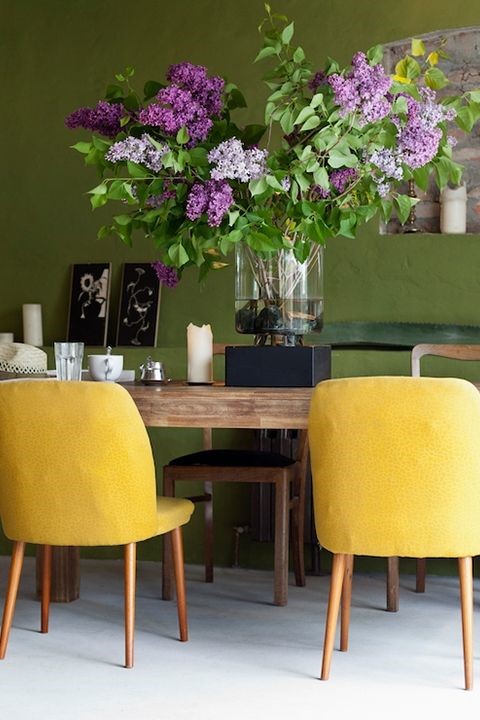 5.
Olive Green & Warm Colours
– Green and warmer colours are coming back. But in shades of olive and chartreuse. These colours are softer and tend to compliment people's desire for cozier homes.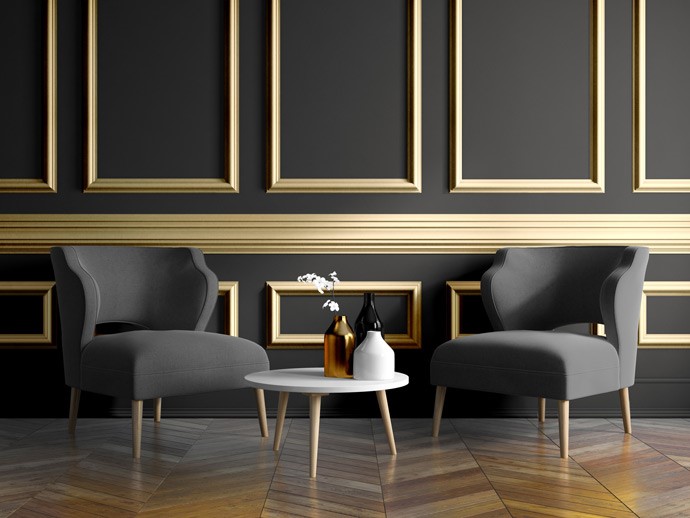 6.
Colourful Trim
– Colourful glazes and trims warm up any home. Try painting baseboards to break up walls and floors. Complementing the colour of furniture is a start. Look for similar tones to accentuate bold pieces in the room like curtains, rugs or bedding.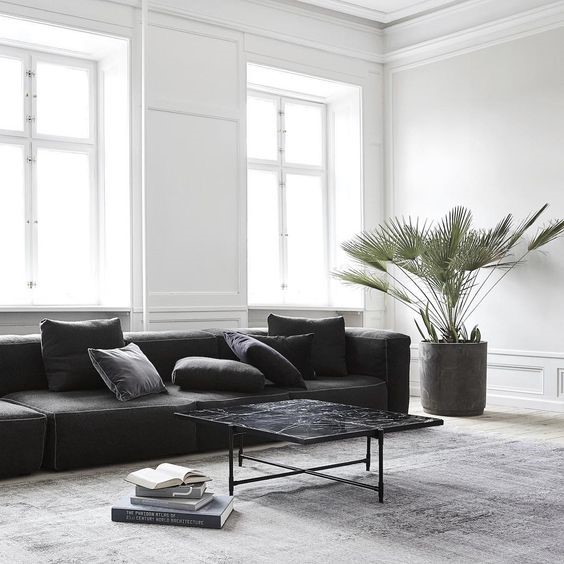 7.
Velvet
– Velvet started to have its moment in fashion on 2017 runways, now it's translating into furniture and accent pieces. Velvet, with the right accents can produce a luxurious feel. Be bold with it in small statement pieces, while larger pieces like a couch, go with a subtler grey. Maybe it won't be here to stay, but velvet is definitely hot this year.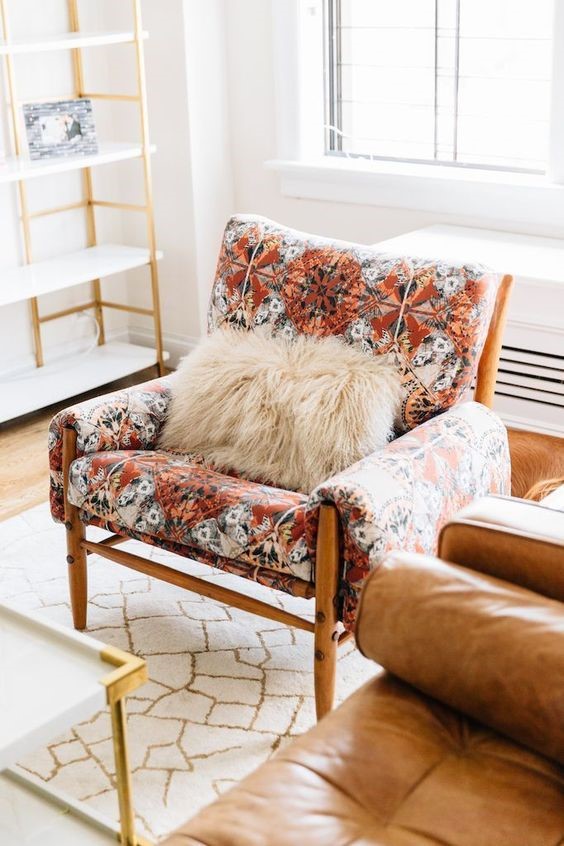 8.
Bold Patterns
– There is a resurgence of bold floral patterns in décor and furniture fabrics. This daring feminine trend is influenced by a boho trend that's more relaxed and casual. Oh, but so inviting!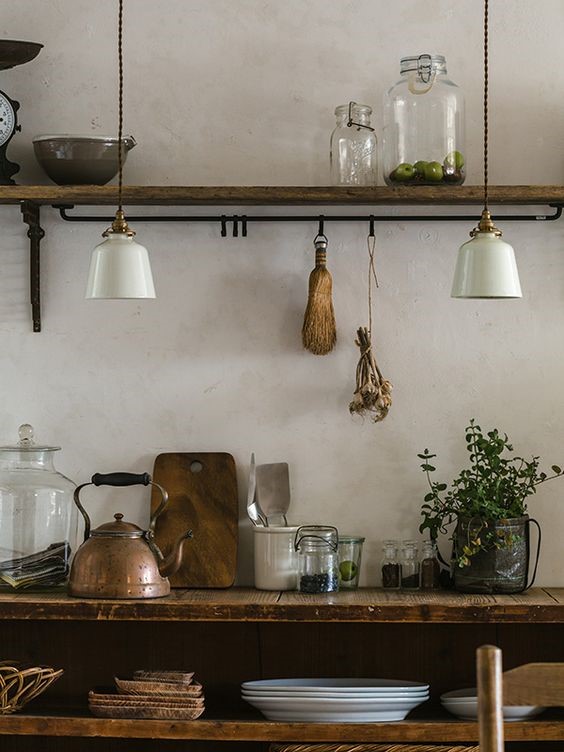 9.
Artisan Fixtures
– An artisan trend is making way for unique one of a kind special pieces like light fixtures and tables. Look for a special light fixture from a local artisan or from a specialty shop in your area. It's a great way to add your own personal style in a grand way.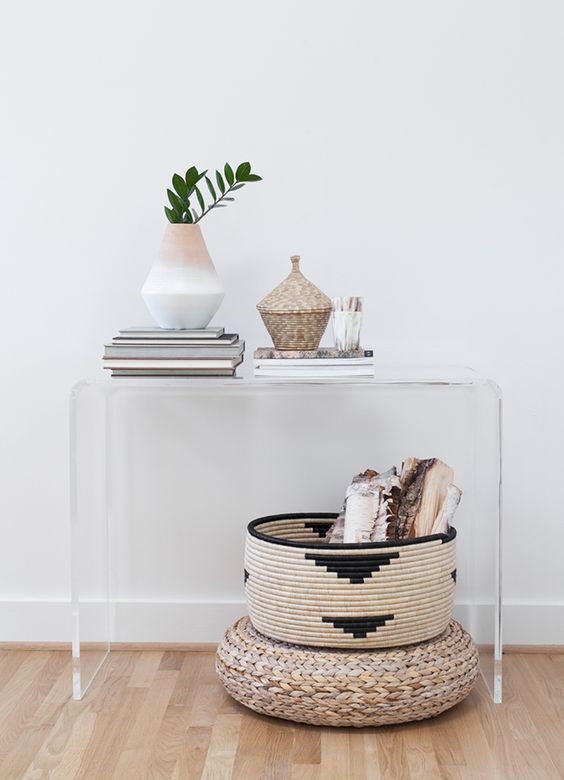 10.
Woven Textures
– Trends are always moving towards bringing natural elements and décor pieces inside. Add a natural touch with a woven basket in kitchens, bathrooms and living rooms. It is in keeping with the trend of incorporating artisan pieces into the home.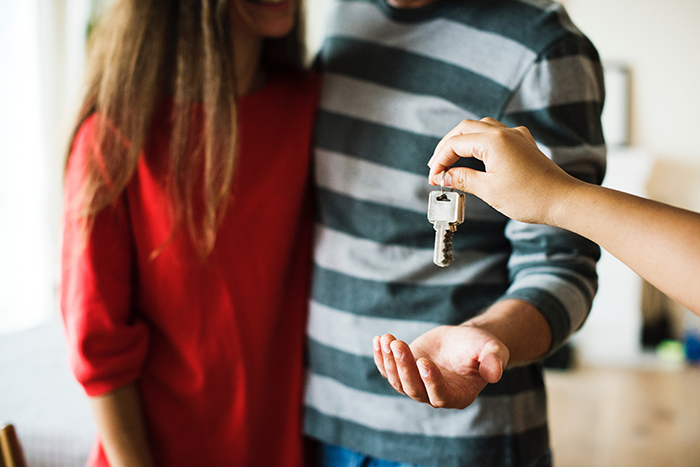 First Time Home Buyer – A Handy Checklist
Learn More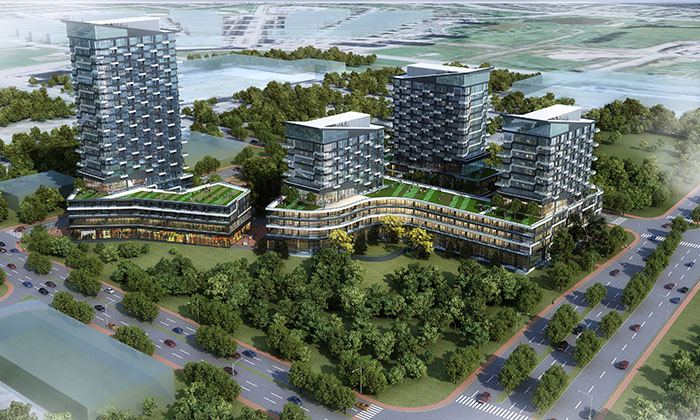 Why Oak & CO. is the Simply Better Condo Choice in Oakville
Learn More