Build It Forward
Cortel Group is a dynamic consortium of diversified and highly successful enterprises dedicated to fostering community development across the province of Ontario. A group of companies working together like a family, we leverage our collective expertise and shared values to build a prosperous and sustainable future.
Learn More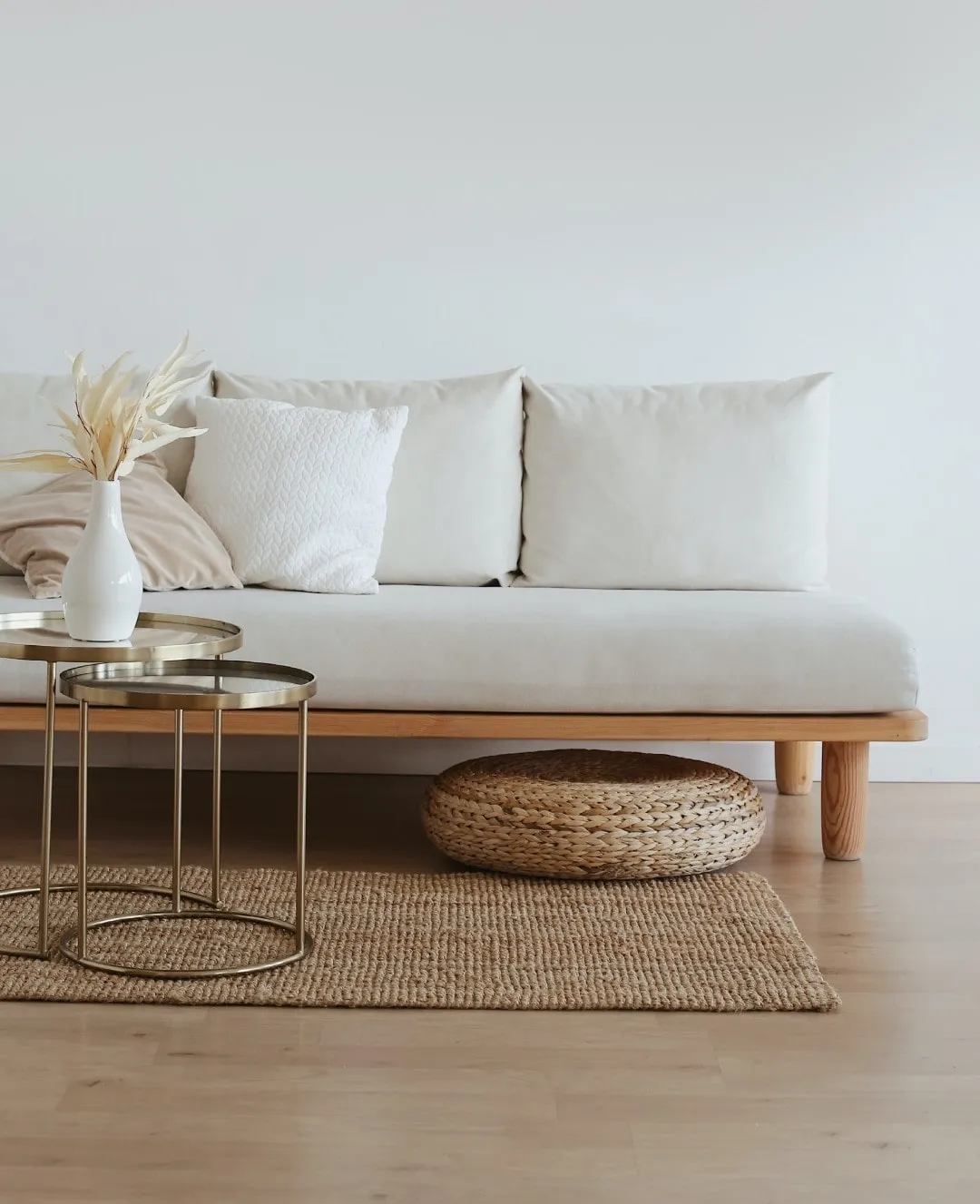 Knowledge is Power
The process of buying a home can be overwhelming and confusing. Cortel now presents the Cortel Knowledge Centre, a comprehensive guide to the ins and outs of buying and maintaining your dream home.
Learn More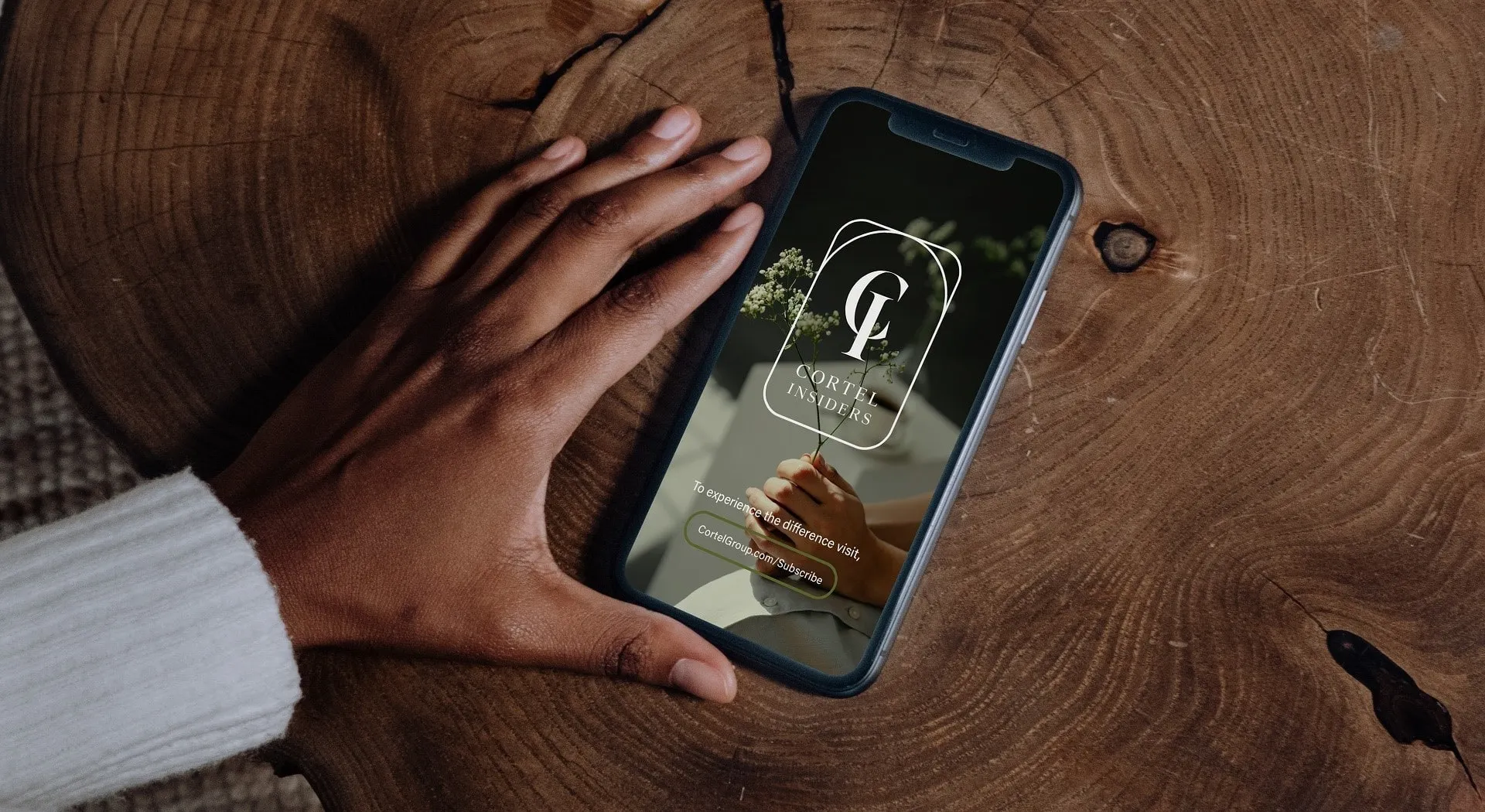 Ready to become a Cortel Insider?