Forum
A New Community Coming to Vaughan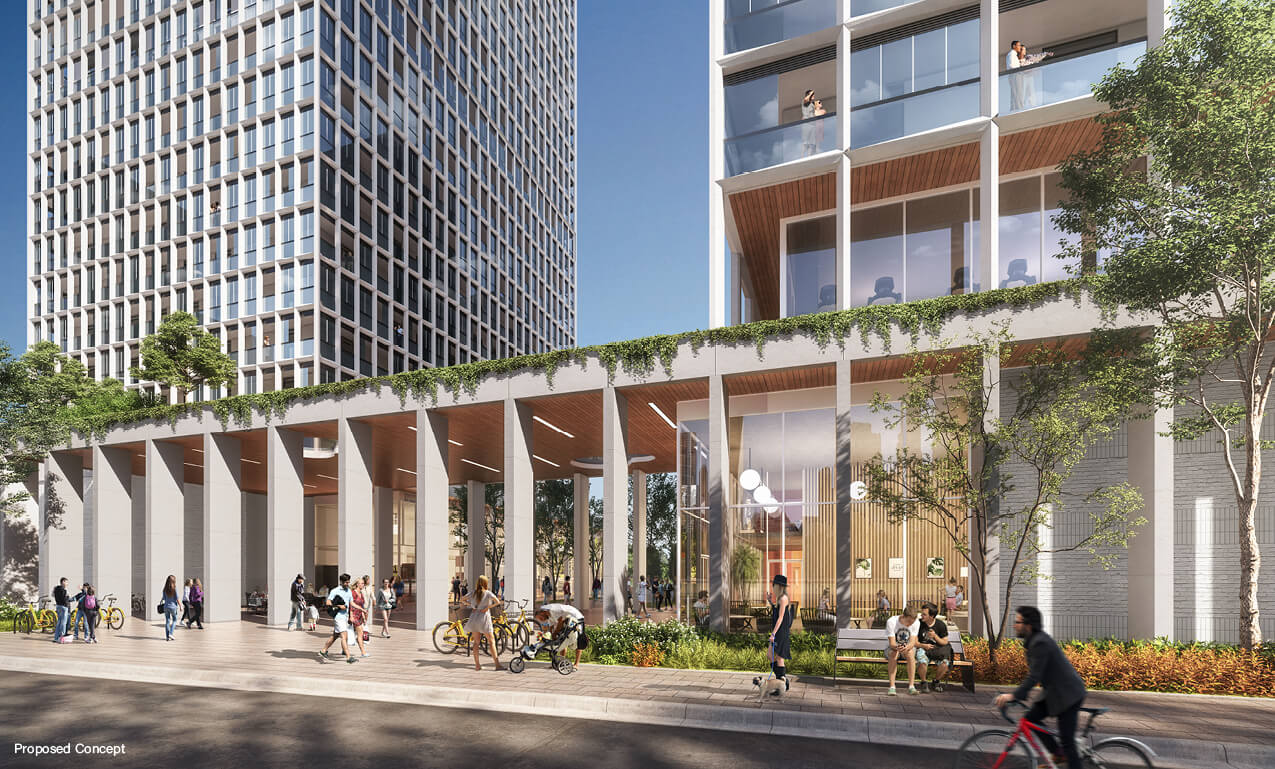 Conversations Create Communities
Forum is a new condo community coming soon to Credistone Rd. and Highway 7. Located in the fast-growing Vaughan Metropolitan Centre, this series of condominium towers have been expertly designed to blend exclusive amenities with public spaces built to enhance community life: shops, cafés, parks, restaurants, galleries and more.
Location
Creditstone Rd. & Highway 7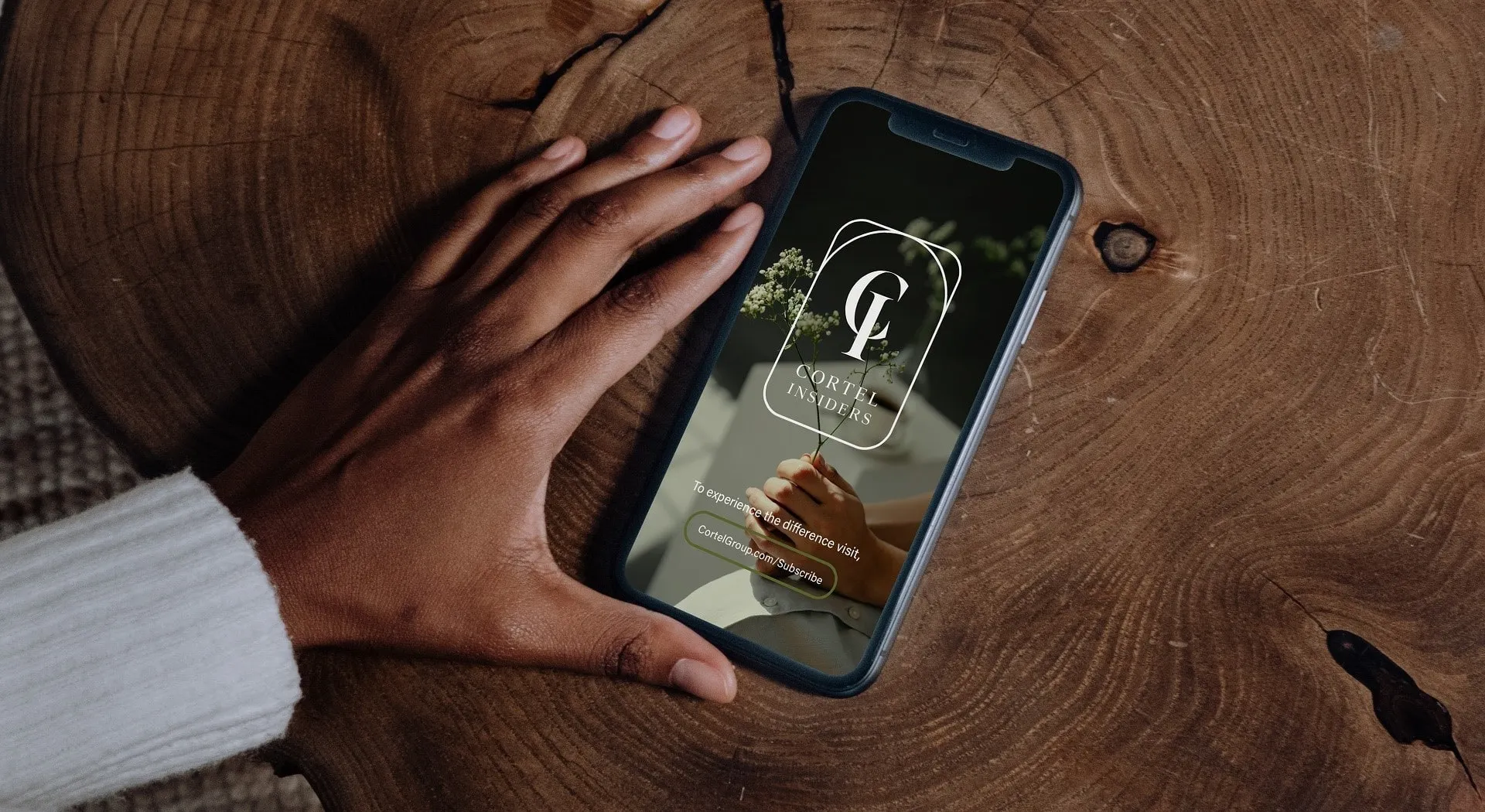 Ready to become a Cortel Insider?