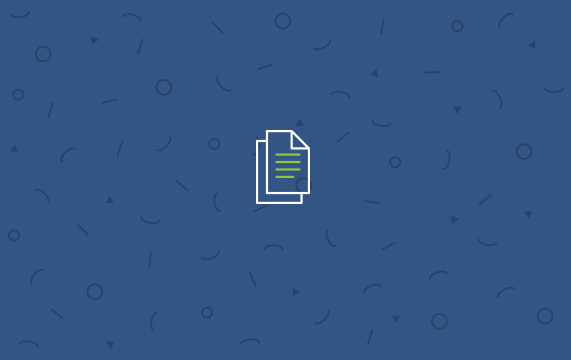 January 23, 2017
Toronto - York Spadina Subway Expansion is Coming Along Quickly!
With the opening of Nord East coming soon, it's important to keep an eye on the exciting subway expansion happening right in Vaughan, all around the Expo City project! TTC's recent updates are very promising and it looks like commuters will be using the subway in Vaughan sooner than later!
Progress is significant, as each of the six new stops is already over 90% completed. Just steps away from the upcoming Nord East condo is Vaughan Metropolitan Centre Station, which is at 96% completion! Exciting news for potential Nord East homebuyers and our current Expo City homeowners. Featuring YRT transit, GO transit and Brampton's Zoom, this stop is a vital hub to the comprehensive transit system in Vaughan for all residents.
To find out more about the Toronto-York Spadina Subway Expansion, just take a look at
TTC's Year in Review
For all the latest information about Nord East condos in Vaughan, please
register today!