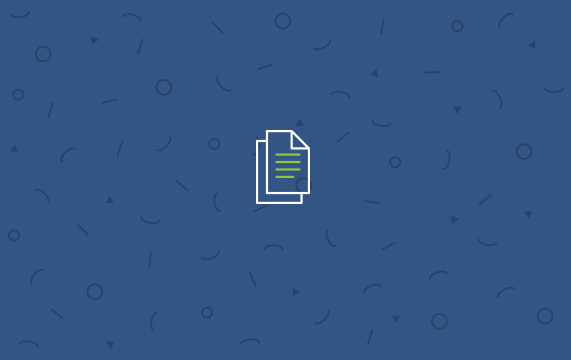 June, 2017
TTC to Soon Open Subway Line Extension in Vaughan!
The highly anticipated Toronto subway line extension in Vaughan is getting closer and closer to completion. In the most recent news, Toronto Transit Commission (TTC) has announced that they will soon be replacing all subway maps to include the new stations on the Toronto-York Spadina extension.
As many residents in the GTA may already know, the extension will be adding six new stops to Line 1, beginning at Downsview Park all the way north to the Vaughan Metropolitan Centre, a station accessible to homeowners at Cortel's new development Nord Condos. In this map, subway riders will view a mock-up of the updated route, which is scheduled to be completed and ready for operation by December 2017. To read the rest of the article by CTV, click here
Vaughan residents who are excited about this new subway extension will also be just as enthused to hear about Cortel Group's brand new condo development, Nord Condos. Located at Jane Street and Highway 7, Nord Condos is literally steps away from the new VMC subway station, offering the ultimate connection to the rest of the GTA and downtown core.
Nord Condos will be Vaughan's most sensational new development, with so many spectacular features within the building, including a fitness centre with a yoga studio, a cinema room, an indoor pool, a pet spa and so much more. There are also an abundance of amenities nearby the condo, such as delicious restaurants, stunning parks and the monumental Vaughan Mills shopping centre.
If you're looking to live close to Vaughan's upcoming subway stop, Nord Condos is the ideal option. Visit our website and buy now today!