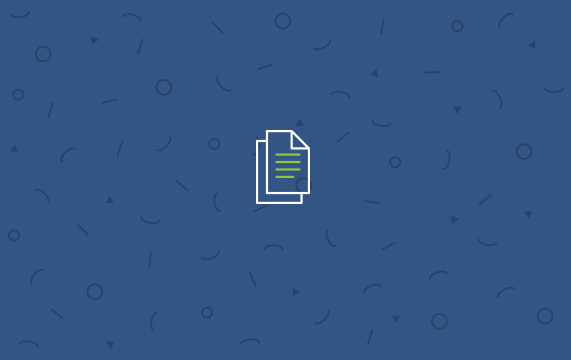 January 11, 2017
From Nord to East: Travel across York Region and Beyond - New Bus Terminal
Location, location, location – that is the cornerstone of Cortel Group's newest condo development, Nord East at Expo City! Cortel builds with the buyer's needs in mind, which is why Expo City is situated in the heart of the highly anticipated downtown Vaughan Metropolitan Centre (VMC).
As citizens and excited home buyers await the rapid development of the VMC, they have something specific to look forward to – the plans for a revolutionary, comprehensive transit system connecting Vaughan to the rest of the GTA effortlessly.
The excitement will only grow from here, as construction has begun just moments away from Nord East for a bus terminal at the VMC subway station which will connect Vaughan's commuters to Toronto's York-University-Spadina subway extension, GO transit, Brampton's Zoom and York Region Transit/Viva. When you live at Nord East, this one station can take you anywhere you want to go within York Region and beyond. Read more about this all-encompassing VMC subway station at
CTV Barrie's new article.
Cortel Group couldn't be more delighted about Vaughan's future ground-breaking transit system, as it places a lot of importance on being eco-conscious, one of Cortel's core values. With this new station only minutes away from Nord East, an eco-friendly environment and easy commuting will fall naturally into your lifestyle.
An opportunity like this, for spectacular new condos in Vaughan, does not come often.
Register today
to stay up-to-date with all the latest information about Nord East!