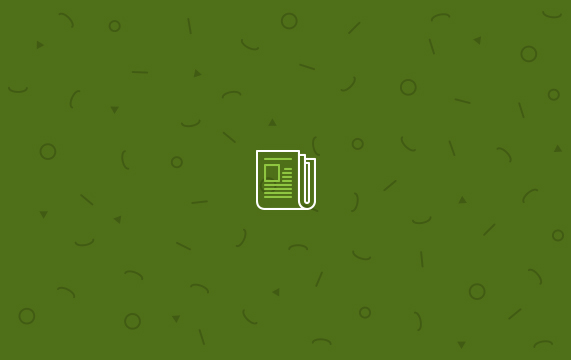 September 2011
Cortel's exciting master-planned community
The Cortel Group, developers of the exciting master-planned Expo City at the Vaughan Metropolitan Centre, has always been deeply committed to preservation and sustainability. With a true love of nature, wildlife and the great outdoors, company President Mario Cortellucci and son Peter Cortellucci are part of the new breed of developer; the enlightened, responsible custodian of the tenuous balance between the environment and the human need to seek shelter. They are strong believers in their responsibility to create environmentally sound communities that respect the land and the nature within them. The Cortelluccis maintain a vital leadership role in the creation of communities that are "complete communities"; communities that combine work, live and play with public transit accessibility in close proximity. They are supporters of pedestrian-friendly systems within their communities, linking neighbours through a network of treed boulevards and walkways that support walking, running and cycling.
Expo City will be one of the finest examples of this development focus. It will lead the develop-ment world in creating a sustainable, responsible community that treads gently upon our delicate eco-system. According to Alan Tregebov, whose company H.A. Tregebov Architects is designing this massive master plan, Expo City's green story has four distinct chapters: Water Conservation and Water Management, Energy Conservation, Sustainability, Pedestrian and Bicycle Focus.
Initially, the concentration will be on developing a system to ensure a low impact on the neighbouring Black Creek and all of the downstream waterways adjacent to the site that make their way to Lake Ontario. As much rainwater as possible will be held back for use on site to eventually maintain the green roofs and the landscaped roof terraces that will be built on all phases.
The green roofs will impact significantly on energy conservation, keeping the buildings cooler in the summer and warmer in the winter. The goal is to minimize the heat build-up in order to lessen the dependency on expensive and environmentally sensitive air conditioning. Further to this aim, the design of the walls and roofs together with the use of lowE products and tinted windows will make the buildings much more energy efficient. Tighter building envelopes and fresh air systems for corridors and apartments will impact on energy conservation as well as provide healthier indoor environments. Close attention will be paid to electrical loads and lighting to minimize the amount of heat gen-erated, resulting in less use of air conditioning in hot months. Minimizing heat build-up to lessen air-cooling dependency is a primary concern, and other initiatives at Expo City include the design of the condominium suites themselves. Featuring lots of natural light, suites will be shallow and wide, virtually eliminating the need for electrical lighting during daylight hours.
Clerestorey, an architectural term referring to any high windows above eye level, will be used in common areas to provide natural light and fresh air. Sustainable materials like glass, concrete, natural stone and clay products will be used in the building process. All are recyclable and don't impact rainforests. In fact, most products for Expo City will be sourced locally with the aim of supporting the local Vaughan economy as well as lessening transportation costs and vehicular environ-mental impact.
With instant access to subway transportation linking to Toronto's Spadina line with six new stops between Downsview Station and The Vaughan Metropolitan Station at Hwy 7 and Jane, it is entirely conceivable to live at EXPO and not need a car. This incredible link will make it possible to travel hassle-free from EXPO to Toronto's downtown Financial District in less than 45 minutes' Local bus service as well as VIVA rapid transit will connect at the very hub of Expo City in the Vaughan Metropolitan Centre.
A stunning loggia on Hwy. 7-15 feet wide and 15 feet high — will provide a covered walk-way fronting retail stores and services. Also being planned is a grand Galleria — an enclosed covered walkway that traverses the community.
The use of bicycles will be encouraged at Expo City with the provision of plenty of bike rooms and bicycle parking stations for res-idents and visitors alike. Parking spaces for electric cars will also be provided, enabling residents to switch to environmentally positive motor vehicles.
These are just some of the environmental features that will go into Expo City. Rigorous standards, imagination and commitment will ensure that this is one master-planned com-munity that will have as little environmental impact as possible, furthering the truly grand vision of its creators, The Cortel Group.
condolifemag.com - SEPTEMBER 2011 pg.53 -