January, 2019
Say Hello to the First University in Vaughan!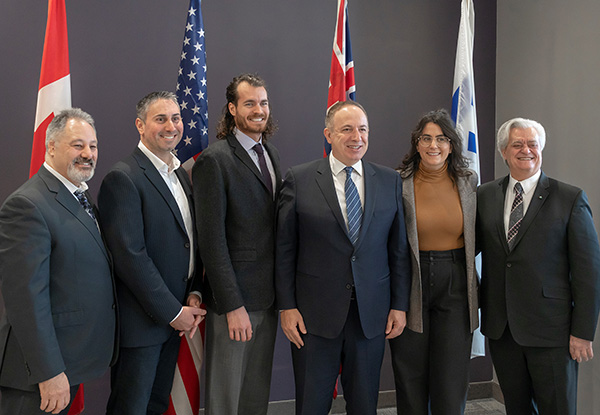 We are proud to announce the arrival of the first bi-national university, Niagara University, to Expo City. A historical moment as it is the first university site in Vaughan! It features state-of-the-art classrooms, student lounges, meeting spaces and a great teacher's program!

Today's first day of classes were a huge success, we received a visit from Mayor Bevilacqua, along with the university's president, Reverend James J. Maher, C.M.

Located in the heart of the Vaughan Metropolitan Centre, this new site is close to major transit routes like Highways 400, 401 and 407. The TTC subway is also just steps away, which makes commuting quick and convenient for busy students.
Cortel Group would like to welcome all new students who began their studies on January 21st. The opening of this new establishment brings us one step closer to our goal to expand our great city, allowing it to reach its full potential. We are excited to see it thrive in the months and years to come!
Visit the websites of the below news outlets to read more about the opening of Niagara University.
680 News: https://www.680news.com/2019/01/21/niagara-university-vaughan/
News Wire: https://www.newswire.ca/news-releases/mayor-bevilacqua-announces-first-university-in-vaughan-875752177.html
City News: https://toronto.citynews.ca/2019/01/21/niagara-university-vaughan/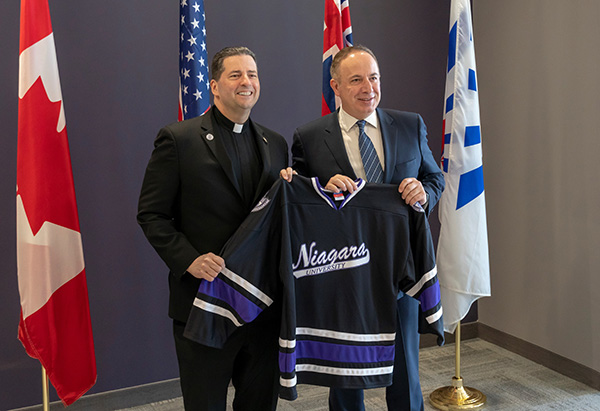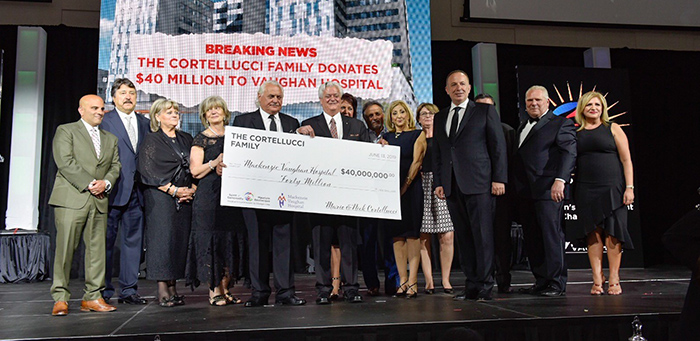 Cortellucci Family Announces $40-Million Gift to Mackenzie Vaughan Hospital
Learn More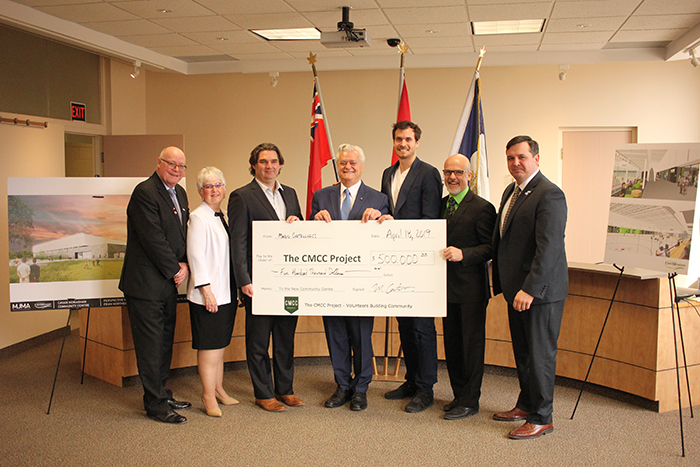 Cortel Group Donates $500,000 to Cavan Monaghan Community Centre
Learn More