November, 2018
How to Create a ZEN Home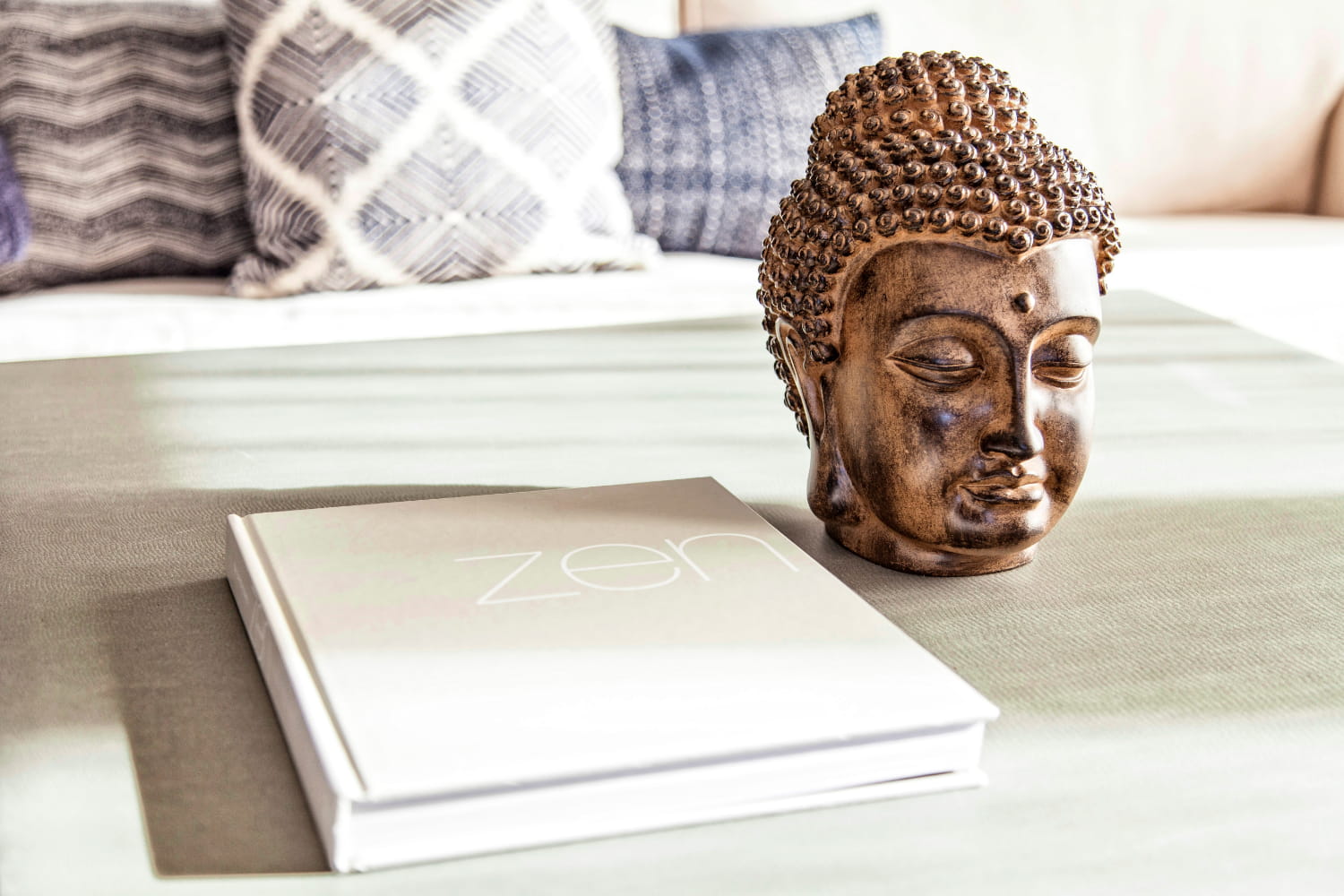 How to Create a ZEN Home
Today, many people are looking for any way to de-stress and something often overlooked when trying to promote stress-free living are Zen design principles. These are based on elegant simplicity, effortless effectiveness, and understated excellence. A general rule when implementing a Zen inspired design is to refrain from adding what is not absolutely necessary. This can be one of the most effective ways to promote peace and clarity of mind. Since your home is where you spend a large amount of your time, it's important to make sure it is a place you feel calm, relaxed and able to release the stress of the day. Here are some examples of ways you can achieve Zen in your home.
Neutral, Earthy Colours
Natural colours and soft tones such as white, grey, beige and light pink induce a sense of relaxation and tranquility. Using these shades throughout your home in décor items and wall paint colours will promote calmness.
Softness at Your Feet
When it comes to flooring, many options can contribute to creating a more Zen feeling. If you prefer wood floors, choosing light-coloured hardwood is especially effective, however, carpets are the best option to achieve that truly calming effect. If you prefer carpet, you can reinforce the cocooning sensation by incorporating several smaller wool carpets into one room. Make sure to pay attention to the carpet's colour, it should match the floor or be a similar neutral shade.
Incorporate Soft, Natural Light
In order to create a space that is truly relaxing, using the right kind of light is necessary. Replace harsh, fluorescent lights with nature-inspired candles or natural outdoor light coming from surrounding windows. Make use of several, more dim light sources such as lamps instead of using one harsh light source like a ceiling light.
Simple & Natural Furniture
Seek out furniture designed with simple, crisp clean lines. Avoid pieces with excessive amounts of detail and ornamentation. Find high-quality furniture made of natural materials to enhance the Zen feel of your home. As the bedroom is usually the most important room when it comes to creating a soothing, relaxing home, here are some tips for the ideal bedroom:
1. Place your bed close to a natural light source (window, skylight)
2. Keep your bed decorations to a minimum
3. Create a seating area with a simple armchair
Bring in The Green
Bringing plants into your home is beneficial for so many reasons. Plants have a calming effect due to their colour and they also enhance air quality by producing oxygen. Be sure to stick to low-maintenance green plants like succulents and Bonsai trees as well as hanging Terrariums which do not give off a strong scent.
Explore a new, calm way of life by choosing a Zen inspired home. By incorporating these helpful tips and tricks, you're likely to feel more relaxed and notice a positive change in your home's energy as well as yours.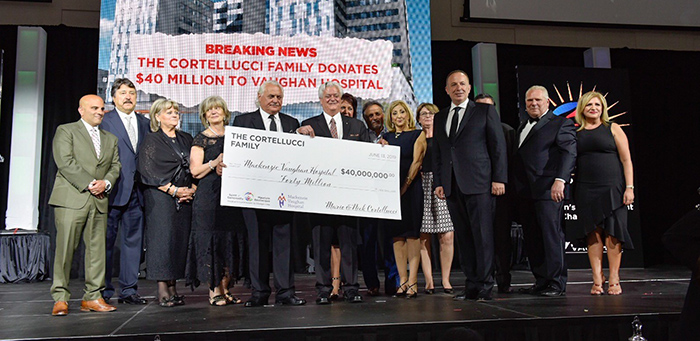 Cortellucci Family Announces $40-Million Gift to Mackenzie Vaughan Hospital
Learn More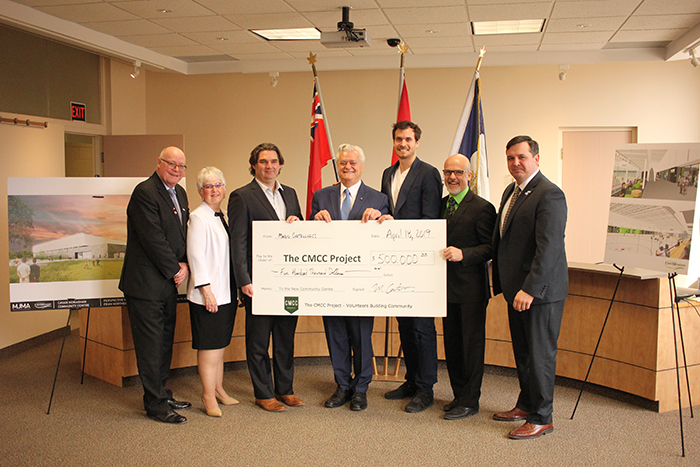 Cortel Group Donates $500,000 to Cavan Monaghan Community Centre
Learn More