May, 2018
6 Smart Home Devices Perfect for Your Condo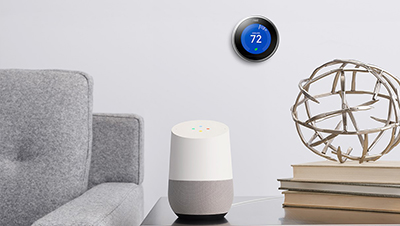 It's time to smarten up your home. There is no doubt that technology is everywhere. Let's take advantage of this new age of technology and put these devices to work around your house. Check out the top 6 smart home devices:
1. Echo – A Bluetooth speaker that works as a technological assistant. Powered by Amazon and famously voiced by Alexa. Alexa connects to all your home devices and anything from play your favourite song to setting up reminders for yourself. Say goodbye to complaints about tardiness, with Alexa you will always stay on track. Echo Show – Taking Echo to a whole new level with the addition of video and touchscreen controls that give you a visual representation of everything you need to know like, time, date and any requested information. This visual display allows you to connect to your home security cameras and be comfortable knowing that you are safe and secure.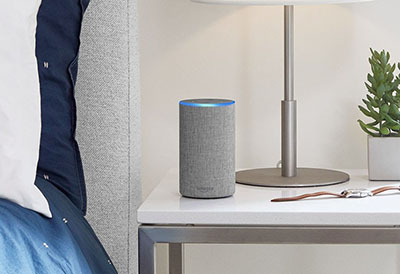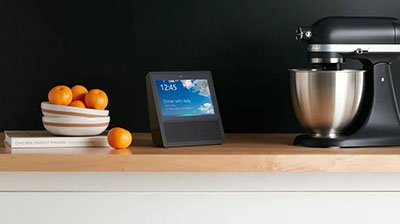 2. Google Home – Google Home released their own version of a Smart Home voice activation system but with a new spin. This device gives you the freedom to control almost every aspect of your home hands free. The difference with Google Home is that it is in correspondence with Google, and therefore has the ability to answer any question you may have through a simple Google search. Don't be shy, ask away!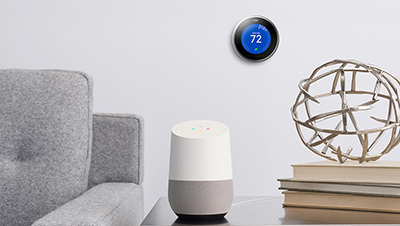 3. Nest – Imagine having an assistant who you never have to tell what to do and they just get the job done. That is what Nest is, a Smart Home device that even when you forget to let's say, turn off the lights, Nest senses when nobody is home and automatically shuts them off for you. No programming necessary all you need to do is connect the device to your home system, and you're all set!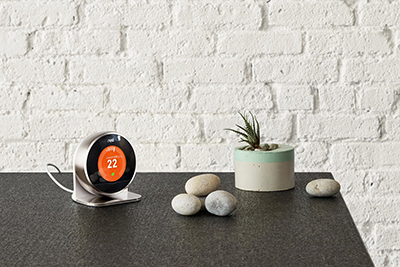 4. Smart Plug - Save money on your electricity bill and customize your morning routines. The Smart Plug contains plenty of great features that allows you to link electronics to your phone anywhere. While using WIFI, you can control all electronics that are plugged in. Are you in a rush but cannot leave without having your daily dose of caffeine? The Smart Plug can jumpstart your coffee machine and have your cup of java ready for you in no time.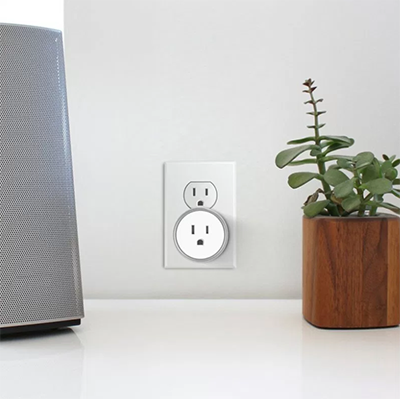 5. Tile Mate Bluetooth – Probably the most useful app you will have on your Smartphone is the Tile Mate. The Tile Mate is a tracking chip that syncs to your phone so you can locate anything you need immediately. Whether it's your keys, wallet, or your new pair of glasses, the Tile Mate will find it. The mighty small chip is easy to lose so be sure to attach it to a keychain or clip.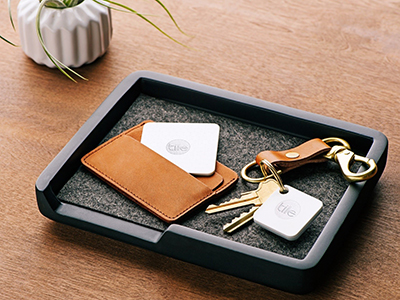 6. Nespresso Expert Espresso Machine – The Nespresso Expert Expresso Machine connects to your phone via Bluetooth, so your espresso can be ready before you even get out of bed. Using the Nespresso mobile app, you can create customized coffees, manage recipes and capsule stock, schedule brew time, brew remotely and get assistance notifications. Choose from 4 coffee cup sizes including the Ristretto, Espresso, Lungo, and the all new Nespresso Americano for a longer mild coffee experience, hot water and the choice between three temperatures. Thanks to Bluetooth smart technology, you never have to wait for your favourite cup of coffee again.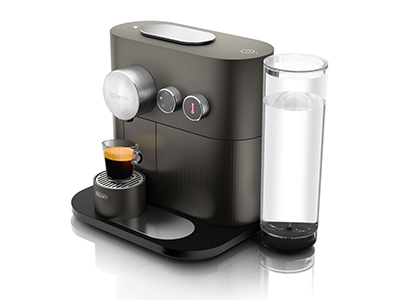 This blog post is brought to you by Cortel Group. For more information on NORD Condos availability, visit www.nordcondos.ca today!

In addition, Oak & Co is now open and selling the first two of four condominiums, starting from the $300s! Visit www.oakandco.ca now!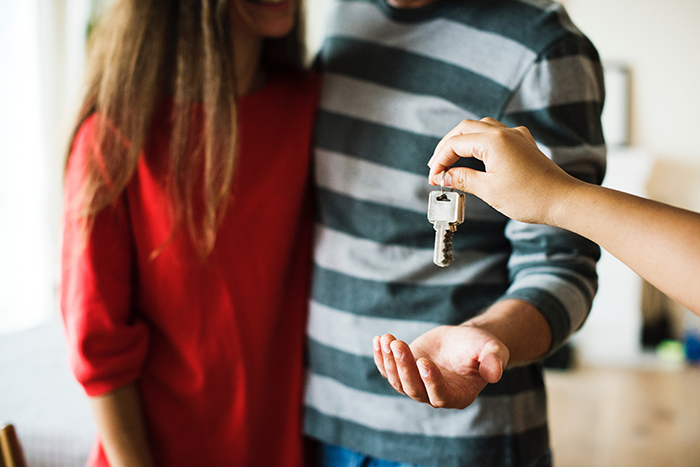 First Time Home Buyer – A Handy Checklist
Learn More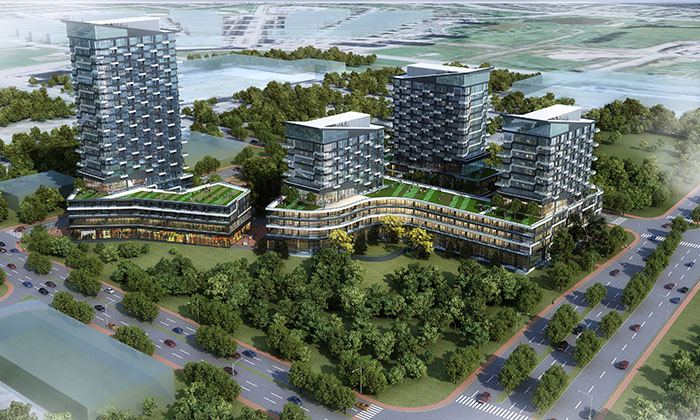 Why Oak & CO. is the Simply Better Condo Choice in Oakville
Learn More