VMC Commercial Opportunities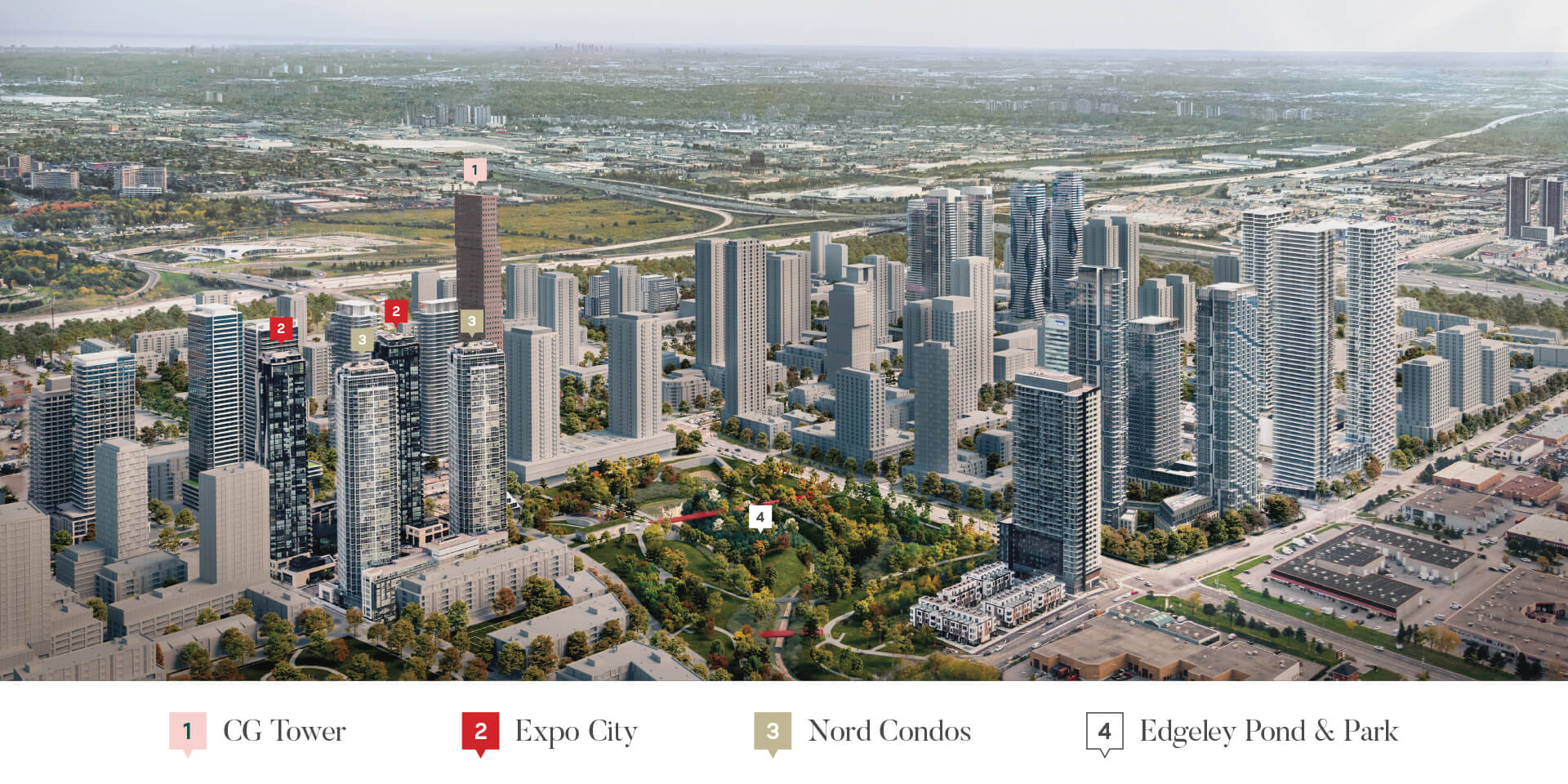 The vision for this downtown is to continually grow as a vibrant, modern urban centre for residents and businesses encompassing all amenities of urban lifestyles: inspiring multi-use office towers, residences, subway access, open green space, urban squares, pedestrian shopping areas and restaurants, and walking and cycling paths.
This hub at Highways 400 and 407 is growing faster than expected. It's on track to meet or exceed targets of 12,000 residential units, 1.5 million square feet of office space, and 750,000 square feet of new retail space by 2031.
Location
Jane St & Highway 7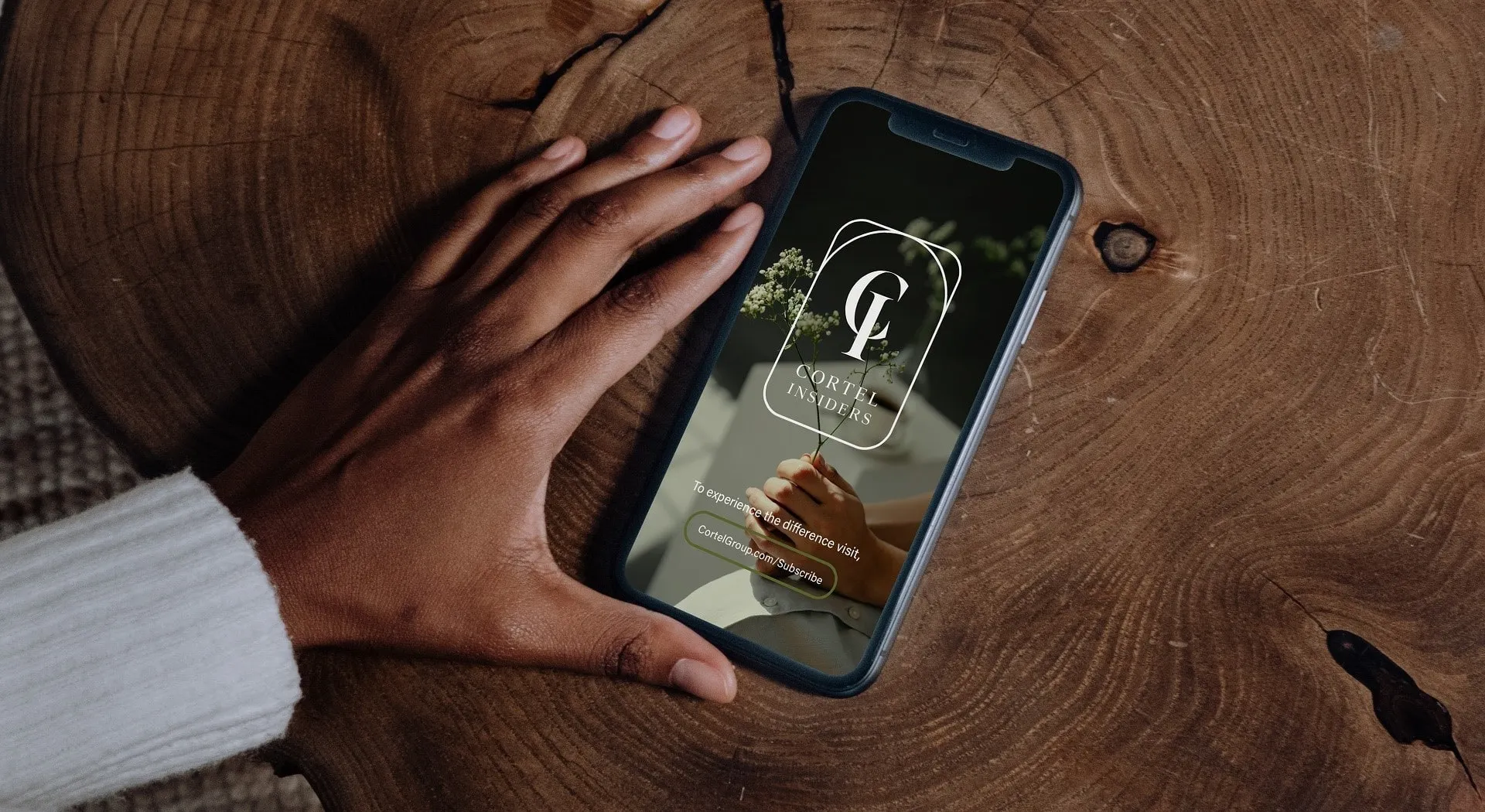 Ready to become a Cortel Insider?